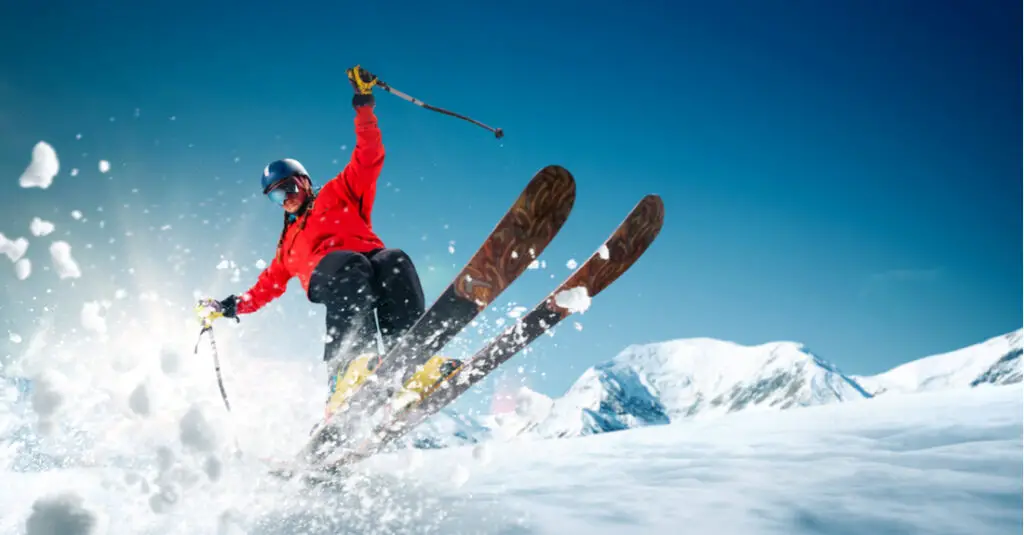 (Credit: Artur Didyk/Shutterstock)
With ski season in full swing, many people might find themselves contemplating the purchase of new skis. Whether you're a newbie looking to buy your first pair ; an advanced skier looking to add to your equipment repertoire; or, like me, you're looking for a pair to help you finally master moguls, the perfect skis are out there just waiting to be discovered. We've analyzed dozens of brands on the market for build, design, durability and price to come up with the best ski brands for 2021, listed below.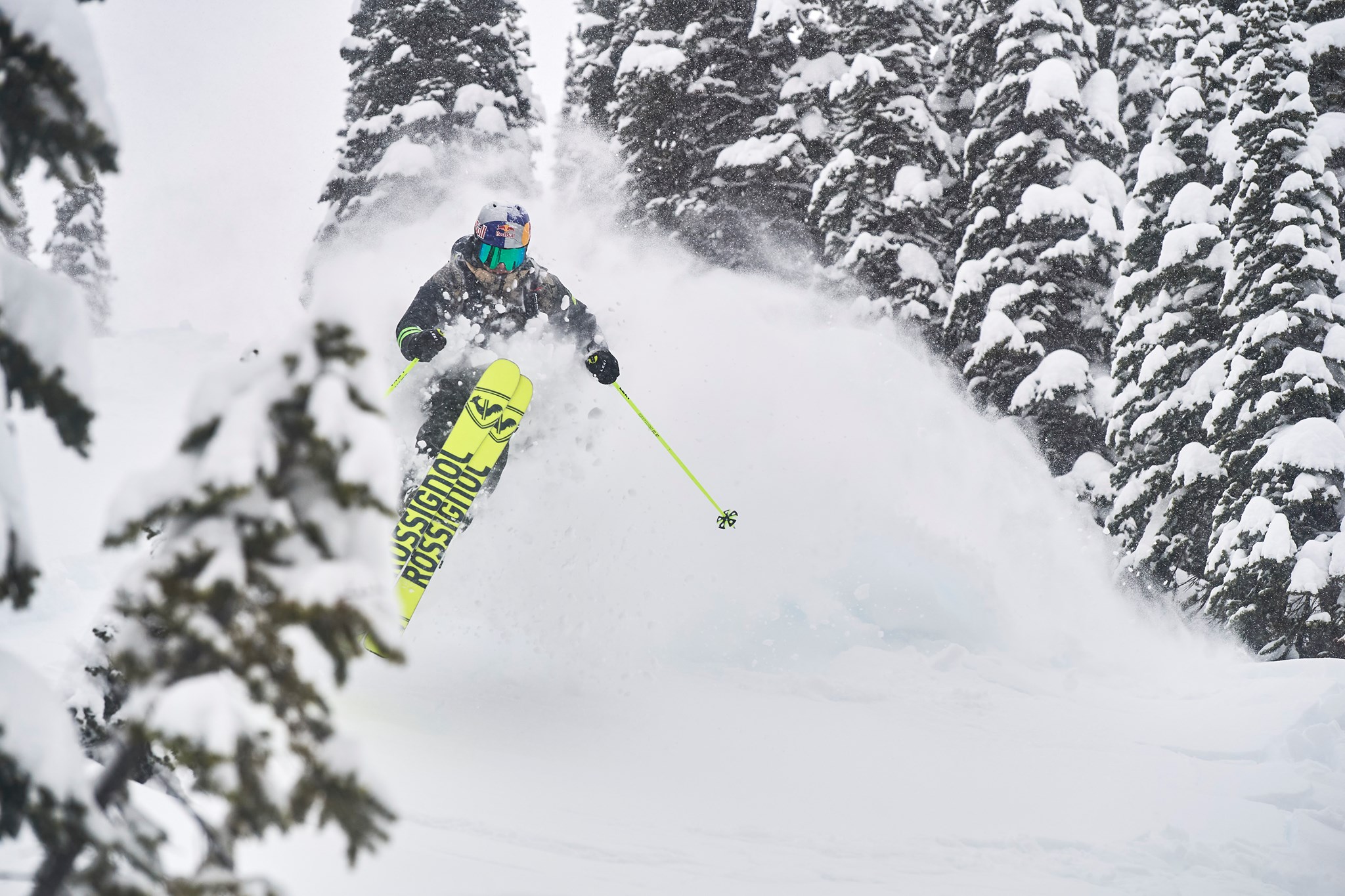 The Best Ski Brand for Beginners: Rossignol
Rossignol has several lines of skis in its inventory – including the Black Ops Smasher and the Experience 76 CI – fabricated with beginners in mind. They're lightweight, making them easy to control, and wide to help support balance. But what is especially great about Rossignol-brand skis is that they're not especially easy to outgrow. These skis continue to be comfortable for intermediate-level powder hounds. So as you pick up new skills, you won't need to immediately pick up new skis.
Beginner-friendly Rossignol skis run in the $400-$500 range. However, you may want to consider renting skis during your first few trips to the slopes. This way, you can ensure you're committed to the sport before committing to the investment in equipment.
Learn more about Rossignol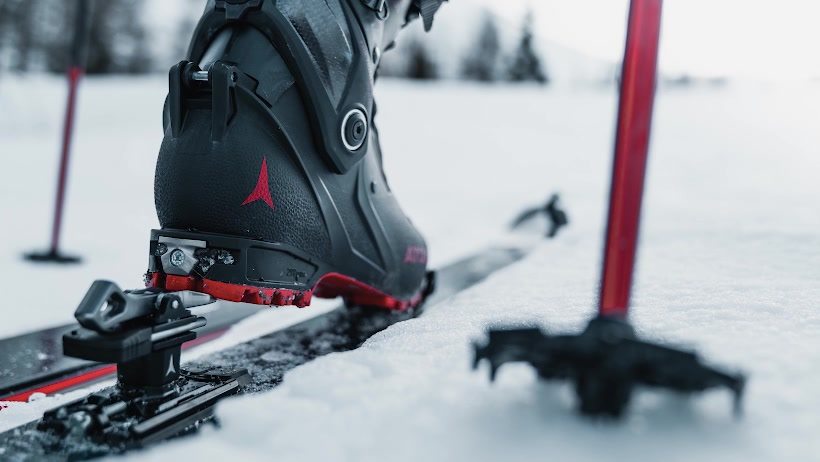 The Best Ski Brand for Expert Skiers: Atomic
Known in the industry for their aerodynamic styles and high-performance materials, Atomic has revolutionized ski design. Their men's Backland line is designed specifically for ski running, touring and freeskiing.  Meanwhile, their racing line includes models that cater to racing, piste and freeskiing. On the women's side, Atomic's Alpine line focuses on racing, piste and freeskiing, and their impressive touring line caters to backcountry skiers who love to get knee deep in powder.
Atomic also offers a wide selection for kids, as well as cross-country skis and equipment. Yet elite ski equipment comes with an elite price tag. The intermediate to slightly above skier will likely find themselves a little bit deterred by the price, but that doesn't mean that there aren't great consignment deals to be found on this brand (more on that later).
Learn more about Atomic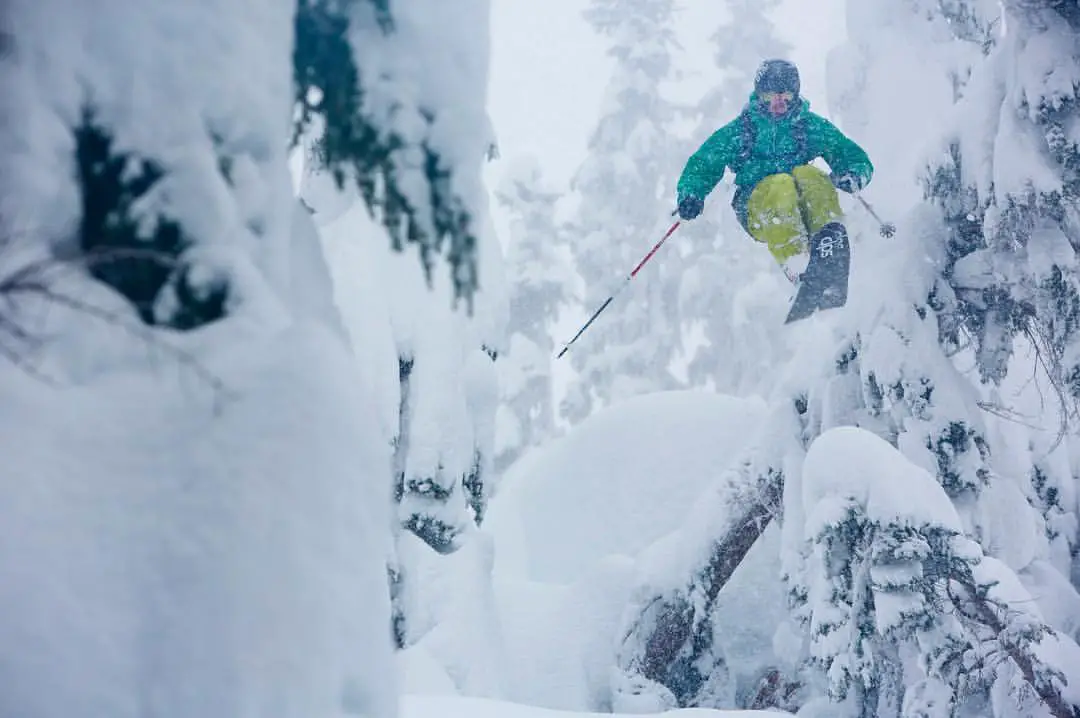 The Best Ski Brand for Backcountry Skiing: DPS
A relatively newcomer to the ski game, this Utah-based company makes the bold claim of designing "the world's most advanced skis". Their simple, sleek designs focus on providing stability as well as a smooth ride, making them great for backcountry skiers. They also make online research and shopping extremely convenient, with a crisp visual display highlighting each model's rocker, effective edge percentage and turn radius capabilities.
Another thing epic about this brand? Their prices. The cheapest pair of skis retails at just over $1,000. However, brand enthusiasts promise that the return on investment is worth it for an epic day on the mountain.
In addition to skis, one of DPS's other best-selling items is Phantom, their proprietary polymer-based, permanent, waxless base treatment. DPS insists that a single application "forever eliminates the need for waxing skis and snowboards".
Learn more about DPS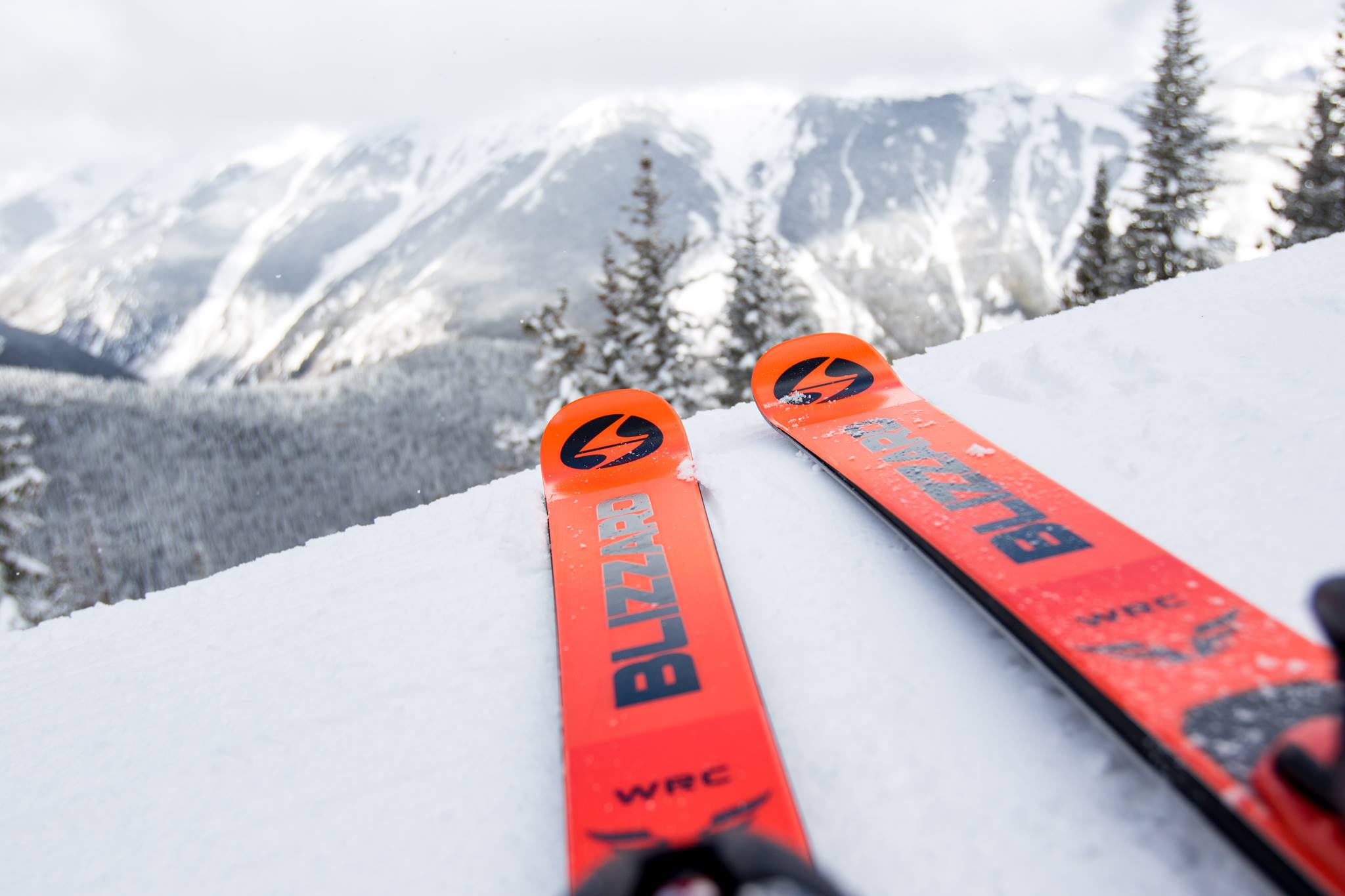 The Best Ski Brand for Versatility: Blizzard-Tecnica
This Australian company hasn't made as big of a splash in the United States as it has abroad. But that's likely to change thanks to their versatile (and relatively affordable) line of skis.
All Blizzard-Tecnica skis feature lightweight material that allows skiers to smoothly transition between groomers, moguls, powder and everything in between. As we all know, not all ski days are fresh powder bluebird days, so it helps to have a solid pair of skis. The company's tagline for their women's Pearl line succinctly sums up their business model: "not just for the best days on the mountain, but for every day."
Learn more about Blizzard-Tecnica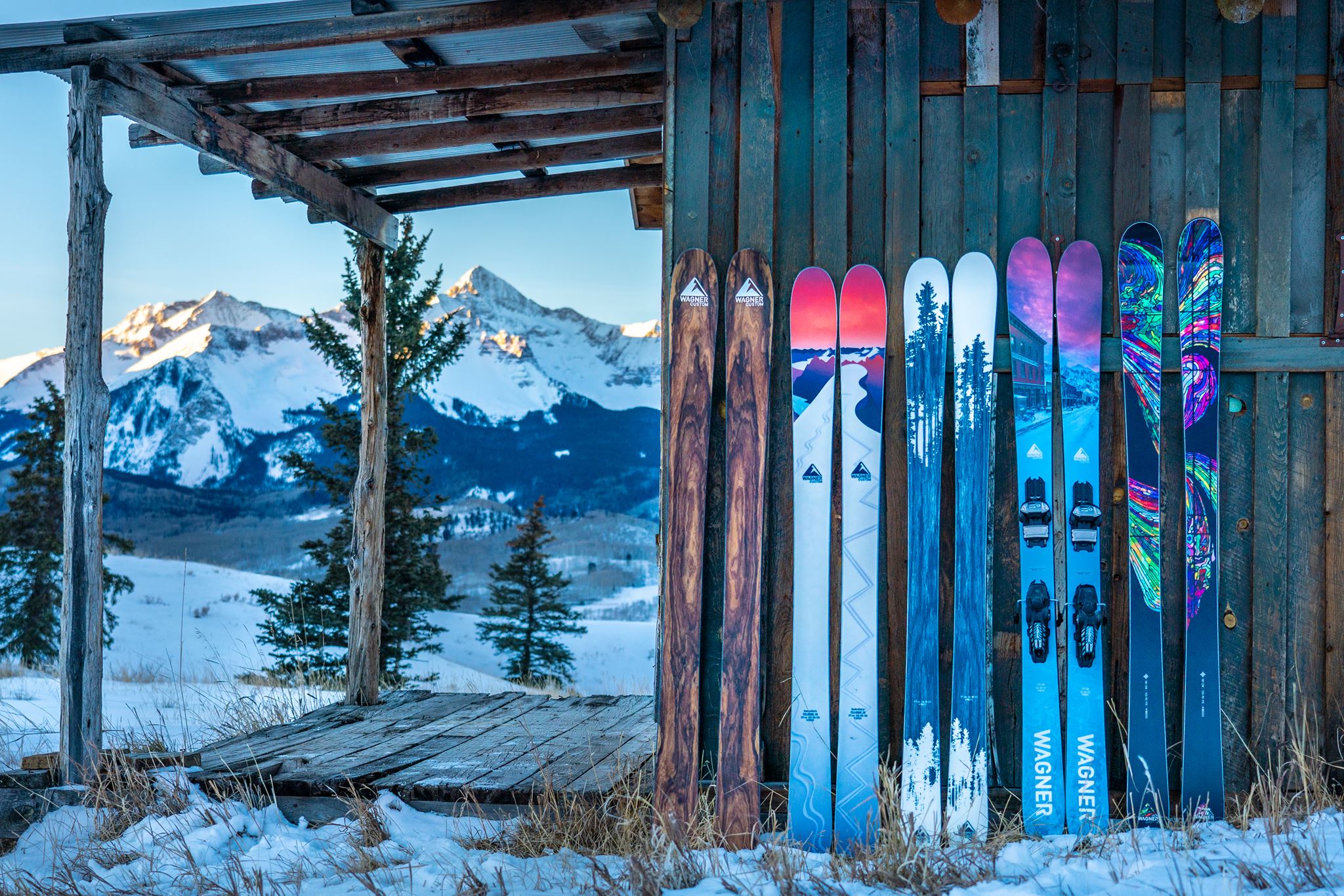 The Best Ski Brand for the 'Gram: Wagner Skis
Prefer red hearts and blue check marks to black diamonds? The Wagner brand is solid for most mountain conditions, and it is perfect for showing off on social media. Their Artist Series collection features a dizzying array of bright colors, intricate patterns and extraordinary abstract artwork that looks like it could be hanging in the Museum of Modern Art. All of the designs are created by up-and-coming artists at Boulder Creative Collective and Traffic NYC, and the artist receives a commission from each purchase. You can find information about each artist on the Wagner website alongside their custom design.
The downside? The prices might make you feel like you're shopping in a high-end art gallery. However, in addition to their amazing designs, the Wagner brand also builds incredibly solid skis. Each package has a wood core complemented by extra-thick bases, fiberglass structural layers, P-tex sidewalls and oversized hardened-steel edges.
Learn more about Wagner Ski s
Expert Tip:
While many avid skiers prefer brand new (and sometimes custom-made) skis and equipment, novices can often find great close-out deals and end-of-season sales, as well as resale and ski consignment shops. I've found that these are also great places to look for gently used outerwear and accessories. After all, you can never have too many ski coats!