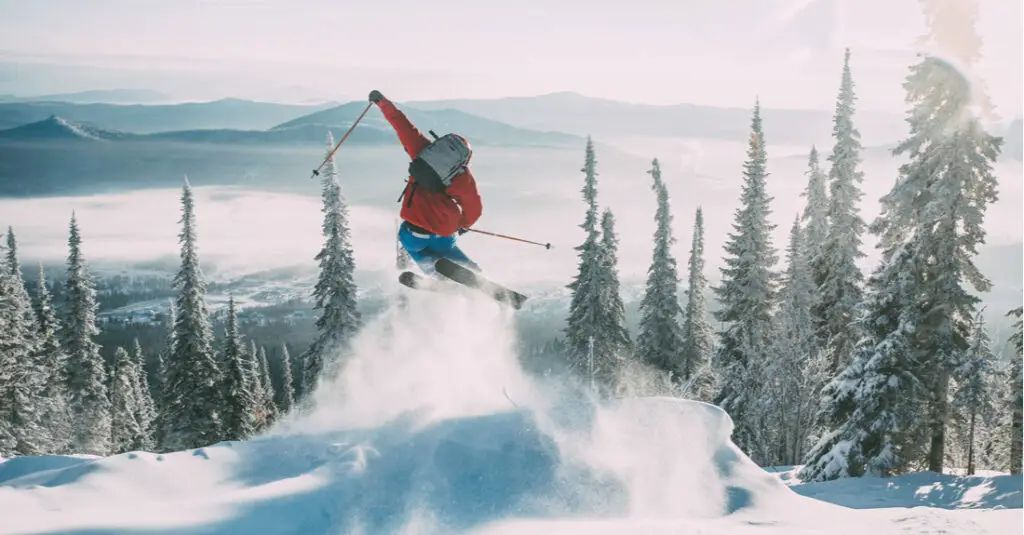 (Credit: kirlazarev/Shutterstock)
Editor's Note: We recommend products based on an objective ranking methodology that takes into account factors that matter most to consumers, such as durability, price and customer review rating. That said, MTNScoop.com may collect a percentage of sales from the links on this page. Please note that prices were accurate at the time of publication.
Some people are incredibly hard to shop for: A gift card is too impersonal, they don't actually need anything, or they refuse to tell you what they want. Skiers and snowboarders, however, are incredibly easy to shop for! No matter your budget, we've got a list of great gift ideas for skiers and snowboarders that are perfect for any occasion.
The one gift that you should never buy someone else is new skis or a new snowboard since these fits are incredibly customized to the individual and their ability level. As a last resort, you can always get them a gift card to their favorite ski shop or website so that they can pick out their own equipment.
Gift Ideas for Skiers and Snowboarders: $25 or Less
Volk Ski Strap and Pole Carrier 2 Pack
Tired of carrying your skis and poles awkwardly up stairs while trying not to slip in your boots? Carrying kids skis as well as your own? This lightweight carrier is the perfect solution to make that walk less awkward and more comfortable. The strap is adjustable for any size skis, including children's skis. The strap also comes with a lifetime warranty.
Ski Pass Personalized Wood Ornament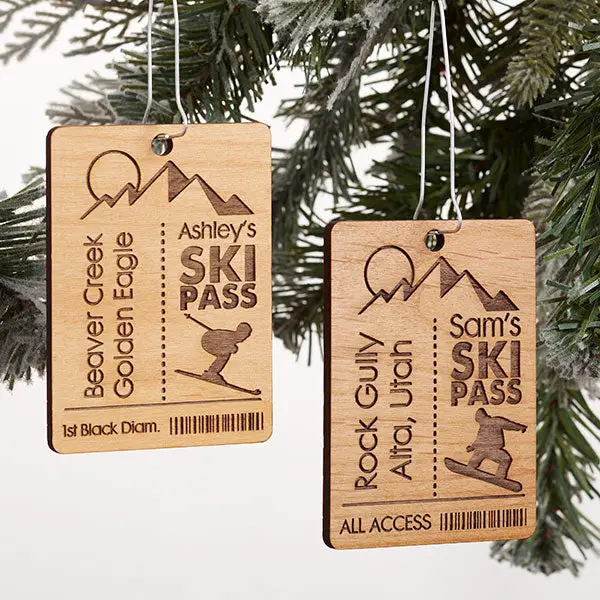 Hanging ornaments on a tree is one of the most fun pastimes for those that celebrate Christmas. While there's no shortage of beautiful ornaments available on the market, personalized ornaments feel… more personal. For less than $10, you can customize an ornament with your recipient's name, favorite mountain(s) and other personal details. This is an especially great gift if your recipient celebrated a special occasion such as a wedding, engagement or birthday on one of their favorite mountains.
Wend Ski Wax Combo Kit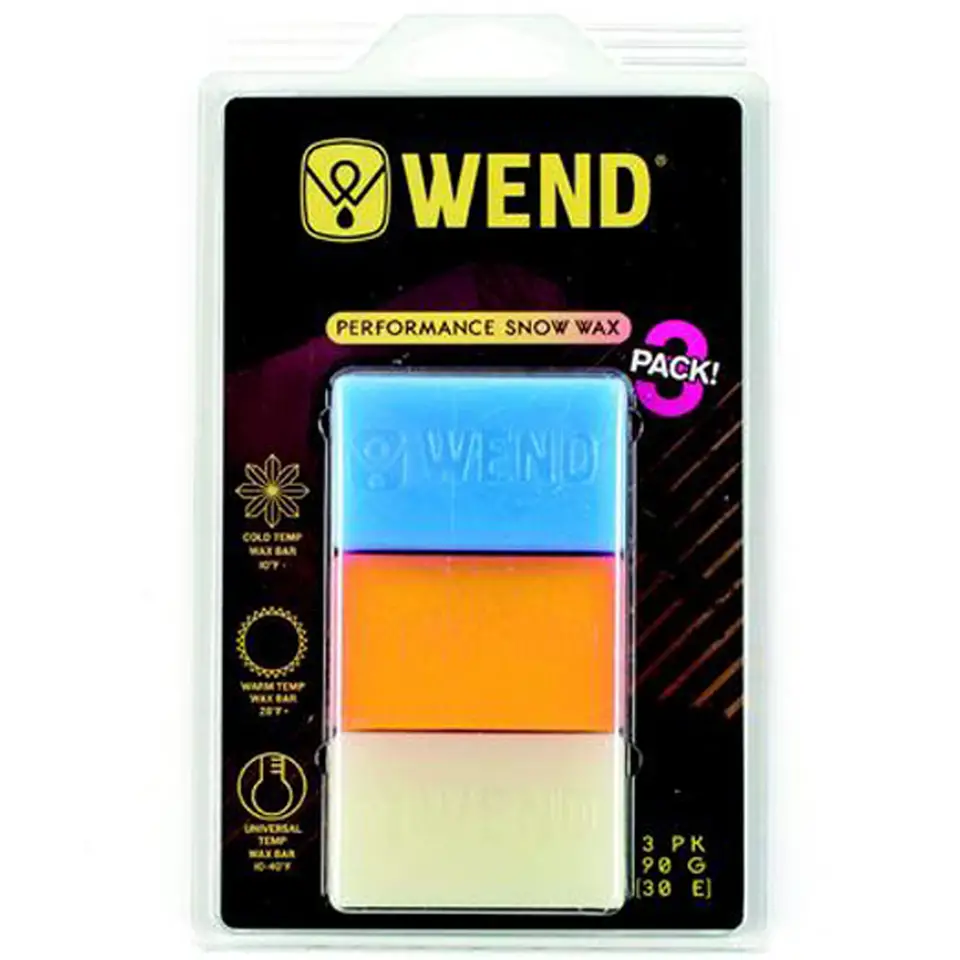 This is a great gift for someone who likes to keep their skis or board in prime condition in any condition. The combo pack comes in two options with three types each: cold/warm/universal and mid/warm/universal. Ski wax is crucial for keeping edges sharp, protecting skis in rough terrain and repelling slush in warmer weather.
Gift Ideas For Skiers and Snowboarders: $25 to $100
OutdoorMaster Ski Goggles PRO with frameless interchangeable lenses
Weather on the mountain can change in a minute, affecting visibility. The OutdoorMaster Ski Goggles use a quick change system that allows the wearer to quickly change out lenses to adapt to changing light conditions. The goggles also have anti-fog technology, 100% UV protection, and are designed to provide a wide field of view. The goggles are compatible with almost all brands of ski helmets. Regular glasses can also be worn under the goggles. Separate lenses are sold separately.
Snow Ski Wine Rack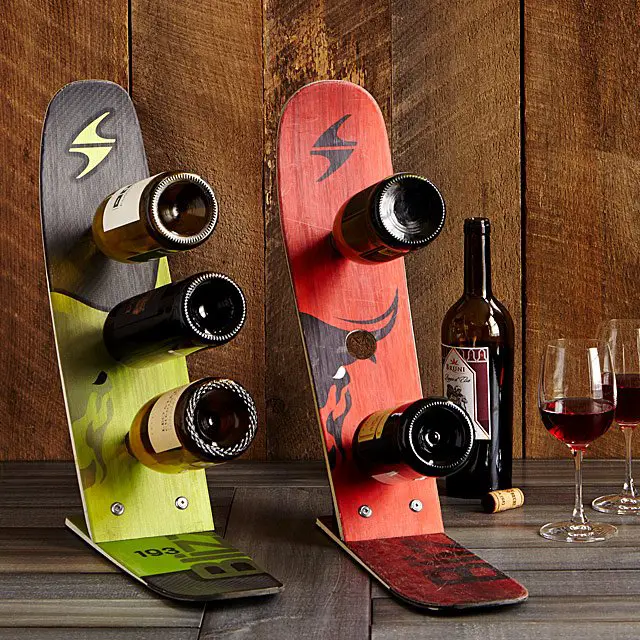 Acres-ski all year round with these custom wine racks made from (you guessed it) old skis! These racks don't just hold wine, but also make for great conversation starters and remind your recipient of the mountain even in the middle of summer. Each snow ski wine rack holds three bottles of wine.
Bombas High-Quality Ski and Snowboard Socks
4-pack for $91 at Bombas – shop men's and women's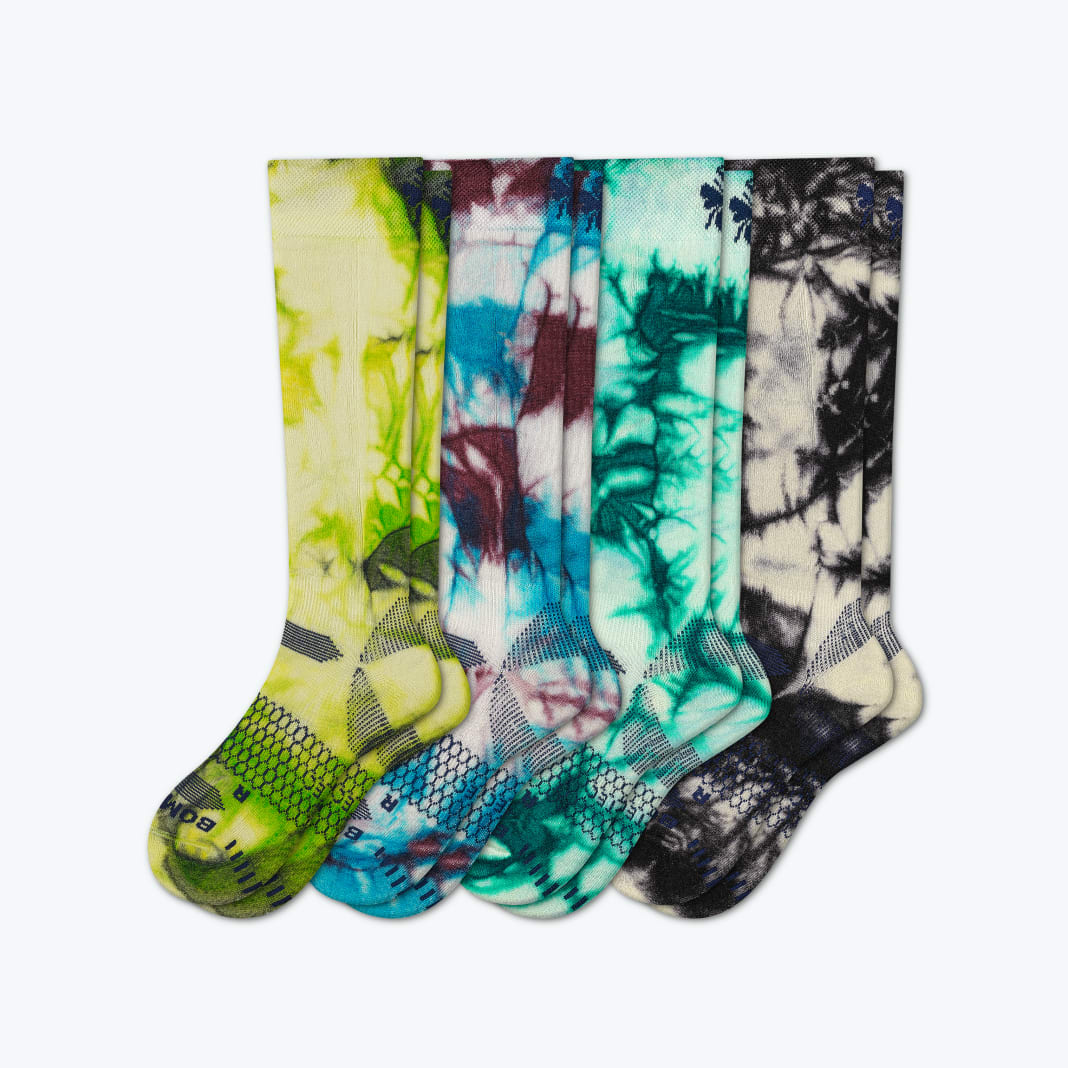 Cold feet don't just ruin weddings. They also ruin days on the mountain. Bombas is known for their high-quality socks (unlike other outerwear brands, they focus exclusively on socks). Their pro-level mid-weight performance ski and snowboard line is made from high-grade merino wool that keeps warmth in and snow out. These socks are incredibly durable and last a long time with proper care (I've had the same pair of Bombas since 2015).  Plus, for every pair of socks purchased, the company donates a pair to someone in need. They do fit snugly and will experience some natural shrinkage, so if you're on the fence about sizing, go a size higher than normal.
Gift Ideas for Skiers: $100 and up
Hestra Heated Liner Glove
Cold hands are even worse than cold feet. Hestra's heated liner glove uses heated coils in glove's backhand to supply warmth. The gloves are powered by USB rechargeable batteries. The wearer can easily turn the heat on and off by pressing the exterior button if they get too hot.
Day, Multi-Use or Seasonal Ski Pass
$35-$819 on Epic , Mountain Collective , Ikon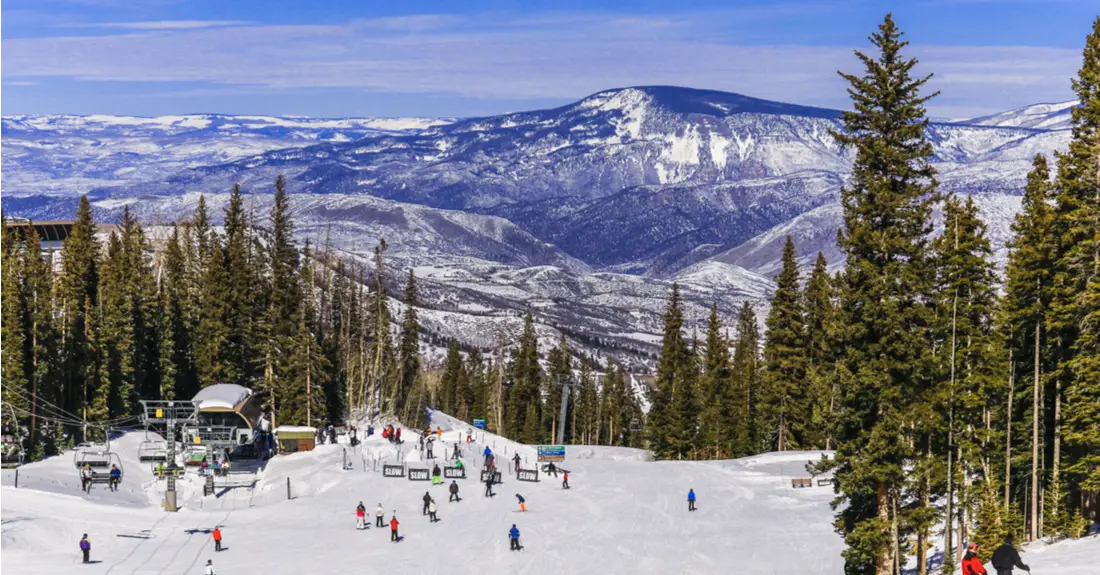 For that truly special someone, a ski pass is a gift that will allow them to make memories that last a lifetime. Epic, which covers more than 29 resorts worldwide, has everything from day passes ($70) to unlimited season passes ($819) available for purchase on their website. Mountain Collective is valid at 23 resorts with unlimited season passes costing $589. (Day and multi-day passes vary by location.) An Ikon season pass costs $1,169 and provides the pass-holder with unlimited access to 15 of their mountains and limited access to about 32 more destinations. An Ikon 4-day pass gives the pass-holder four days' access at 38 resorts with some blackout dates and restrictions. Single-day tickets can be purchased through each resort's own website.