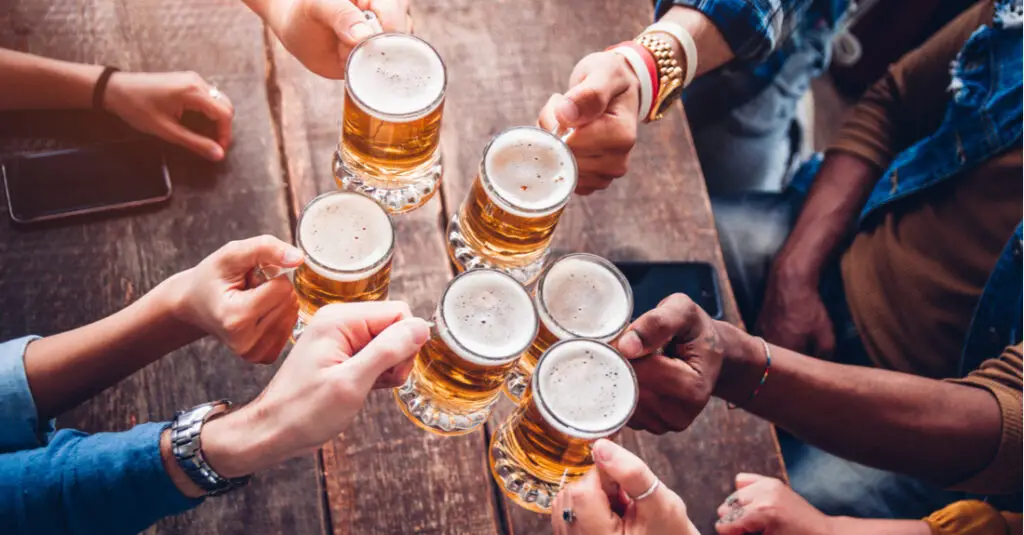 The New England region is home to just over 600 craft breweries (according to the Brewers Association ), which means you'll never have to travel far for a cold pint. But microbreweries are not all created equal. We've narrowed down the pool of choices to the 10 best in ...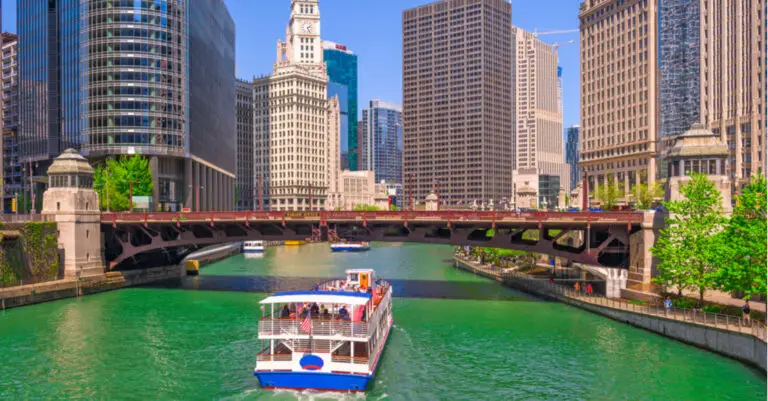 These 16 amazing river walks in the USA are known for their storied histories, beloved festivals, vibrant dining and beautiful scenery.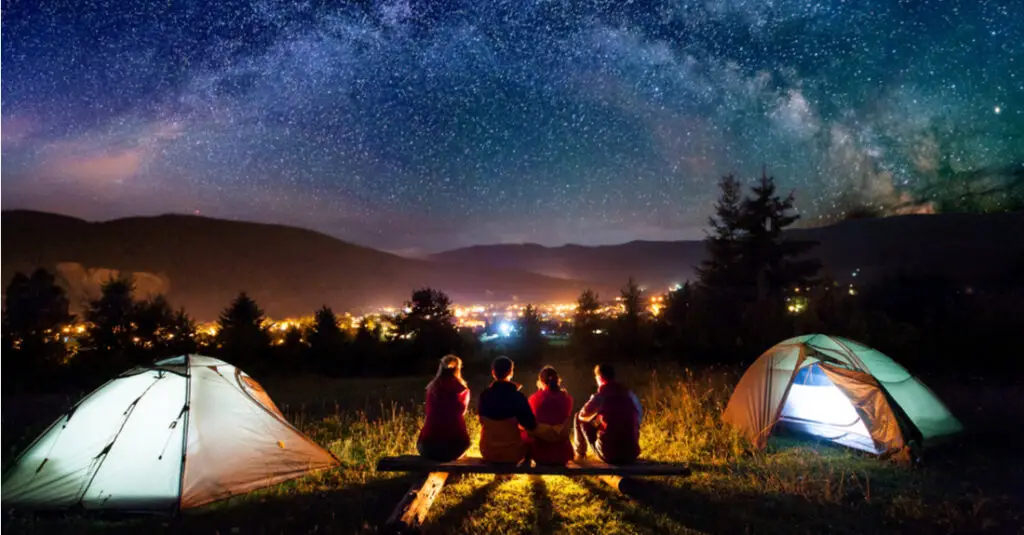 Ask any health expert and they will tell you that exercise is a cornerstone of a healthy lifestyle. According to the Centers for Disease Control and Prevention , getting enough physical activity could prevent one in 10 premature deaths. It can also reduce stress levels, improve sleep and leave us feeling ...