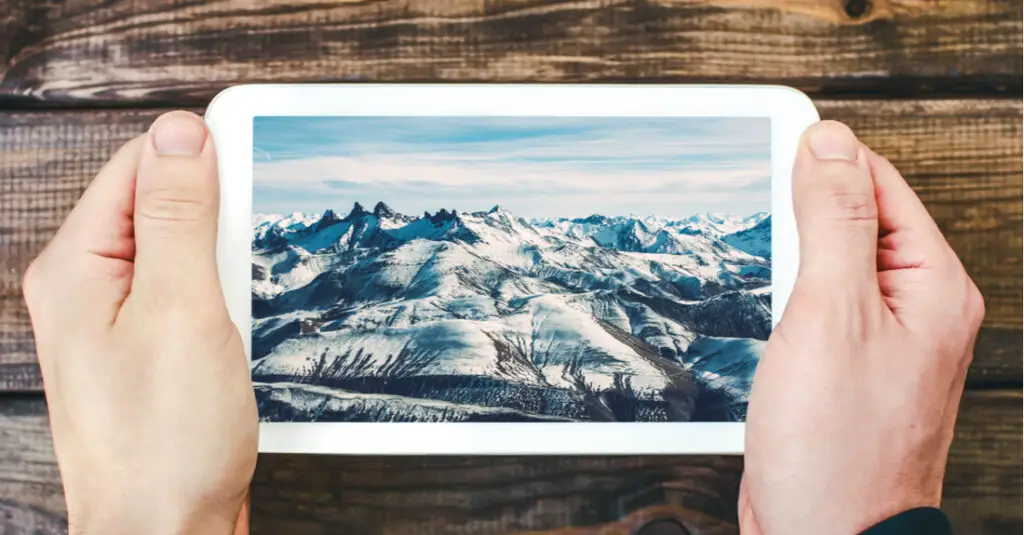 (Credit: Pawel Michalowski/Shutterstock)
The 2019-20 ski season came to an abrupt end as resorts across the country closed their doors and encouraged powderhounds to stay home and help stop the spread of coronavirus (COVID-19). But just because we're all doing our part to #flattenthecurve doesn't mean we can't enjoy the great outdoors. Luckily, there is a trove of virtual tours, live webcam streams and even recorded birdsong to help us feel connected to the USA's beautiful natural wildernesses.
Communing with nature is a great way to reduce stress and promote good mental health. From ski-themed experiences to a more general breath of fresh air, here are five ways to enjoy nature while staying at home.
"Visit" your favorite ski resort
You may not be able to feel the chilly breeze, but you can still experience the views from some of the USA's top ski and snowboard slopes. Many ski resorts, including California's Mammoth Mountain, Nevada's Diamond Peak, Connecticut's Ski Sundown and Oregon's Timberline Ski Area all feature virtual tours on their websites. Sure, it's not quite the same as carving fresh powder, but these virtual tours will help keep your spirits up as you get in shape for next season!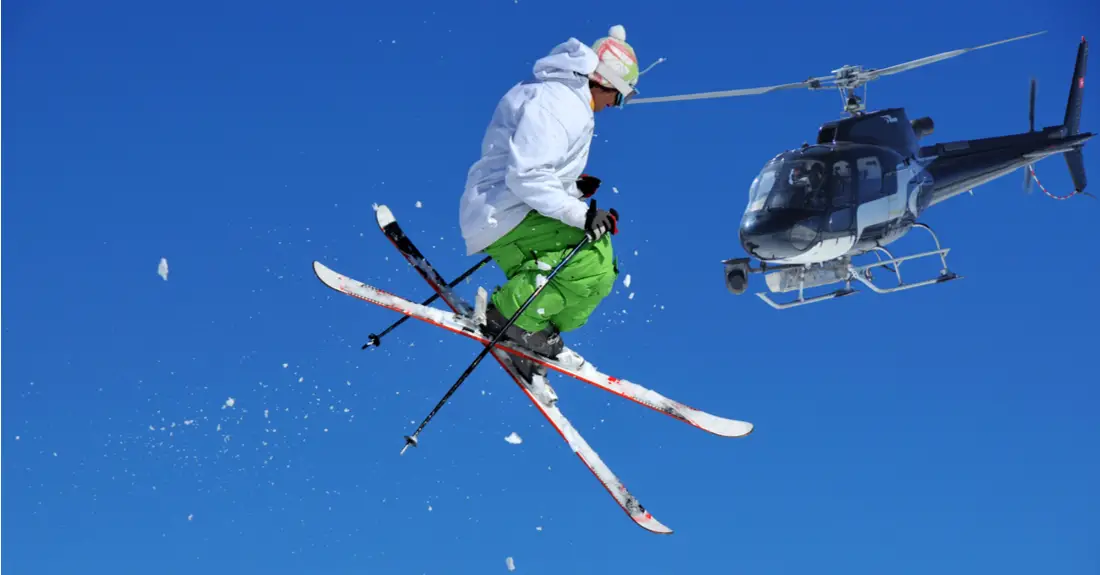 See what it's like to heli-ski
If you have a virtual reality device or Google Cardboard, you can try your hand at heli-skiing without leaving the ground. CMH Heli-Skiing's Lines of Sight provides a guided heli-skiing experience that allows you to soar above glaciers and drop onto exhilarating runs without the risk (or cost) of an actual trip. If you've ever considered trying heli-skiing in person, this is a great way to see what it's like.
Hold your next meeting on the slopes
If you're like us, you can't help but daydream about skiing and snowboarding during the work day. Rather than forcing your mind away from the slopes, embrace the wanderlust and invite others to join with a snowy Zoom background. There are a number of places to find the perfect scene, from Liftopia to Ski Utah to the Steamboat ski resort website.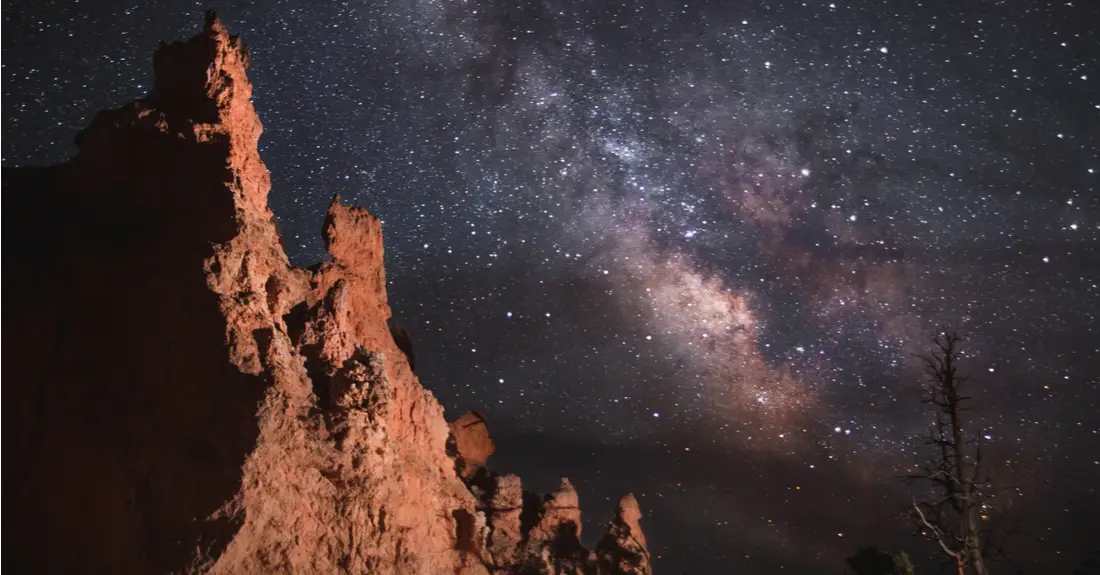 Take a virtual tour of a national park
Through The Hidden Worlds of the National Parks project, a collaboration between the U.S. National Park Service and Google Arts & Culture, you can now explore five gorgeous national parks from your couch. Trek deep into the crevices of Carlsbad Caverns in New Mexico, explore a sunken shipwreck at Dry Tortugas in Florida, or traverse the icy wilderness of Kenai Fjords in Alaska. With narration by park rangers, you can learn about the constellations while stargazing in Utah's Bryce Canyon National Park, or about the Earth's ever-changing surface while soaring over Hawai'i Volcanoes National Park.
Tune in to the live nature channel
Many of the U.S. national parks have encouraged armchair visits for years with their live webcams. You can watch Old Faithful erupt in Yellowstone National Park or gawk at the sunrise from the shores of Acadia National Park.

If it's the relaxing soundtrack of nature that you crave, the U.S. National Park Service maintains an extensive library of sounds from parks across the country that includes everything from babbling brooks to birdsong. If the library feels overwhelming, listen to the best hits here.