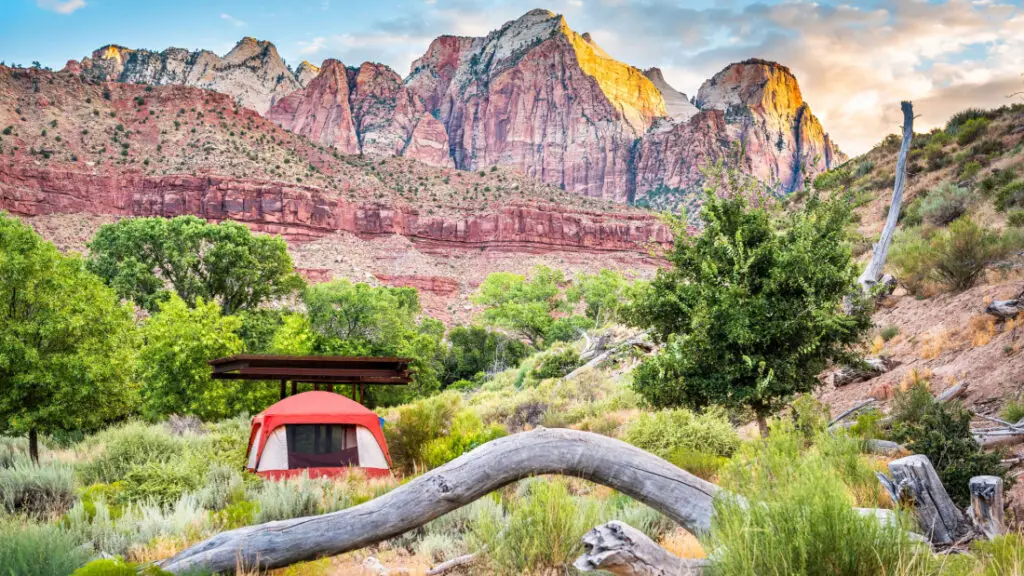 (Credit: Andriy Blokhin/Shutterstock)
Whether it's a day hike or an extended trip, the United States' national parks offer some of the best opportunities in the world to experience nature. For many people, camping is a great way to experience the wonder of the national park system. However, there are many levels of camping and no two parks are the same, which means that camping in a national park takes some planning. Read on for tips that will help make your national park camping trip an enjoyable experience for all involved.
Know your skill level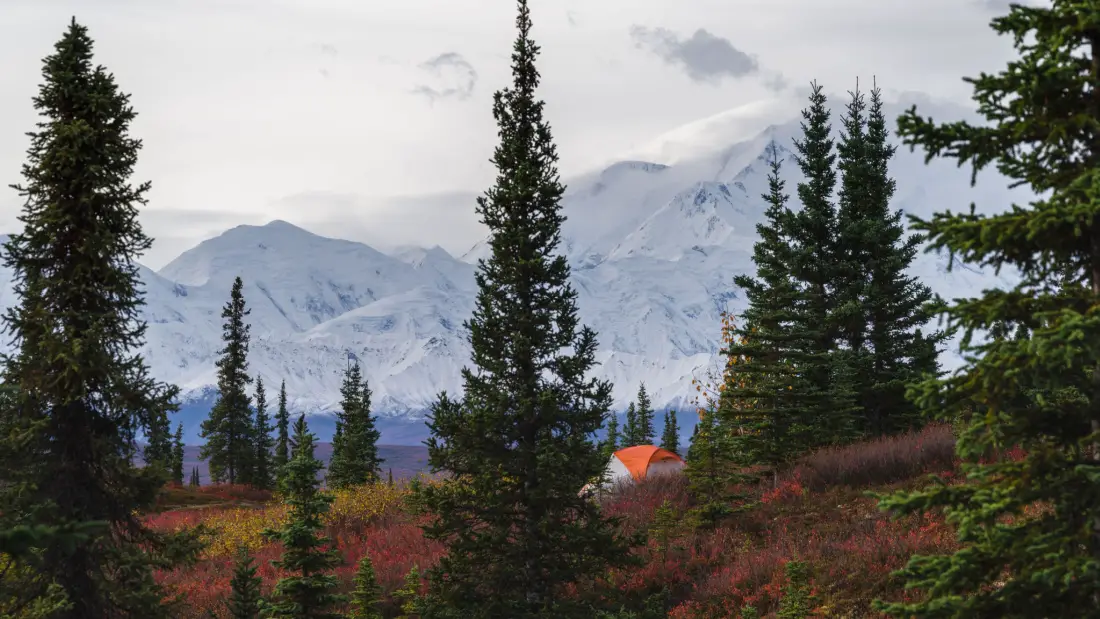 Backcountry camping is a great way to go off-grid and experience nature with almost no one else around. However, it also requires a significant skill set that involves being able to survive completely alone. If you are not an experienced camper, then you'll likely want a less primitive and more populated option that is nearer to resources.  For example, if you don't want to share a shower with other campers, but you still want to cook outside, then a semi-rustic cabin in a national park might be your best bet.
Determine your desired comfort level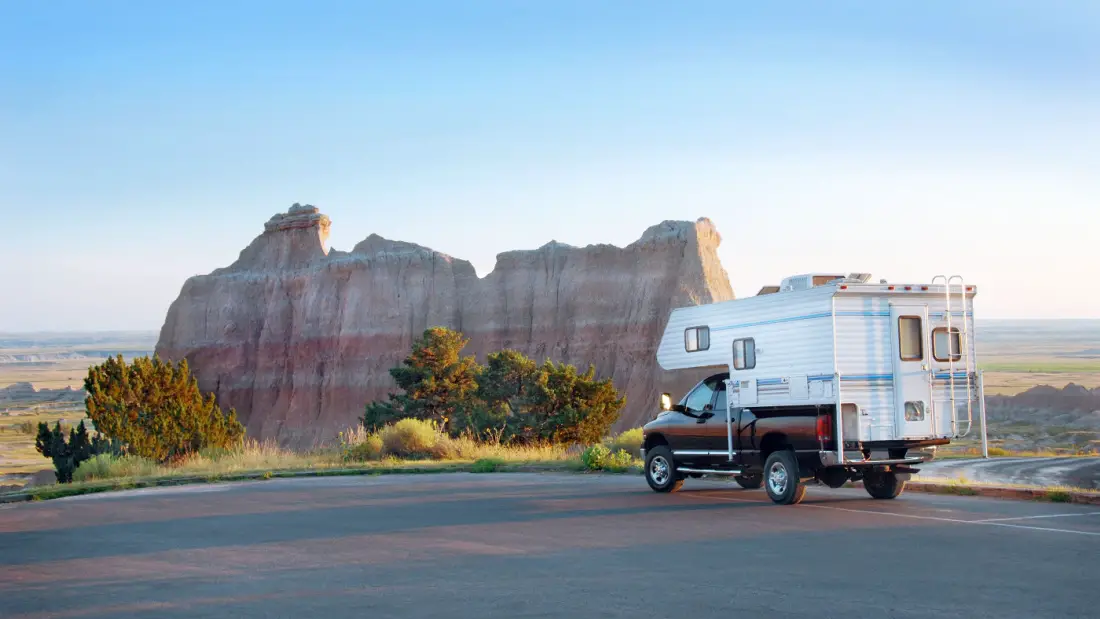 If you consider a hotel in the wilderness to be rustic, then glamping, cabin camping, car camping or RV camping are likely more your speed. Many national parks provide opportunities for these different types of camping. Most national parks have RV campgrounds in or near the park and many national parks have glamping or cabin options in or near the park.
No matter where you stay, you will likely want to sit outside and enjoy nature at some point, and most national parks do not provide more than picnic benches at campgrounds. Check out some of the best camping chairs to find a comfortable one.
Know your budget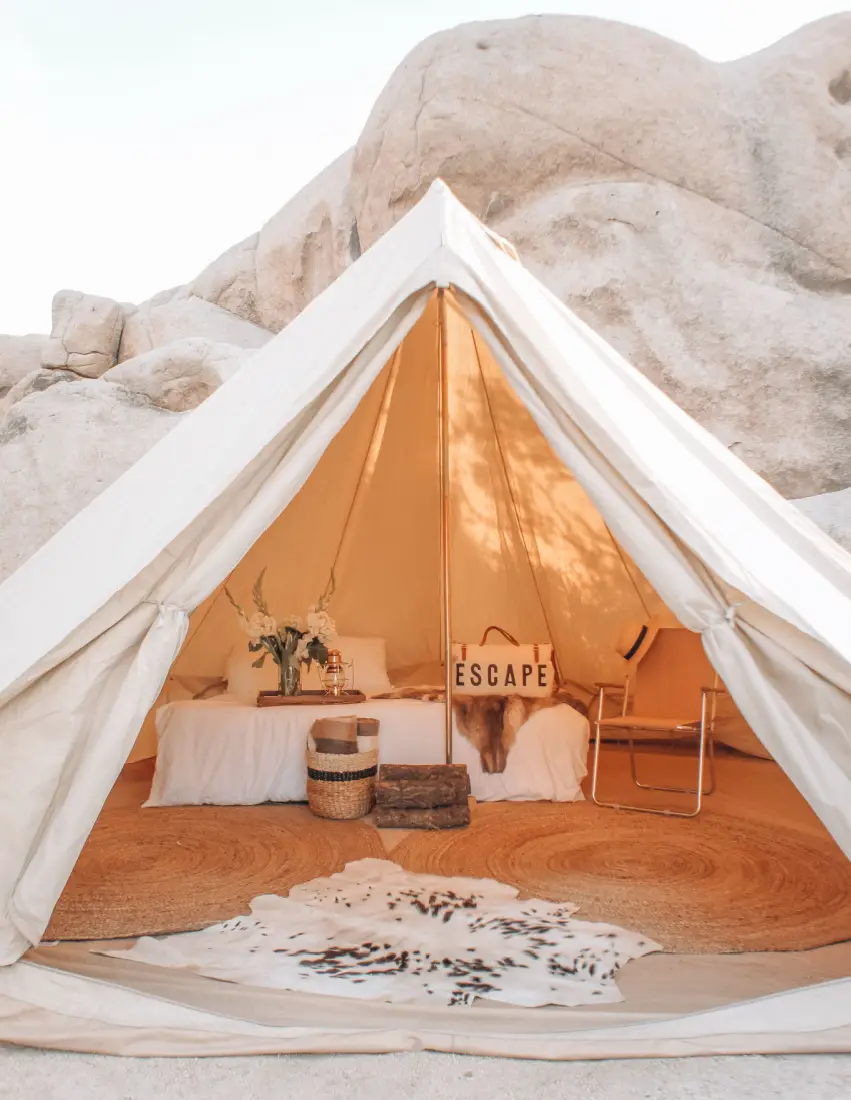 Campground rates often vary in national parks based on the time of the year. For example, Yellowstone National Park campsite rates fluctuate over $60 per night depending on the time of year. Figure out your budget and then assess what time frame is the most realistic.
Know the campground or facility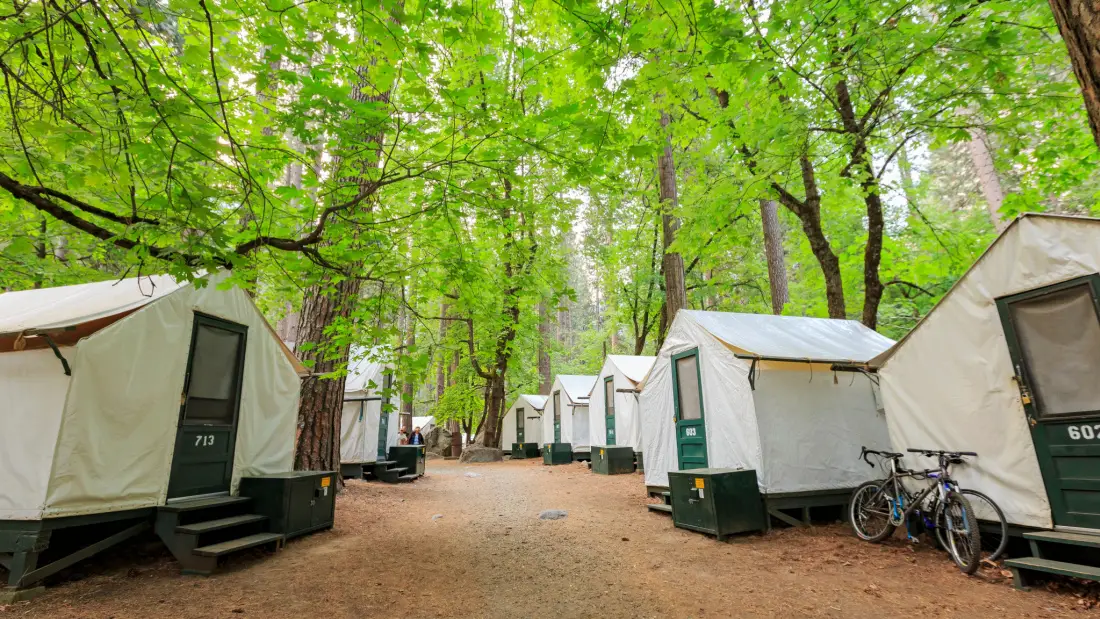 Before beginning packing, it's essential to know what features and amenities are available at the campground. For example, if a campground offers showers, then you can leave your portable solar shower at home. Some campsites have features such as electrical hook-ups, grills, picnic tables, and even accommodations for equestrian campers (such as the City of Rocks campsite in National Reserve Idaho NP). However, not all facilities and amenities are available year-round in many areas, so it is vital that you double-check what is available during your desired stay.
Get the right gear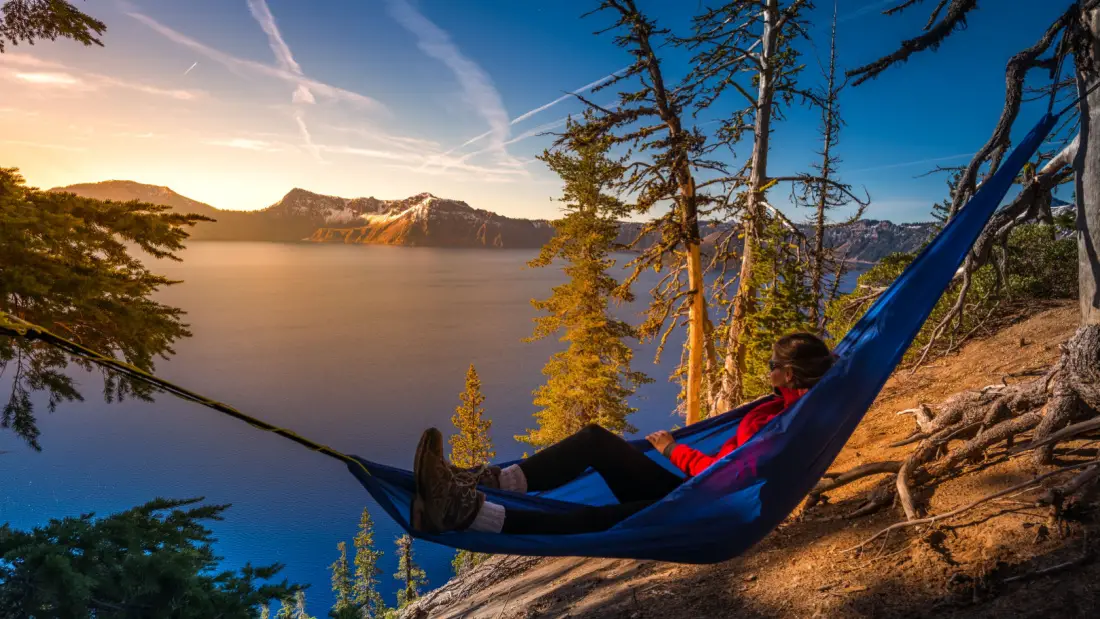 Even if you're planning on staying in an RV, cabin, or glamping tent, you still need to be prepared. Many cabins do not offer bedding and do not allow firewood to be collected from the surrounding wilderness. For example, some cabins may have certain amenities (a pit toilet, table and chairs, wooden bunks, etc.), but campers have to bring their own bedding, cooking gear, and lighting (since there is no electricity in many cabins and even glamping tents in national parks). Be sure to consult the park's website to determine what amenities are available.
If you're RV camping, then you won't need to carry all your gear with you. However, if you're backcountry camping, you'll need a pack that can carry enough gear for an overnight. Check out our list of the best daypacks for every situation.
Plan and book early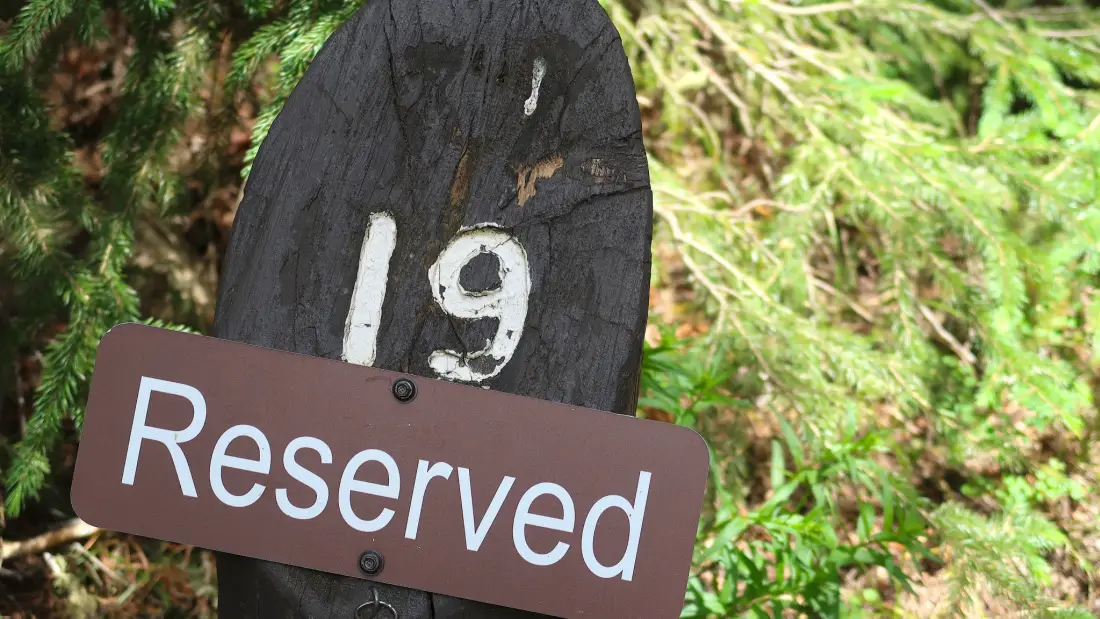 National parks only have a limited amount of space and many require reservations significantly in advance. For example, many campgrounds  require entry by a lottery that opens  months in advance of reservation dates.
Know the rules and be safe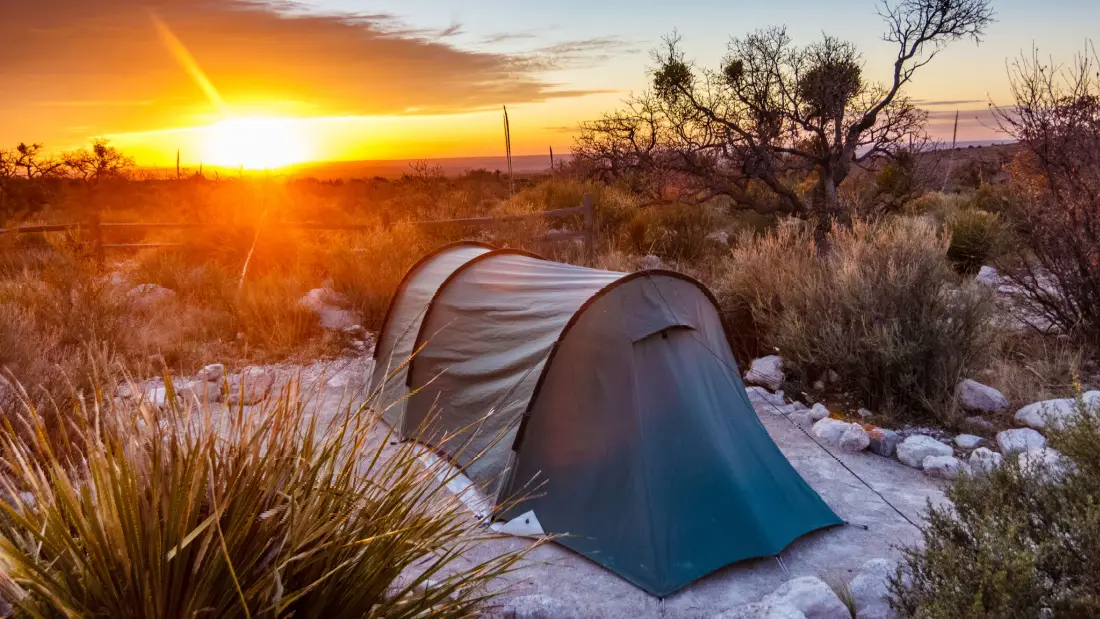 Most campgrounds have a limit to the amount of vehicles per campsite and most parks have strict fire regulations. It is also wise to know about threats in the area such as bears, potential flash flood hazards, poisonous snakes, plants, and insects, and more. Take the time to research the threats in your area and create both preventive and reactive plans. For example, you should always keep your food where wildlife cannot easily access it and you should always carry bear spray in areas with bears. Since weather emergencies can happen at a moment's notice, it is vital that you know the evacuation route out of your camping area.
Most importantly, try to utilize the official National Park Service (NPS) campground locator website whenever possible as opposed to third-party booking sites. The NPS website has the most current availability as well as any warnings or hazards about potentially dangerous conditions in the area.