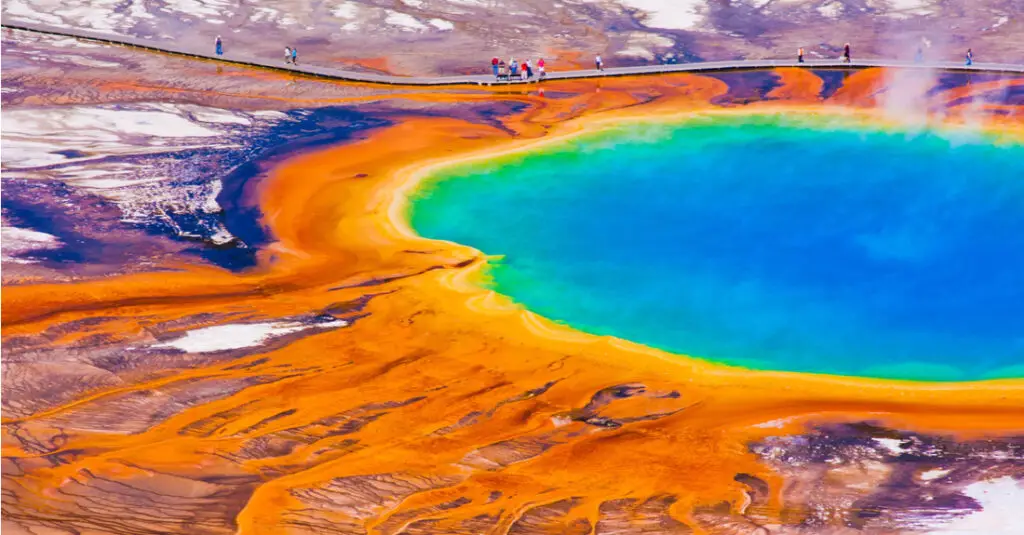 (Credit: Lorcel/Shutterstock)
The national park system is one of the things that the United States is known for throughout the world, with recreational visits exceeding 300 million for five consecutive years leading up to 2020. The sheer number of parks, and the overwhelming options for outdoor activities each park offers, can seem daunting at first. However, with proper planning, you can get the most enjoyment out of your national park vacation. Whether you're visiting from another state or another continent, here are some tips to keep in mind when planning a visit to the U.S. national parks.
Avoid major holidays at all costs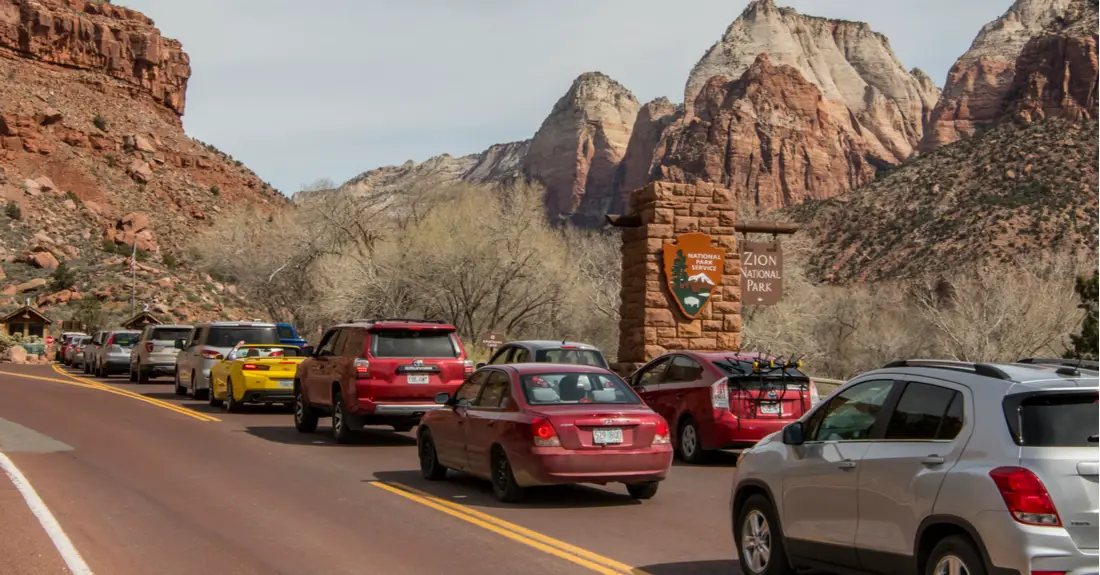 Long weekends might seem like a great time to enjoy the outdoors at a national park. But when tons of other people have the same idea, parks can get very crowded very quickly. Nothing diminishes the enjoyment of nature more than cramming into a tram with a hundred other tourists at Zion National Park. Good luck trying to snap pictures of nature without at least one family reunion in the background. However, if you absolutely must go to a national park during a major holiday weekend…
Check out off-season options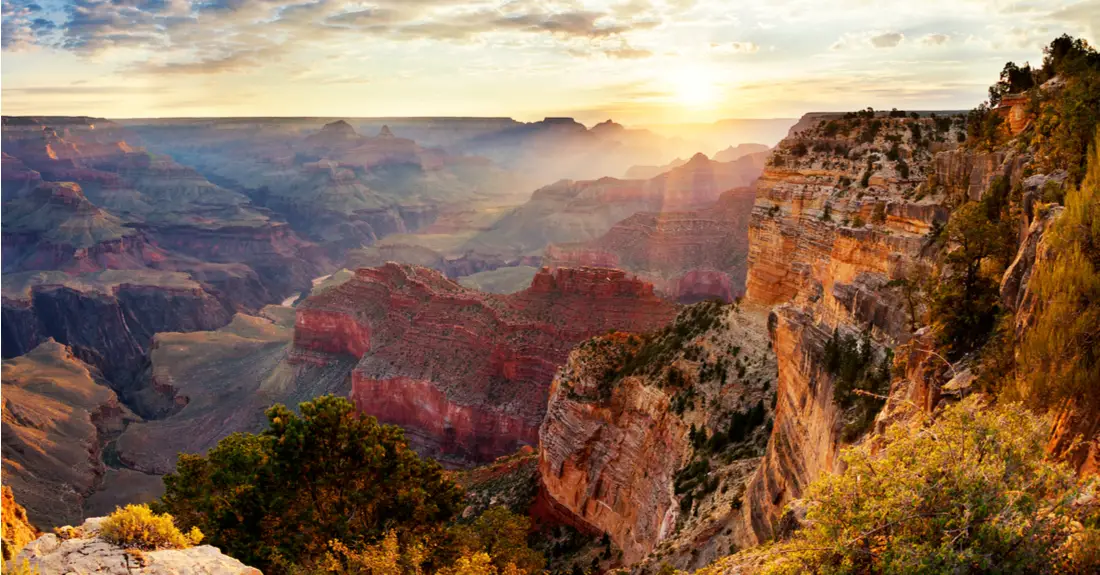 Visiting a national park during the park's peak tourist season is probably one of the worst travel decisions that you can make. For example, the Grand Canyon is usually a nightmare in October, as fall is peak tourist season in northern Arizona. But a weekend in late March would be a different story altogether.
Weather conditions might not be ideal during low and shoulder seasons, but you won't be fighting the crowds. Even better, lodging accommodations are usually more affordable in the off season.
Determine your desired level of comfort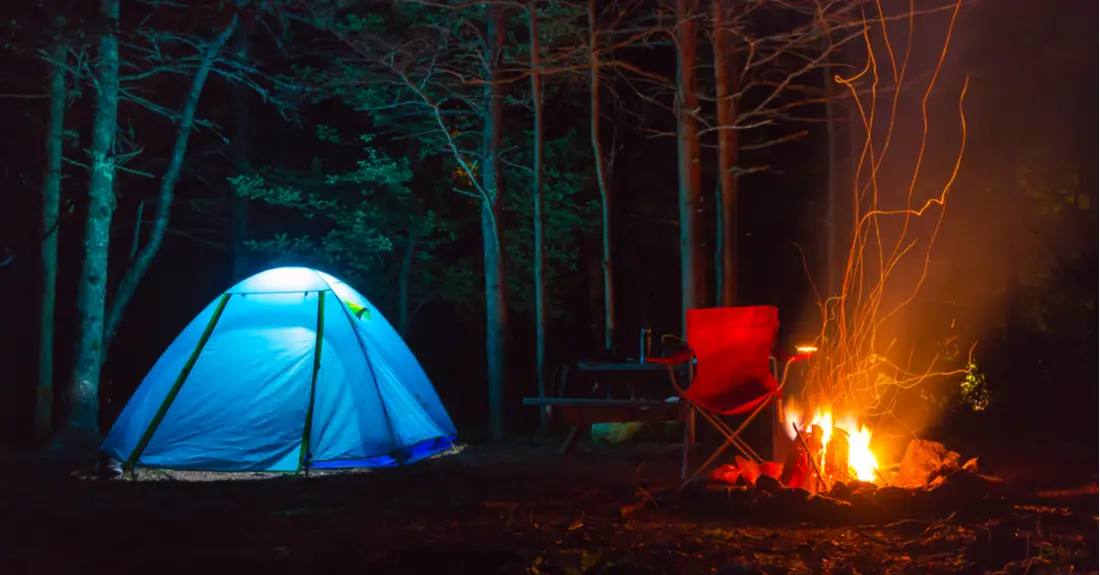 Speaking of lodging, most national parks, and the towns around them, offer every type of accommodation. If the Holiday Inn is your idea of rustic, now is probably not the time to try a "no-frills lean-to". Many prime lodging options get booked out more than a year in advance, so be sure to start researching and arranging your stay well before your trip.
Let your goals guide you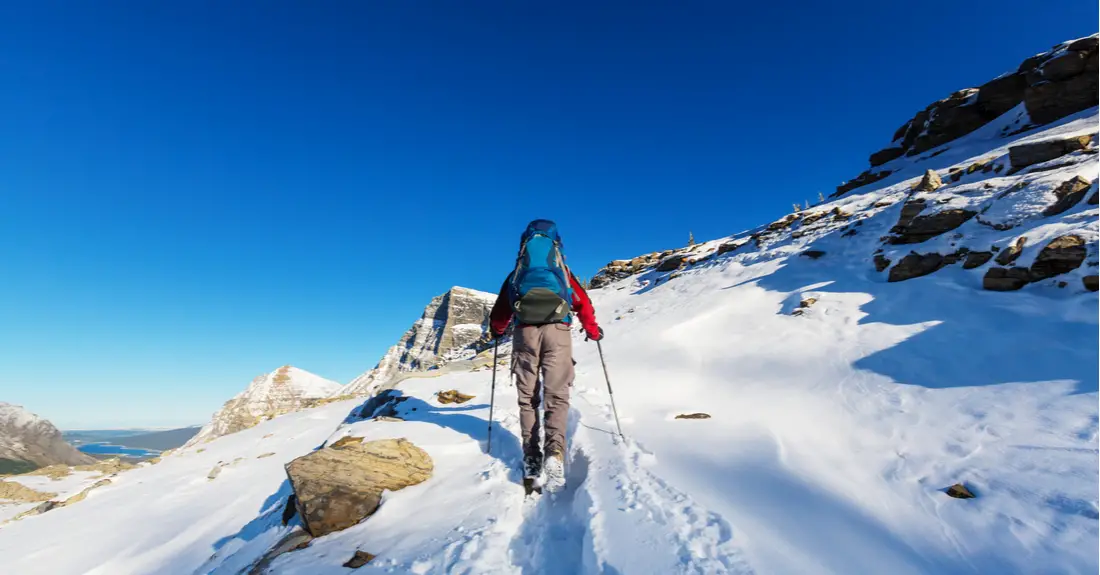 There's no shortage of travel advice on the internet. And odds are that every single one of your acquaintances will offer opinions about which national park you should visit. Rather than be swayed by information overload, think about the types of experiences you want to have. Then pick a park that offers them. Sure, Biscayne National Park is great for snorkeling and scuba diving, but if you really want to go snowshoeing, Glacier National Park would be a better fit. Always remember that if you're the one paying, then it is your vacation.
Match your abilities to your activity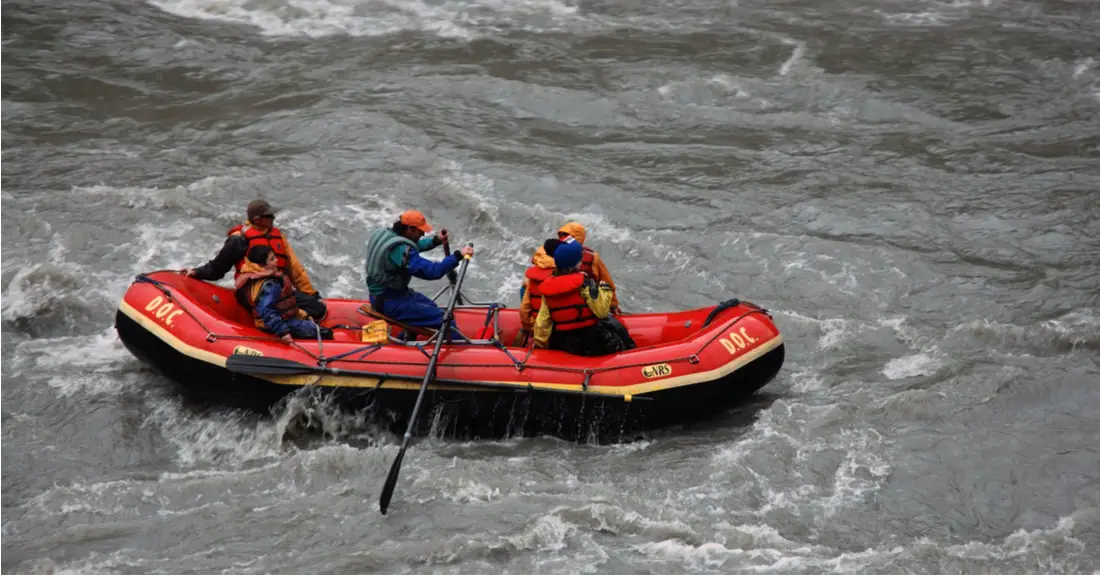 Whitewater rafting sounds super fun. But if it's your first time, now is not the time to try Class V rapids in Denali National Park. The National Park Service provides activity options for many ability and mobility levels (including wheelchair-accessible activities). But you need to do the research to know what you're getting yourself (and possibly your family) into. Nothing ruins a vacation more than struggling for the entire duration of a "steeply graded" hike.
Use technology to your advantage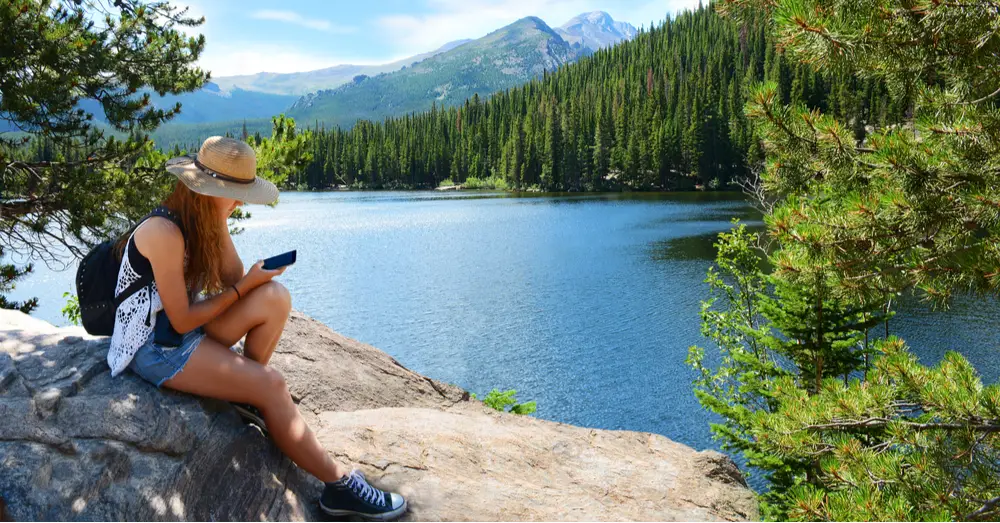 There is nothing, and I repeat nothing, more miserable than getting lost somewhere deep in a national park. You won't forget the moment you realize you just went 20 minutes in the wrong direction. There are a number of different outdoor adventure apps that can help you plan and navigate your adventure. What's more, many of them can function without a data connection.
Prepare, prepare, prepare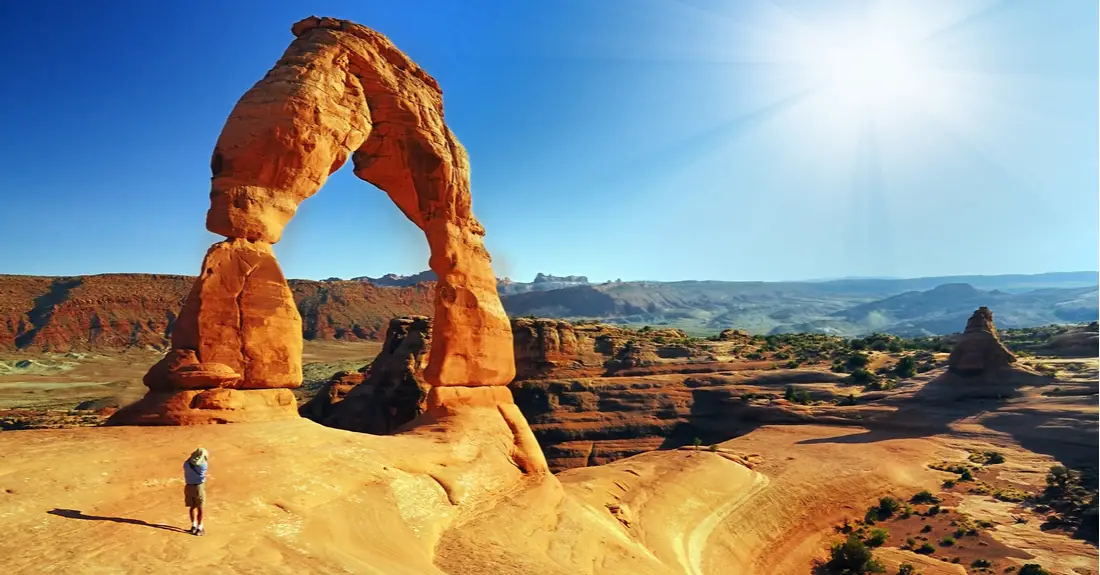 Always expect the unexpected. Don't just check out the weather report. Check out historical temperature ranges and weather conditions for the park that you are planning on visiting. Don't wait to pack until the night before. While you can purchase some things in and around the parks, prices are usually significantly inflated inside the parks. On that note, if you're driving, try renting tents, snowshoes and other equipment before you arrive. That will help you avoid having to pay higher fees at rental shops in and around the park.
Most importantly, plan out your trip and make reservations for in-demand activities, but don't schedule every minute of your day. Some of the best times at national parks are simply following the trail to see where it might lead you.