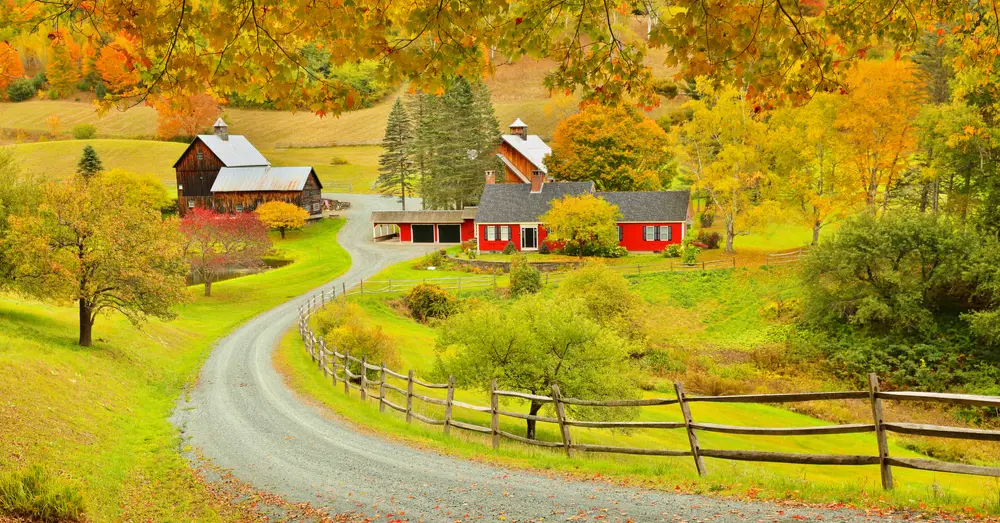 (Credit: Jay Yuan/Shutterstock)
Vermont is an alluring destination in any season. With most of the state covered by forest, Vermont provides an abundance of outdoor activities. From world-class skiing and miles of hiking trails to fall leaf-peeping excursions, there's something to experience year-round. We've outlined the best things to do in Vermont to help get the most out of your getaway.
Explore the Lake Champlain Region
Vermont's Lake Champlain Region acts as a hub of outdoor adventure. Cruise the lake aboard the Spirit of Ethan Allen for sweeping views of the Vermont mountainside. Or, visit downtown Burlington's open air mall, home to a variety of shopping and dining options, not to mention  a talented array of street performers. Champlain Area Trails (CAT) offers the best in year-round outdoor activities from hiking to cross-country skiing. Visit the area's military forts to discover the lake region's pivotal role in early U.S. history. Many believe Lake Champlain has its own prehistoric monster living beneath its waters – a horned serpent named Champ.
Indulge in a Ben & Jerry's Factory Tour
Nestled in Vermont's Green Mountains, this iconic New England ice cream chain offers tours of its flagship factory in Waterbury. You will learn how Ben & Jerry's started out in a renovated gas station. Become well versed in the ice cream making industry while watching each step of the process unfold. The popular creamery brand is known for its uniquely named flavors, and you can sample your favorites in the FlavoRoom at the end of the tour.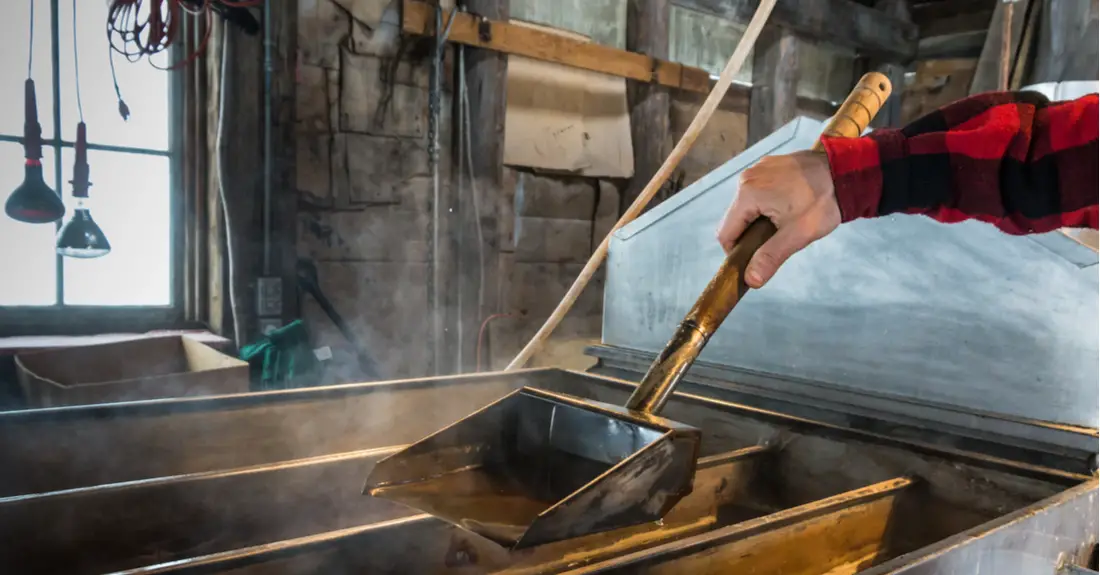 Visit a Sugar House
Vermont leads the pack as the largest maple syrup producer in the nation. Though tours are offered year-round, early spring marks prime time, with syrup production in full swing. Many of the sugar houses, like Bragg Farm in East Montpelier and Stowe's Nebraska Knoll, still collect syrup the old-fashioned way with steel buckets hung from trees. With more than 1,500 Sugar Shacks dotted around the state, you are never far from appreciating Vermont's legendary sweetener.
Take a Craft Beer Sampling Tour
There are more craft breweries in Vermont than anywhere in the U.S. The Alchemist, one of Stowe's most popular breweries, draws visitors searching for an authentic Vermont brewing experience, as the beer is only sold within the state. Their signature blend, Heady Topper, known as the world's prime example of IPA. Hill Farmstead and Lawson's Finest Liquids are two popular nearby breweries to add to the itinerary. The route between the three breweries draws so many enthusiasts that locals have dubbed it the "IPA Highway".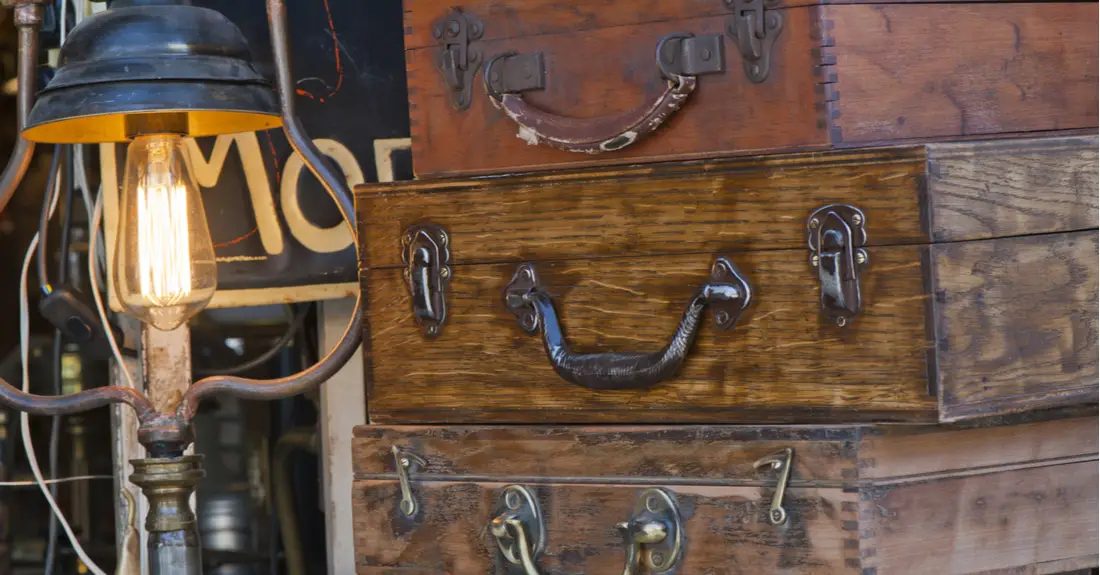 Hunt for Flea Market Finds
Vermont offers an eclectic selection of treasures at flea markets throughout the state. The massive 81,000 square-foot indoor marketplace at Champlain Valley and the state's oldest market, The Original Newfane Flea Market are among the most popular venues. Visitors can rummage through tables overflowing with antique trinkets, quilts, pottery, estate jewelry and much more. Many markets offer food and live music to keep you entertained while shopping the stalls and sharpening your haggling skills.
Tour the Historic Bennington Battle Monument
Vermont's most famous historic site is the Bennington Battle Monument, a 306-foot limestone obelisk located in the Old Bennington Historic District. The monument commemorates the August 16, 1777 Battle of Bennington, a pivotal point in the Revolutionary War. Journey to the observation deck for panoramic views encompassing three states – Vermont, Massachusetts and New York.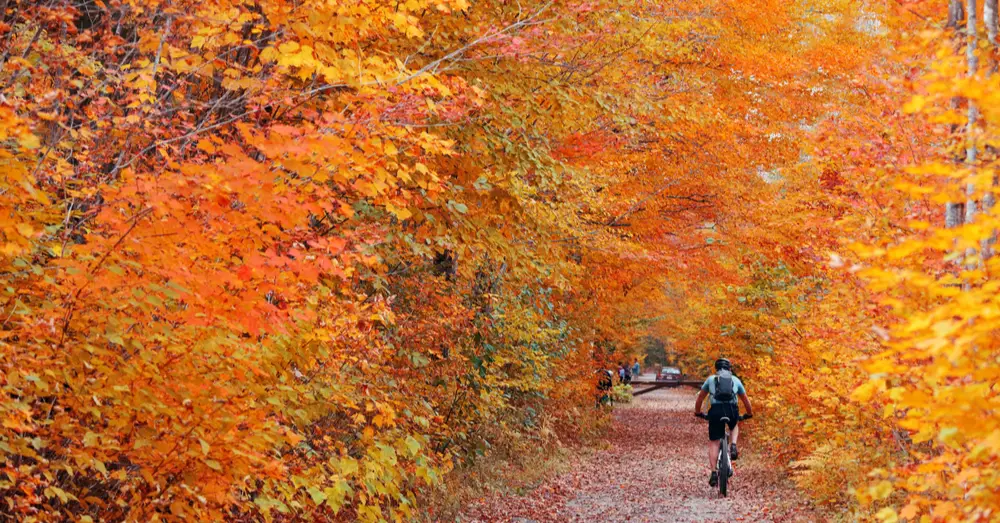 Go Leaf-Peeping
From mid-September through mid-October, the Vermont countryside comes alive in hues of orange, gold, yellow and red. From foliage cruises to scenic drives, Vermont offers a world-renowned magical autumn experience. Peak viewing of Vermont's fall foliage moves from north to south and highest elevations to lowest as the season progresses. Track the changing of the leaves using this fall foliage map.
Explore Quechee State Park
Known as Vermont's Little Grand Canyon, Quechee Gorge is one of the state's best natural wonders and the focal point of Quechee State Park. The bridge positioned 168 feet above the Ottauquechee River provides the best views. Along with Vermont's famous gorge, the park has plenty of outdoor activities, including hiking, river fishing, camping and wildlife-watching.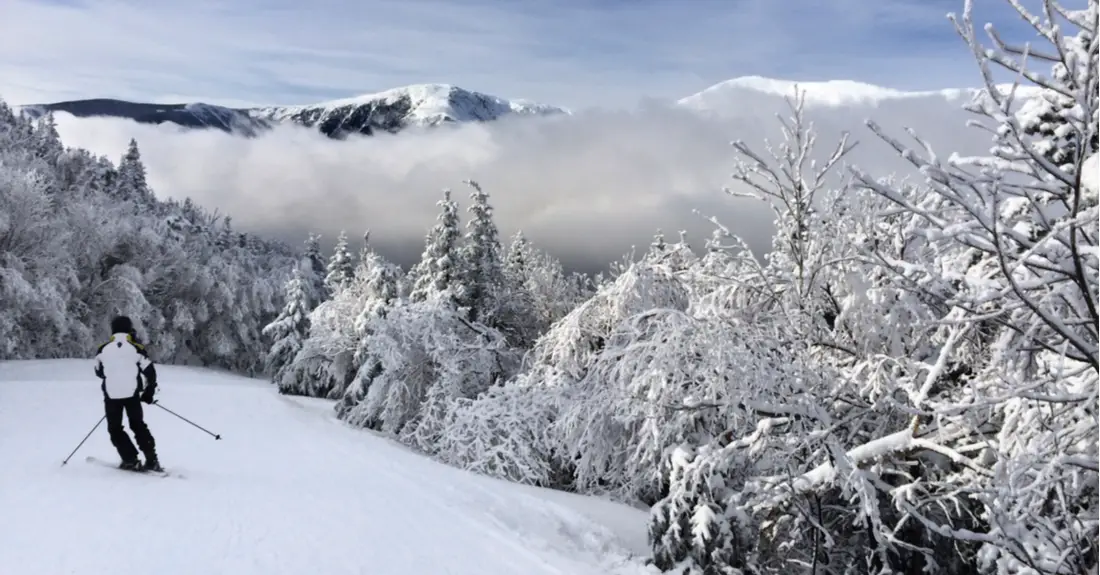 Hit the Slopes
Vermont is synonymous with epic skiing adventures. Killington, known as the Beast of the East, offers the highest vertical drop and a lively nightlife for après-ski. Stratton Mountain earned a reputation as a luxurious family-friendly ski destination. It features a charming village of eateries and boutiques. Mad River Glen, Jay Peak and Smugglers Notch offer a low-key vibe with challenging terrain. Or hit the slopes at Sugarbush, boasting the second highest vertical drop in New England, and Stowe, known for its legendary terrain.
Visit a Cider Mill
Nothing says New England like warm donuts paired with fresh apple cider, and Vermont cooks up some of the best. Cold Hollow Cider Mill in Waterbury Center is Vermont's leading cider producer and one of the state's most popular cider mills. This local potable is produced year-round at the mill, but from mid-September to mid-December cider production ramps up to seven days a week. Tour the facility and watch the cider-making process from start to finish.