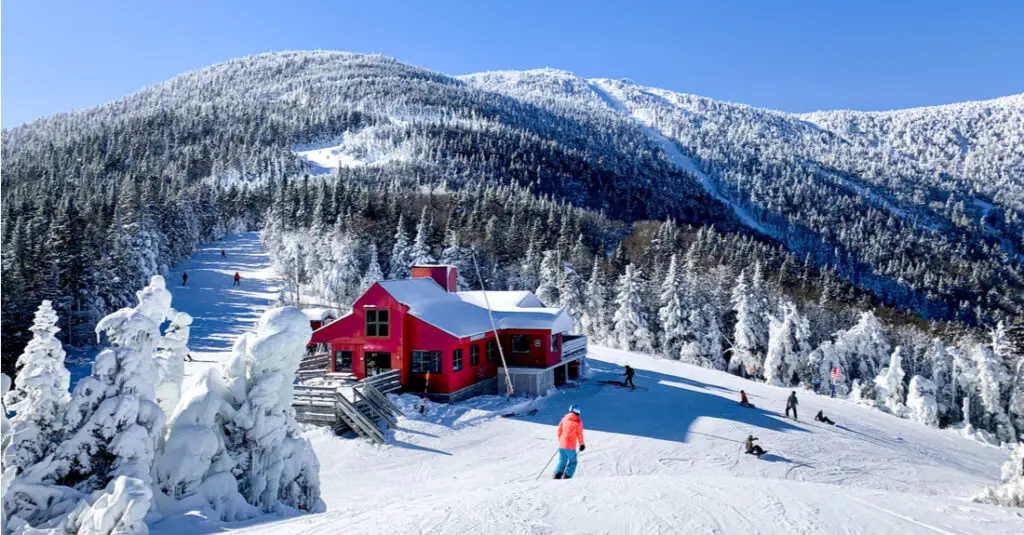 (Credit: Yiwenz/Shutterstock)
Though magical in any season, Vermont's alpine beauty holds a unique allure in the winter. Snow-blanketed landscapes, along with epic ski terrain and seasonal celebrations, make Vermont a top winter travel destination. Our list of seven things to do in Vermont in winter is sure to have you adding the Green Mountain State to your cold-weather getaway plans.
Fat Biking
Bike riding doesn't have to end when the cold weather sets in. Fitted with wide tires set at a low pressure, fat bikes turn cycling into a year-round outdoor activity – even in the snowiest states. By floating on snowy surfaces where regular mountain bikes would sink, fat bikes provide an exhilarating winter workout. Many of Vermont's Nordic centers are opening their trails to fat bikers. The Nordic Center at Woodstock Inn in Woodstock hosts Wednesday evening fat-biking excursions, with piping-hot soup at the journey's end. Vermont ski resorts like Stratton Mountain are also getting in on the fat biking fun by providing bike rentals and miles of trails to explore.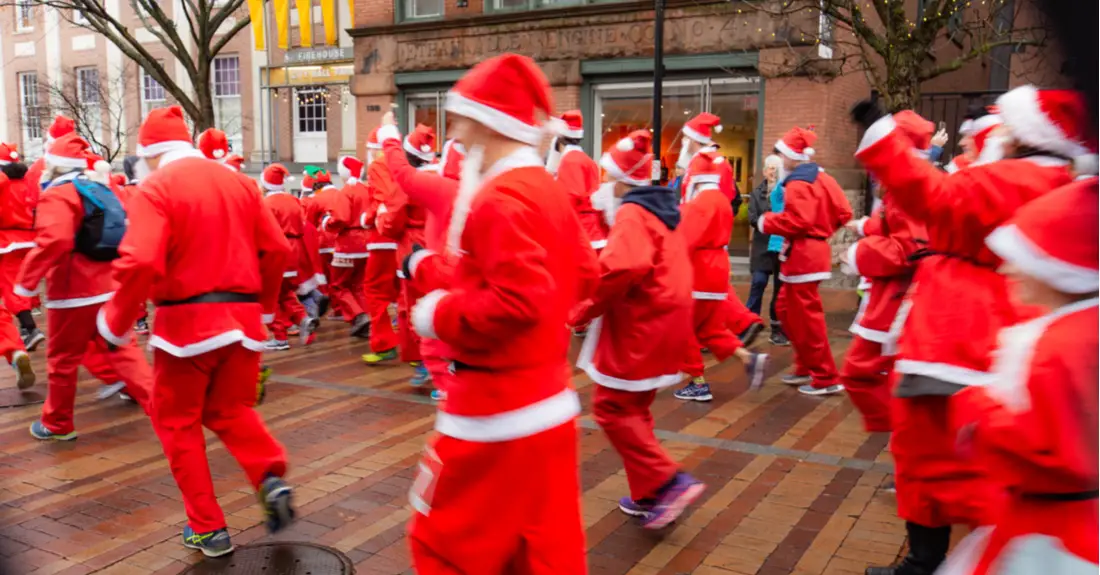 Winter Festivals
There's no better way to celebrate winter than by experiencing a Vermont winter festival. Scattered throughout the state are carnivals, festivals and cook-offs delivering plenty of wintertime fun. Those daring enough to jump into Lake Champlain's chilly waters can partake in Burlington's Penguin Plunge. Celebrate the season with music, live performances, and poetry readings by attending the Ice and Fire Winter Festival in Montpelier.
Dog Sledding
There's no need to travel to Alaska to experience the thrill of dog sledding. Vermont provides the perfect scenic backdrop for a snowy, husky-led trek through its picturesque landscape. Eden Dogsledding in the town of Mills offers hands-on experience in harnessing, handling and hitching, along with plenty of snuggle time with the huskies. They'll have you mushing through the Vermont countryside like an Iditarod champ in no time.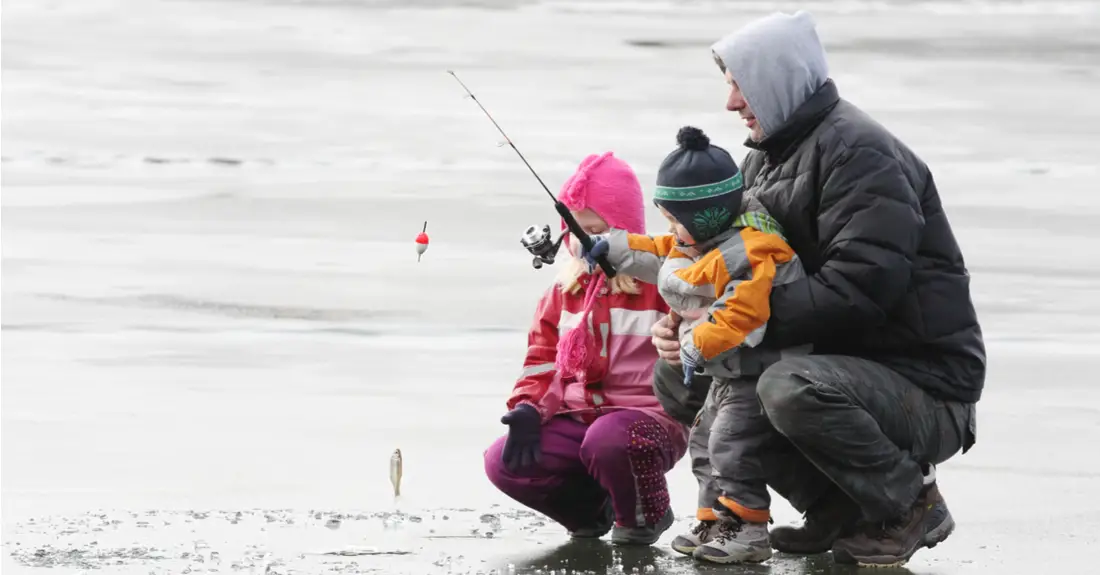 Ice Fishing
An ice auger, a scoop, an ice fishing rod and six inches of ice cover is all you need to try your hand at this time-honored Vermont tradition. With more than 40 large lakes throughout the state, Vermont provides ample opportunity to catch trout, salmon, bass, perch and walleye through holes carved in the ice. Vermont anglers know Lake Champlain as a prime ice fishing destination. This 120-mile-long freshwater glacial lake is one of the best locales for a memorable winter fishing adventure.
Alpine Skiing
Home to plenty of ski resorts, it's no wonder Vermont is a top East Coast ski destination. With quaint ski towns like Stowe and kid-friendly resorts like Okemo, the state offers plenty of family fun. Vermont is also home to Killington, known as the Best of the East, offering skiers diverse terrain and a lively nightlife.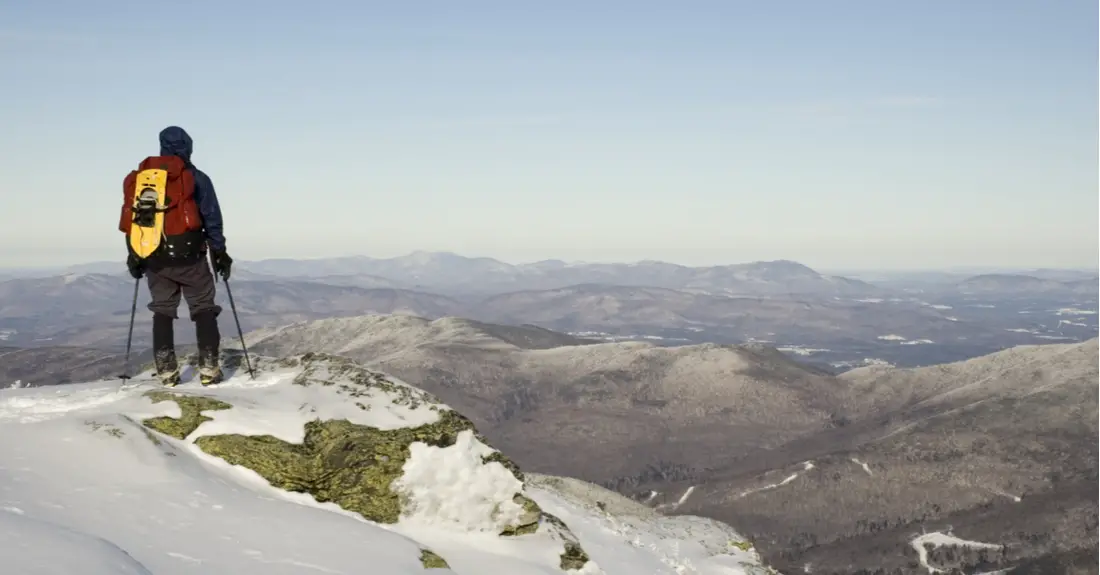 Winter Hiking
Though hiking Vermont's trails is often considered a warm-weather activity, many of the state's hiking trails are accessible year round. There's no better cure for cabin fever than a vigorous trek in the crisp New England air. Hike Lye Brook Falls, one of Vermont's tallest waterfalls, for impressive views of the cascading water frozen mid-stream. One of Vermont's most popular trails, the Monroe Trail, within Camel's Hump State Park, delivers stunning imagery from its summit in any season, and winter is no exception.
Horse-Drawn Sleigh Rides
Seeking a more relaxing way to experience Vermont's winter wonderland? Try snuggling under a blanket on a sleigh ride across the snow-covered countryside. Take in the awe-inspiring scenery while Belgian draft horses lead you on an epic winter journey. Many of Vermont's farms offer daytime and moonlit rides, including Rainbows Edge Farm in Sutton.