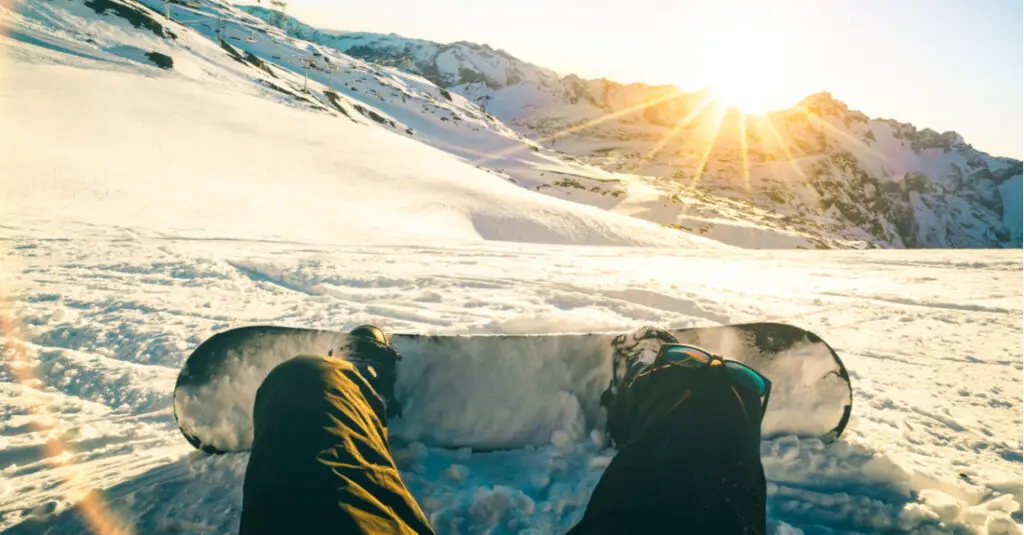 (Credit: View Apart/Shutterstock)
Colorado has some of the best mountains in the entire world, and for decades it has been known as a global ski and snowboard destination. No matter your experience level or preferred terrain, the Centennial State boasts mountains for almost any snowboarder. To help you decide which destination is right for you, we've identified the six best places to snowboard in Colorado.
Best Place to Snowboard in Colorado for Advanced Boarders: Aspen-Snowmass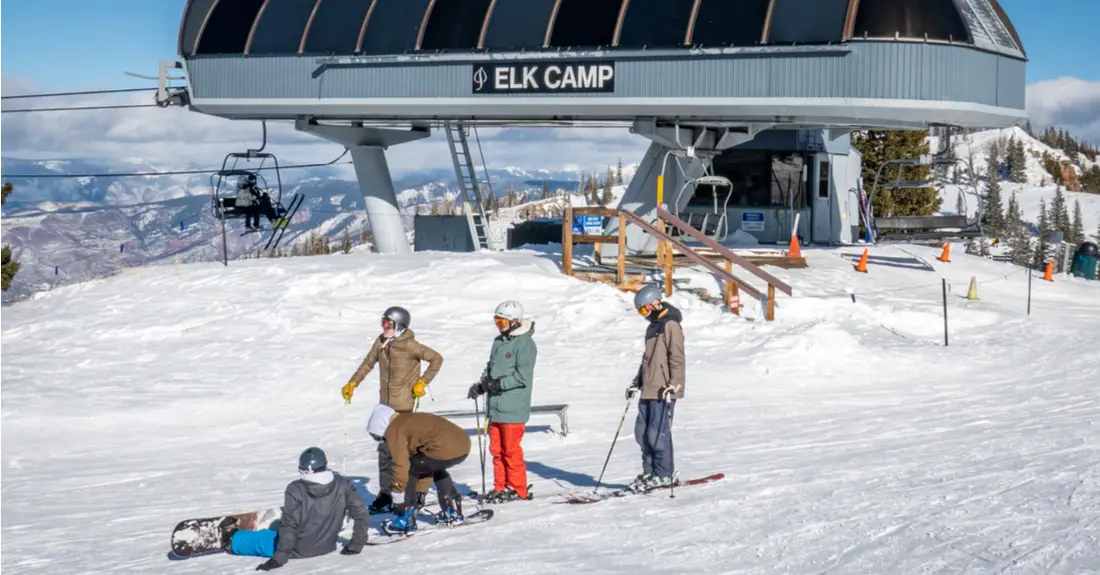 Every year, the world's top snowboarders make the pilgrimage to Aspen-Snowmass to compete in the popular X-Games and with good reason – Aspen is one of the world's top destinations for elite snowboarders. Luckily you don't have to have a professional sponsorship to enjoy Aspen's state-of-the-art terrain parks. Boarders have access to the iconic 22-foot Snowmass Superpipe, as well as a variety of flat boxes, rails, bonks, wall rides, staircases and other combinations of jib features.
Best Place to Snowboard in Colorado for Families: Telluride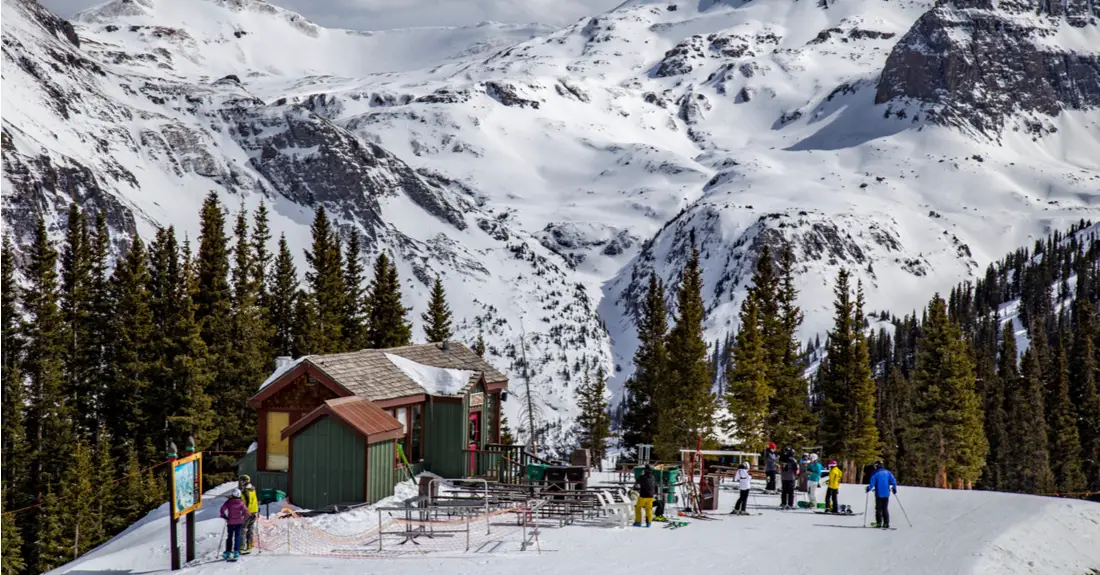 It is very rare that everyone on a ski trip is at the same skill level. Whether you're an advanced boarder traveling with less-experienced friends or a parent with a wide age (and experience) level of children, Telluride has something for every snowboarder. Their Ute Terrain Park is great for beginners. Meanwhile, Misty Maiden and Hoot Brown offer more advanced park options.
Best Place to Snowboard in Colorado for Beginners: Arapaho Basin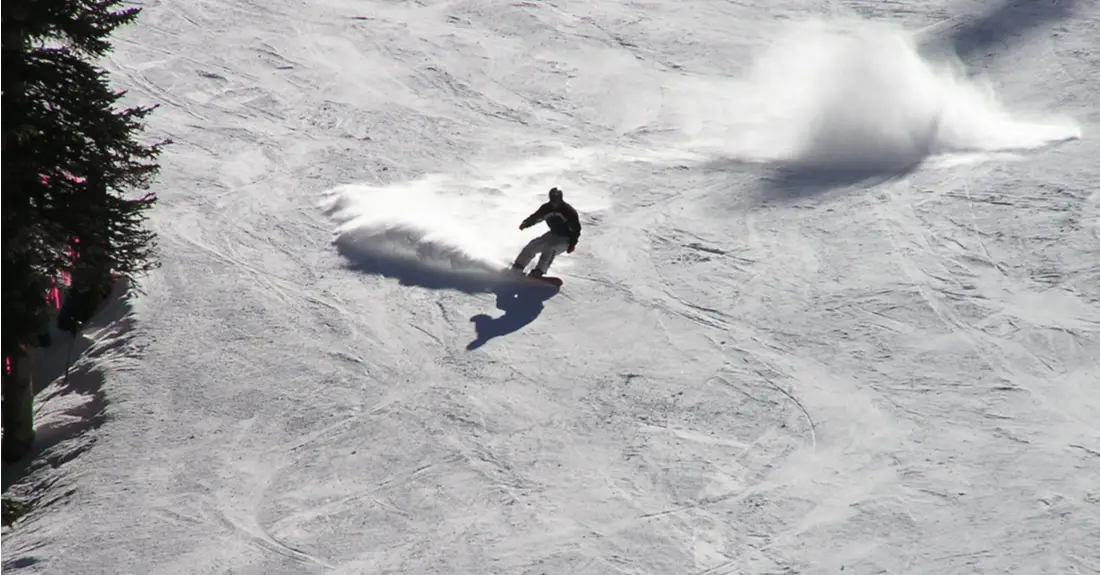 No one is born knowing how to snowboard, so everyone has to learn somewhere. One of the best places to learn in a low-pressure environment is at Arapaho Basin. The High Divide terrain park is a beginner, family-friendly park just below mid-mountain. The nearby Moonwalk Terrain Park offers a small progression line with four features for those boarders who feel like they are ready to level up to beginner-intermediate terrain. Arapahoe Basin is also a great option for the youngest snowboarders. Molly's Magical Park boasts a kid-friendly wave pool, flat box and baby booter. Arapaho Basin also offers lessons for children as young as three years old.
Best Bowls in Colorado: Vail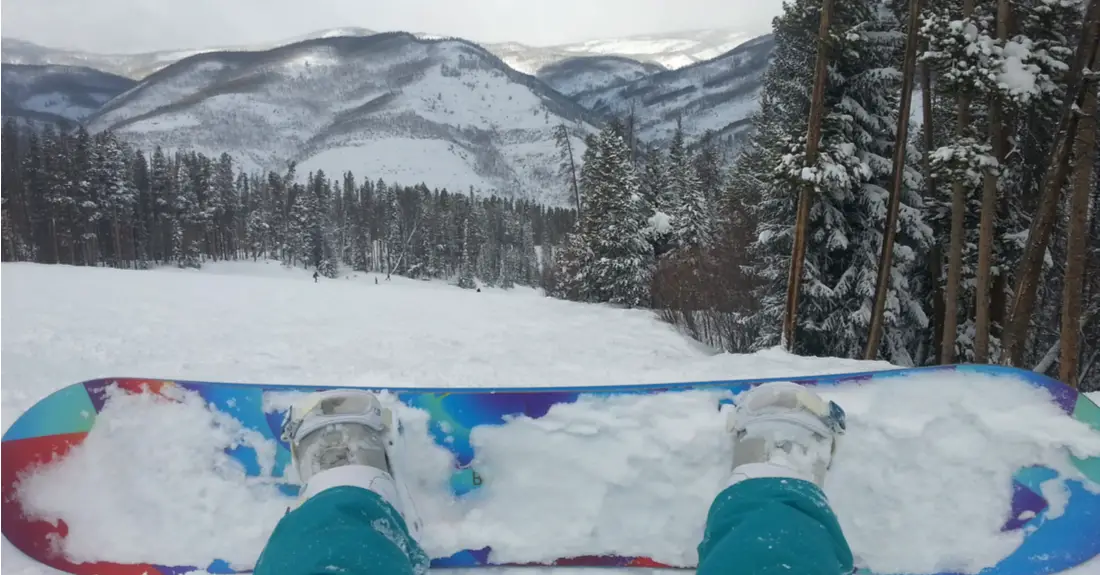 Vail is one of the largest ski resorts in the world and has three amazing terrain parks: Golden Peak, Bwana and Pride. However, Vail boasts seven Back Bowls (Sun Down, Sun Up, Tea Cup, China, Siberia, Inner Mongolia and Outer Mongolia) that offer everything from long blue powder runs to intense cliff rock faces. The vast terrain makes it fairly easy to catch fresh tracks even on the weekend- especially after a new snowfall.
Best Groomers in Colorado: Keystone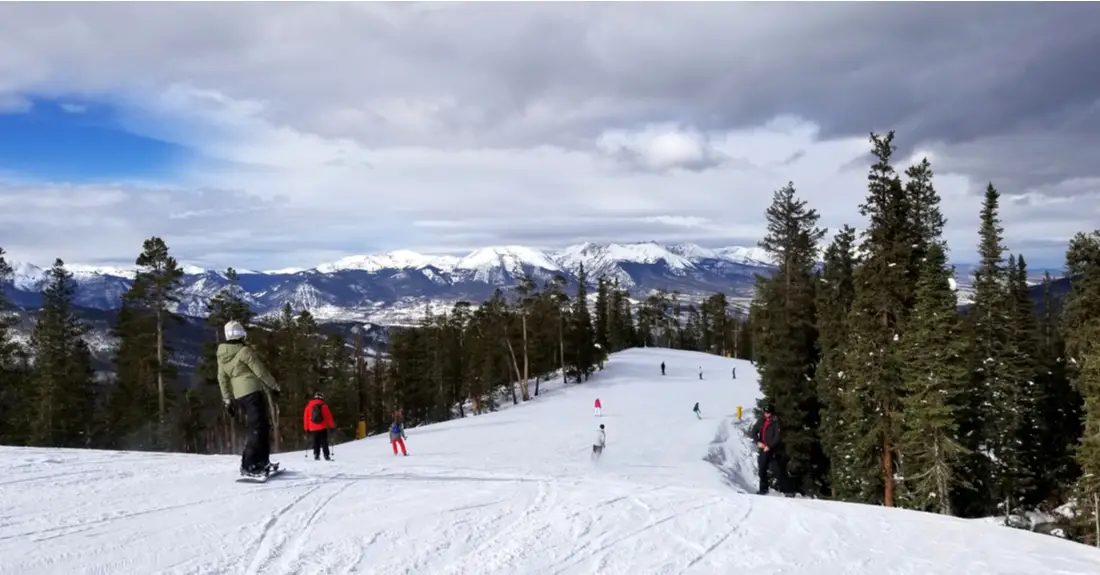 While beginner skiers can easily navigate flatter trails, snowboarders may get stuck and have to unstrap. Keystone offers some of the steepest-grade green and blue runs in Colorado. The best part is that many of these runs are scenic as well, taking riders past caves, a tee pee and other breathtaking scenery. Keystone also offers a fair amount of progressive runs, taking beginners from gentler runs to more challenging ones. This makes Keystone a great option for people who only snowboard a couple of times a year and may need a few runs to get back into the swing of things.
Best Place to Train in Colorado During the Off Season: Copper Mountain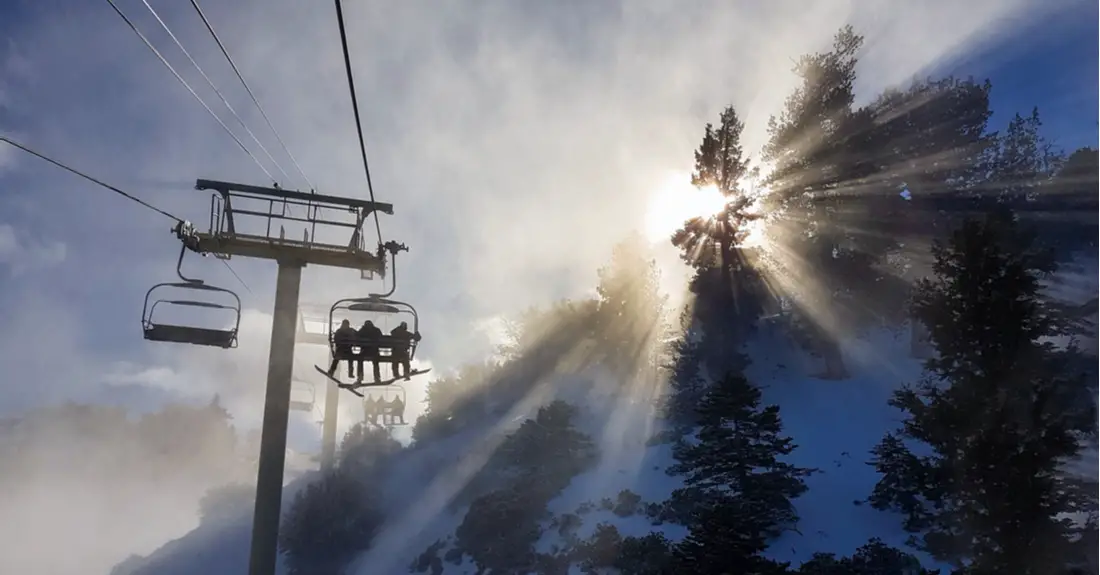 Snowboarding in summer might seem like a pipe dream for snowboard enthusiasts. But at Copper Mountain, the dream of a never-ending winter can be somewhat realized at the Woodward, a 19,400-square-foot indoor facility. Woodward features foam pits, trampolines, simulated snow and other training features that let snowboarders hone their skills before heading out to the mountain. It is a great option for older kids to maintain their snowboarding muscle memory in the off-season.
If you're visiting Colorado from out of state you're likely to fly into Denver. Check out our Denver Destination Guide to help you plan your trip.