(Credit: joyfull/Shutterstock)
Few things disappoint ski enthusiasts more than sitting out the season due to injury. While wearing a helmet is a great start to safe skiing habits, it doesn't end there. Keep yourself and those around you injury-free by practicing these five crucial safety tips.
Hit the gym
One of the most effective ways to avoid injury on the slopes is to keep yourself in good physical condition. Getting in shape for ski season can't be achieved in a day; rather, it's best to stick to a consistent workout regimen all year round.
Start by building strength in your lower body through a series of squats, lunges and calf raises. According to Ted Valerio, a ski instructor at Utah's Snowbasin with nearly 20 years of ski instructing experience, "Wall squats, lunges and diagonal lunges are good for leg strength. I like using the jump rope. It's good for timing and loosens up the hips and legs [which absorb] some of the impact that happens on the mountain."
You should also add planking and abdominal exercises to your workout. A strong core enhances your balance and stability to help avoid ski-related injuries. It's also important to build up endurance levels though adequate cardiovascular conditioning.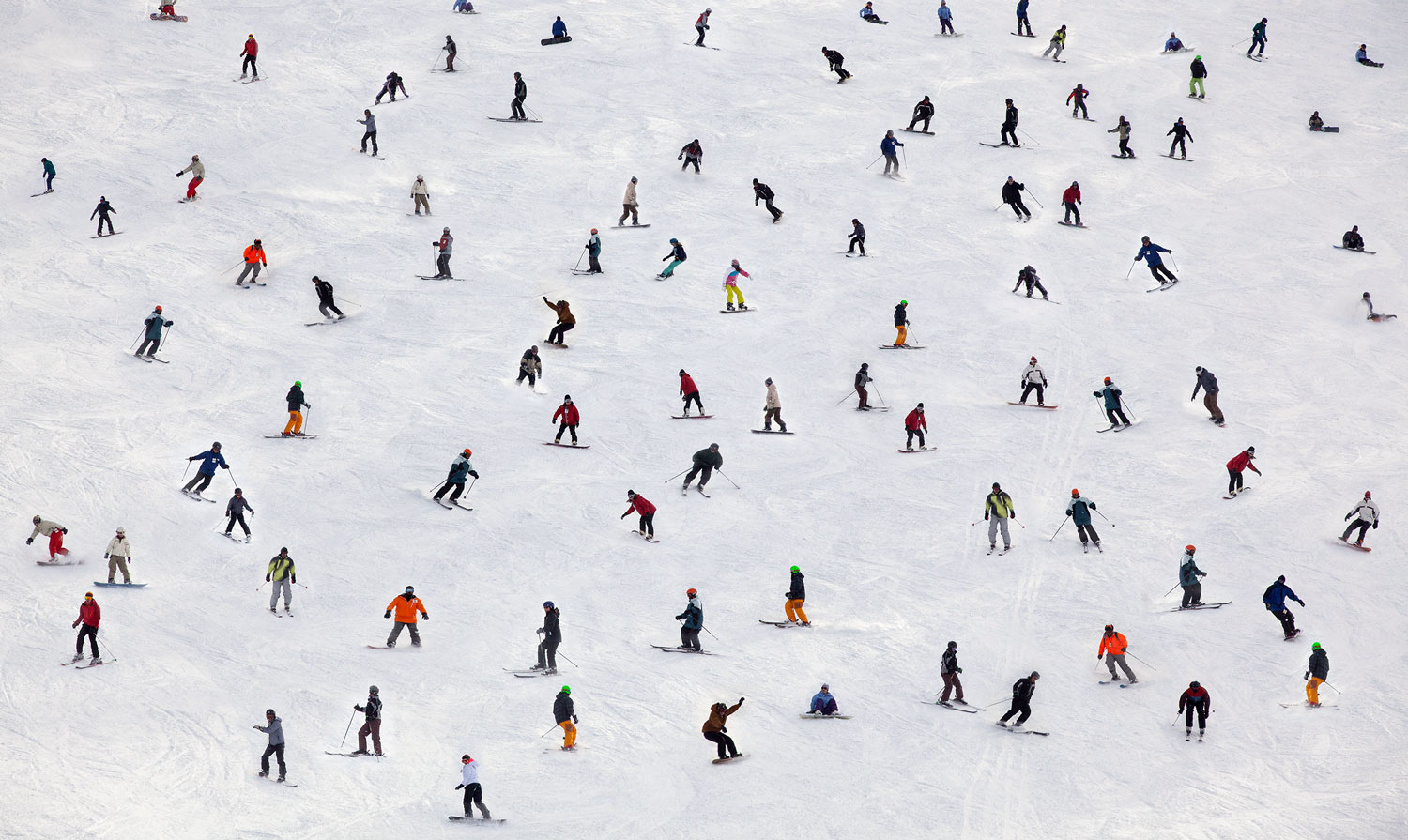 Know when to end the ski day
While the goal for any avid skier is to get in as many runs as possible, it's important to listen to your body and know when it's time to call it quits. Most injuries occur late in the afternoon when skiers have been hitting it hard all day. Once fatigue starts to set in, the body's reaction time begins to lag, making you more likely to fall or, worse, experience a collision.
Follow the Responsibility Code
The National Ski Areas Association (NSAA) has developed a list of rules for the slopes known as Your Responsibility Code . All skiers should take the time to familiarize themselves with this list of seven rules established by the association. Always stopping in safe places and observing all posted signs and warnings are a few of the rules that help keep everyone safe on the mountain.
"If you are with people who may not be familiar with [the code], work it into the conversation. For example, before starting downhill you could say, 'I am looking uphill to see if we need to yield before starting'," advised Jack Cochrane, a PSAI- certified Level II ski instructor at Killington in Vermont.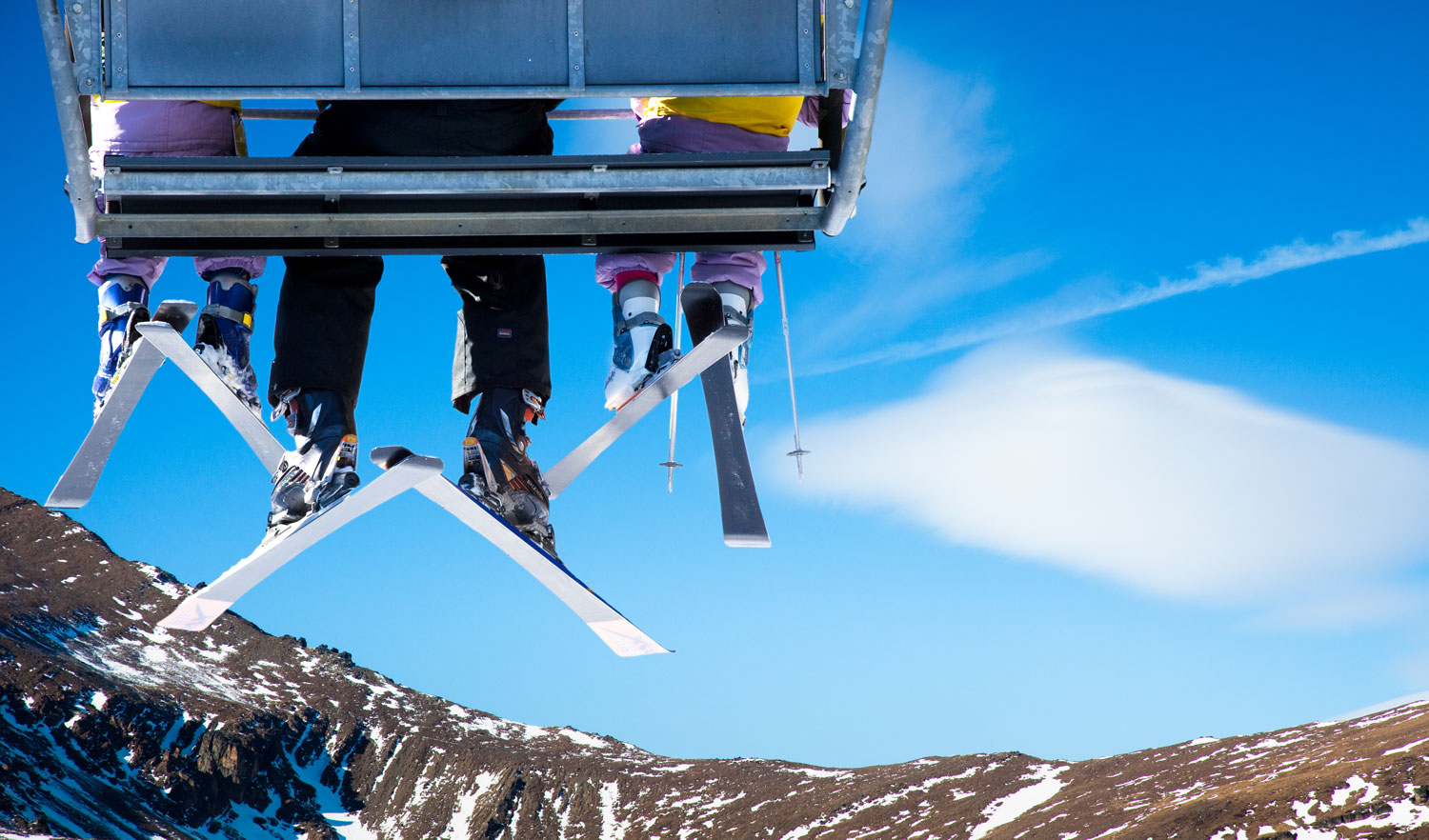 Ensure equipment fits properly
While it might seem cost-efficient to borrow a friend's ski equipment, you may be compromising a proper fit and risking injury. Before hitting the slopes, double-check that your ski gear is fitting properly. Always wear a snug-fitting helmet, ensure goggles are the appropriate size with the strap securely placed over the helmet, make sure your boots are not too loose or too tight, and that your binding has been professionally adjusted. Your ski length must be appropriate for your height, weight and ski level; if you're renting skis, an expert at the equipment provider will help you determine the best fit.
Runaway ski equipment is a common cause of injury on the mountain. Ensure equipment is adequately secured to avoid putting yourself or others in harm's way.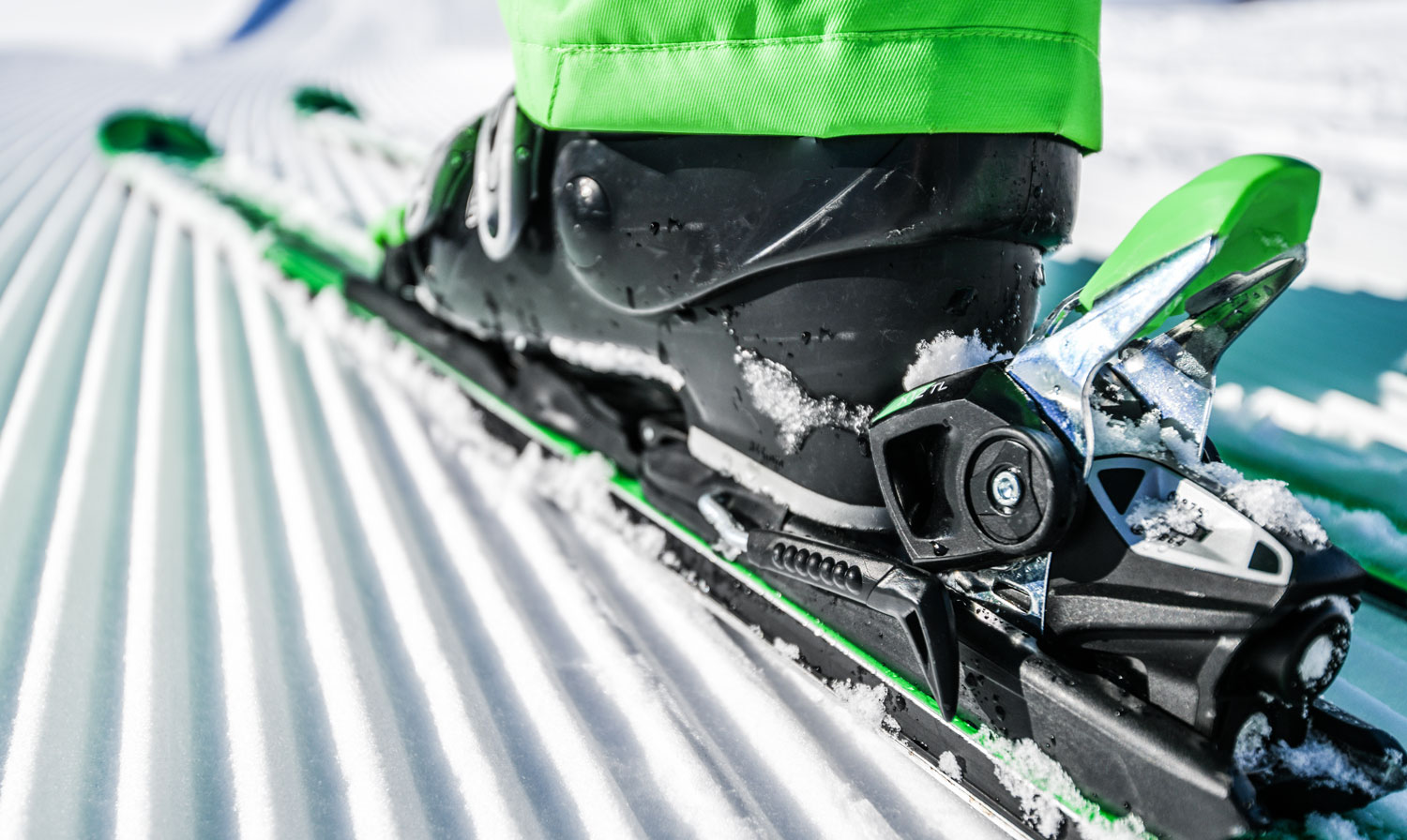 Take a lesson
Skiers of all levels can benefit from a session with a professional ski instructor, especially if it's been a while since you've hit the slopes. Ski instructors will not only improve your skiing ability, they will also offer tips on safely navigating the resort's trails.