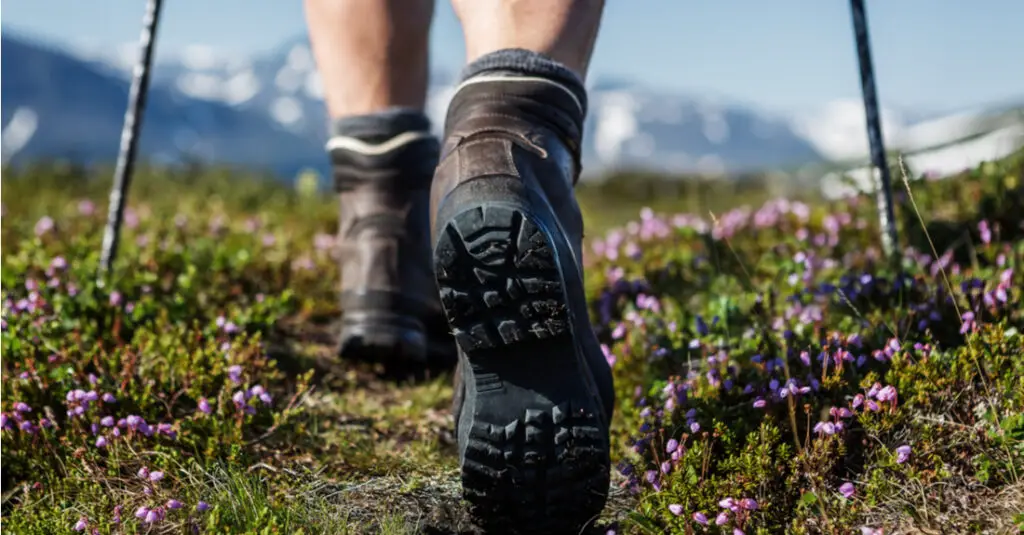 (Credit: Jens Ottoson/Shutterstock)
Editor's Note: We recommend products based on an objective ranking methodology that takes into account factors that matter most to consumers, such as durability, price and customer review rating. That said, MTNScoop.com may collect a percentage of sales from the links on this page. Please note that prices were accurate at the time of publication.
Let's face it: shopping as adults for other adults usually isn't an easy task. However, there's always something that you can get for the avid hiker in your life, regardless of your budget. We've assembled a list of practical, fun and creative gift ideas for hikers to help make the next gift-giving occasion memorable.
But first, let's discuss what not to get the special hiker in your life: shoes or clothes. You'll never find the perfect fit, and the recipient will end up sending you an awkward picture before taking the item to the charity bin. (Just trust us on this one.)
Check out our list of the best gift ideas for hikers:
Portable Personal Water Filter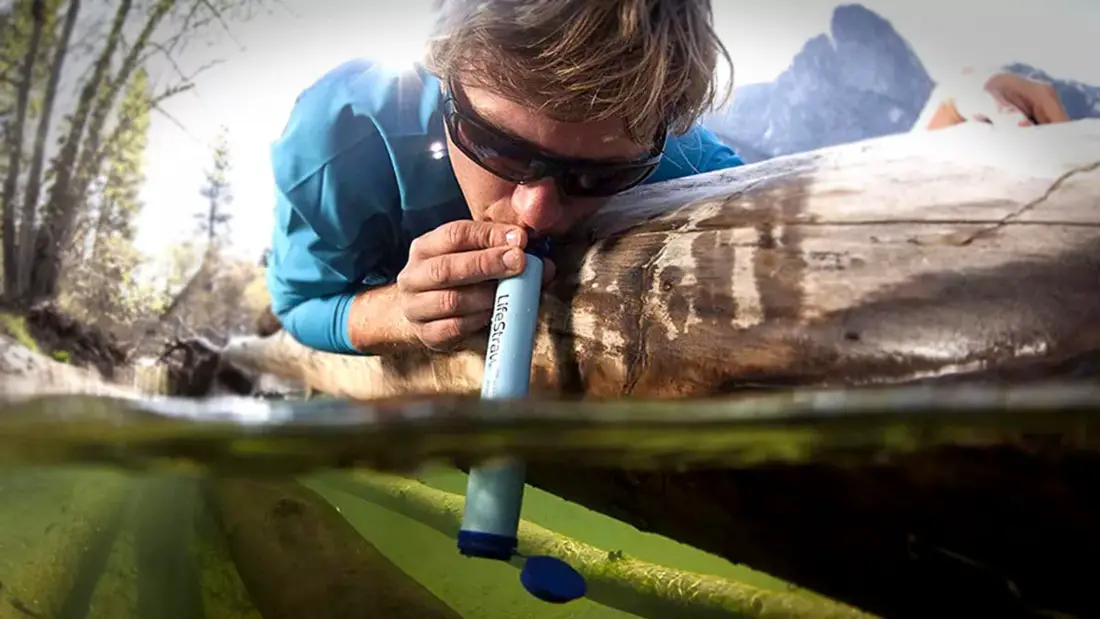 You don't have to be an expert hiker to know that lugging around drinking water can get heavy. Enter the portable water filter, which filters water directly from any source, such as a lake or a river. This portable, lightweight, straw-like device can filter up to 1,000 liters of water without any need for chemicals or iodine. It can remove bacteria (including E. coli and salmonella), parasites (including giardia and cryptosporidium) and even the smallest microplastics (down to 1 micron). Now all your recipient needs to do is find a good water source on their hike.
Shop for the Portable Personal Water Filter on Amazon.
Hybrid Waterproof Emergency Blanket/Rain Poncho (4 pack)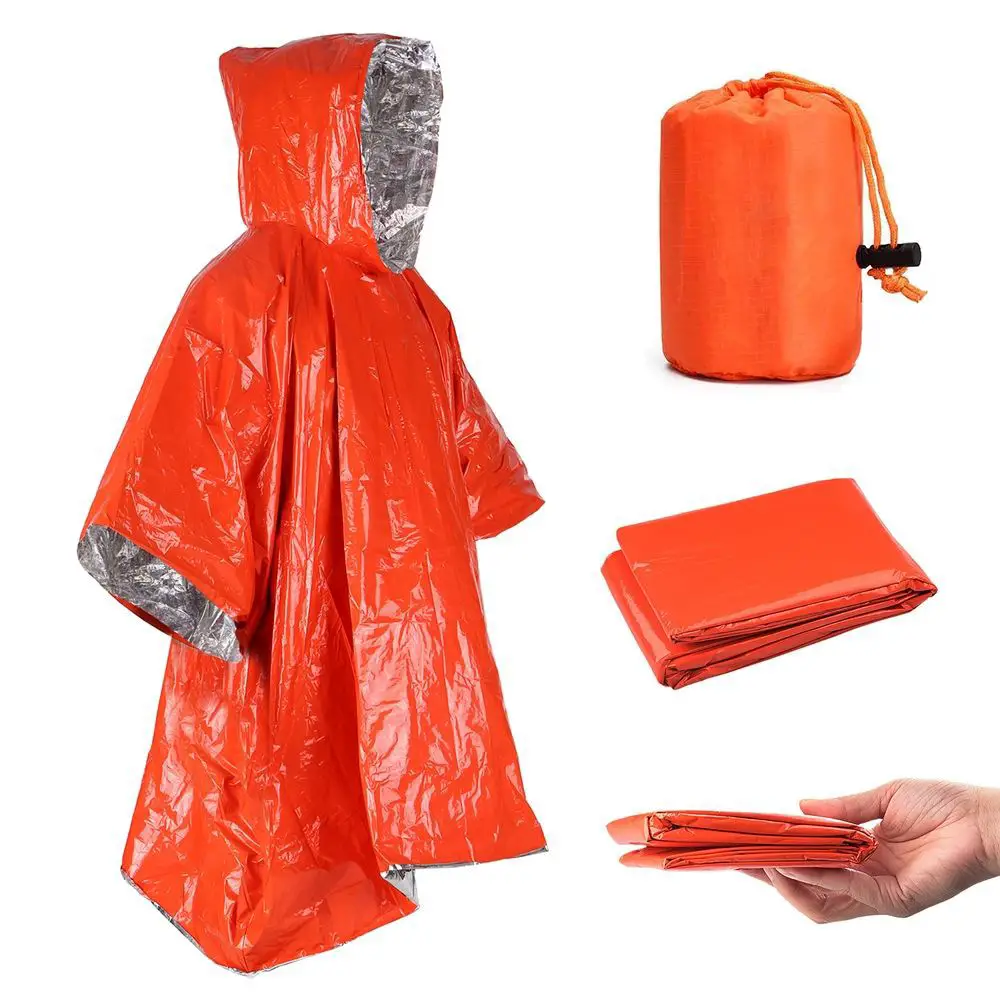 If there's one thing that most hikers love to do (aside from hiking, obviously), it's to tell stories of their adventures. For the hiker who claims to have "almost died in the wilderness," the emergency blanket/rain poncho prevents future tales of woe. The durable hybrid combo (reportedly engineered by NASA) is water-, tear- and wind-resistant. It's tough mylar material retains 90 percent of the wearer's body heat. Its lightweight design facilitates easy storage and transportation, meaning that it can easily fit in most packs without adding significant excess weight. While the hybrid reportedly does an excellent job of preventing exposure and hypothermia, we can't guarantee it will prevent future grandiose stories of hiking adventures from your recipient.
Shop for the Hybrid Waterproof Emergency Blanket/Rain Poncho on Amazon.
Tushy Travel Bidet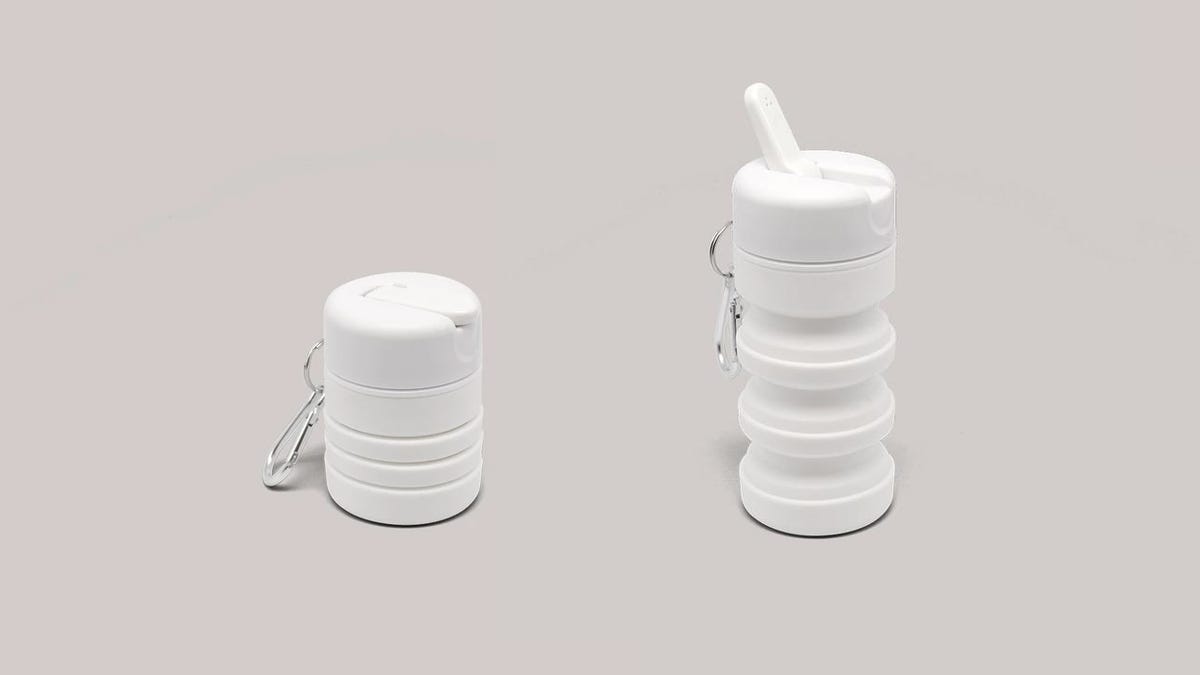 When nature calls to those enjoying nature, the Tushy Travel Bidet makes for a far better alternative than leaves or pine cones. The concept is as simple as the design (which requires zero batteries or electric charging). Simply fill the small device (about six inches in length) with water from a clean source, and voila: instant bidet that can be used by both men and women. For those who still committed to bringing along wipes, Tushy also sells 100 percent biodegradable sustainable bamboo toilet paper.
Shop for the Tushy Travel Bidet and the Tushy Bamboo Toilet Paper on Tushy's website.
Personalized 50 States Travel Photo Map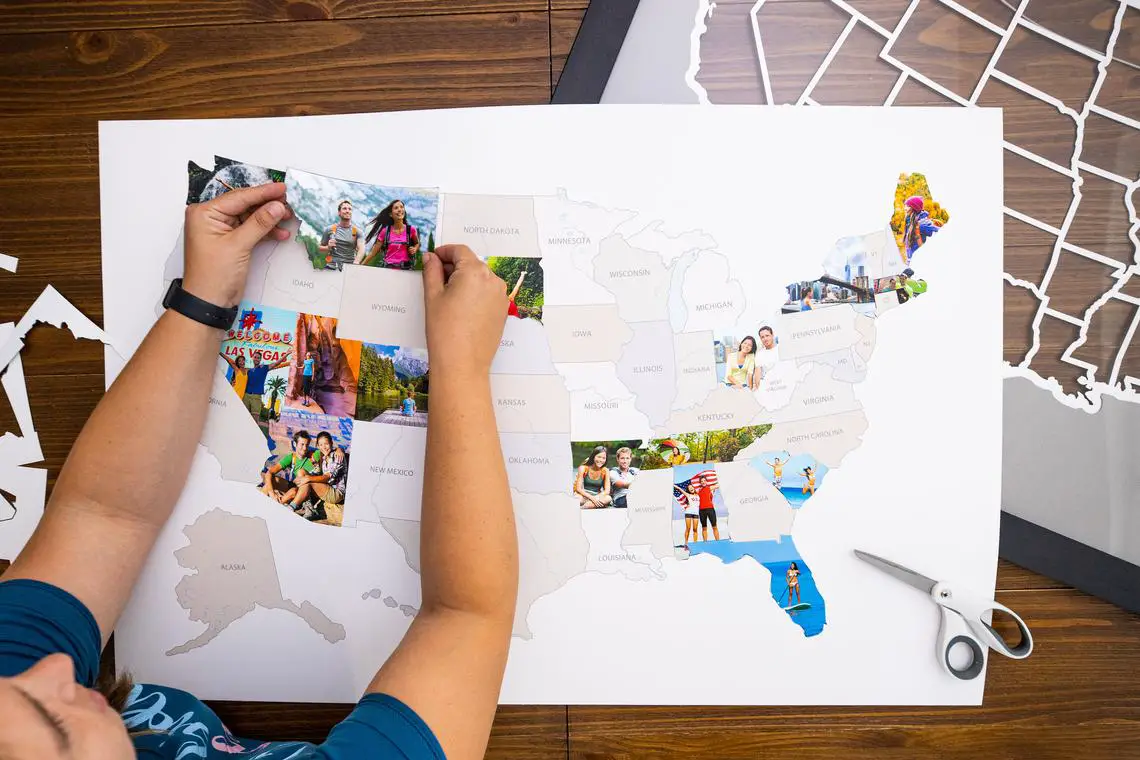 Is your friend or family member determined to visit the best trails in every state? The photo map of the United States can be personalized, and is a great way for them to organize and show off their memories for all to see. The high-quality frame can be easily disassembled and reassembled each time they need to add a new photo. The print is customizable up to 40 characters in length.
Shop for the Personalized 50 States Travel Map Photo Map on Etsy.
Multi-Use Paracord Survival Bracelet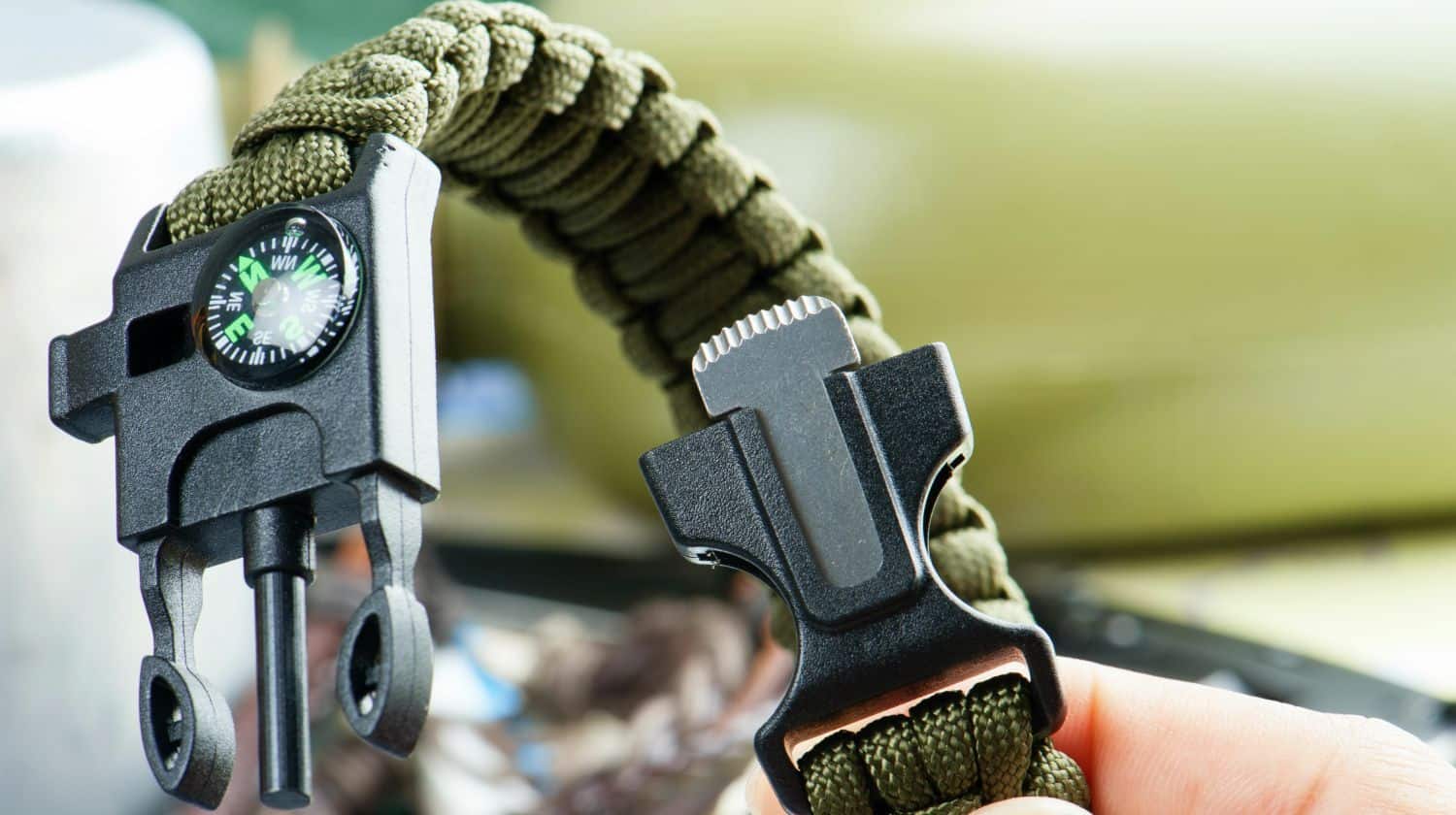 Perfect for the recipient who always expects the unexpected, the paracord survival bracelet features more than a dozen uses in one small (and affordable) wearable. There are hundreds of paracord bracelets on the market, each offering a range of uses and coming in a variety of designs. This particular model comes with a 12 foot cord, compass, fishing hooks and line, fire-starting essentials, emergency whistle, safety pins, and more. Best of all, you don't have to worry about finding the right size, as the paracord bracelet is adjustable.
Shop for the Multi-Use Paracord Survival Bracelet on Amazon.
Solar Power Bank Portable Charger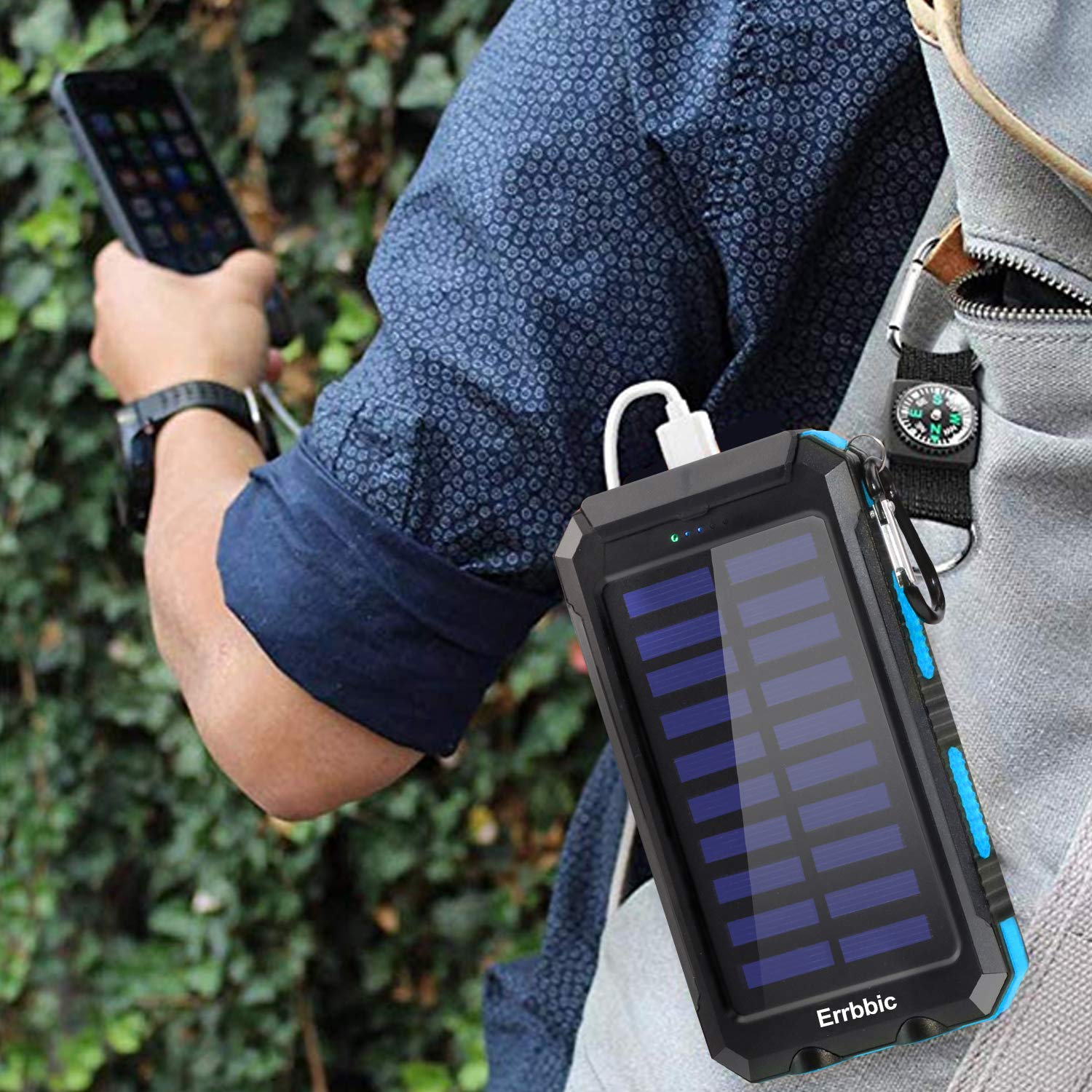 Even if your recipient isn't planning on hiking all 50 states, photos are a big part of most hikes. It's impossible to take photos with a dead phone, but more importantly, it's impossible to call for help. Enter the portable solar charger, a compact device that harnesses the sun's energy into a range of mobile electronic devices.
Shop for the Solar Power Bank Portable Charger on Amazon.
And lastly, if all else fails, a gift card to your recipient's favorite outdoors store is a winning option.