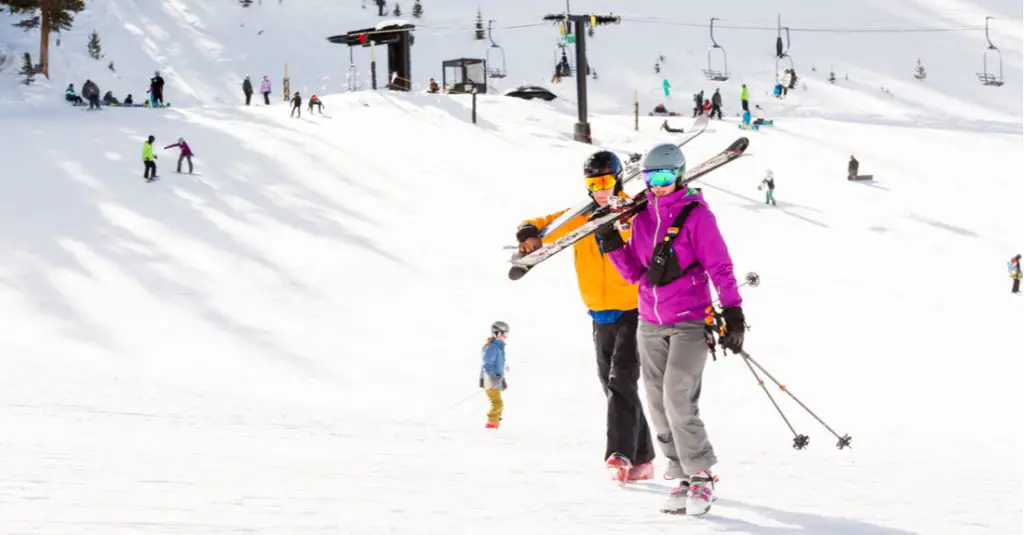 (Credit: Arina P Habich/Shutterstock)
As the end of ski season approaches, ski areas do whatever they can to wring a final flourish of cash out of the year. And that is typically good news for skiers and snowboarders as deals start popping up all over the place. We've rounded up some excellent end-of-season deals for ski resorts in Colorado. 
Steamboat Ski Resort
Up near the Wyoming border, Steamboat Ski Resort has its Springalicious Pass. Prices at $179 and increase to $199 on March 17. The pass, which offers holders lodging discounts, is essentially a three-day pass at Steamboat between April 1–12. The pass must be booked 48 hours prior to the first day of usage and there is a limit of one pass per person. 
Wolf Creek Ski Area
Down at Wolf Creek Ski Area near Pagosa Springs, Local Appreciation Lift Tickets are on offer in the lead up to the final week of seven-day a week operation, which is usually in early April.  Tickets during Local Appreciation Days are $54 for adults and $36 for seniors and $29 for children. These days can be found on the ski area's website.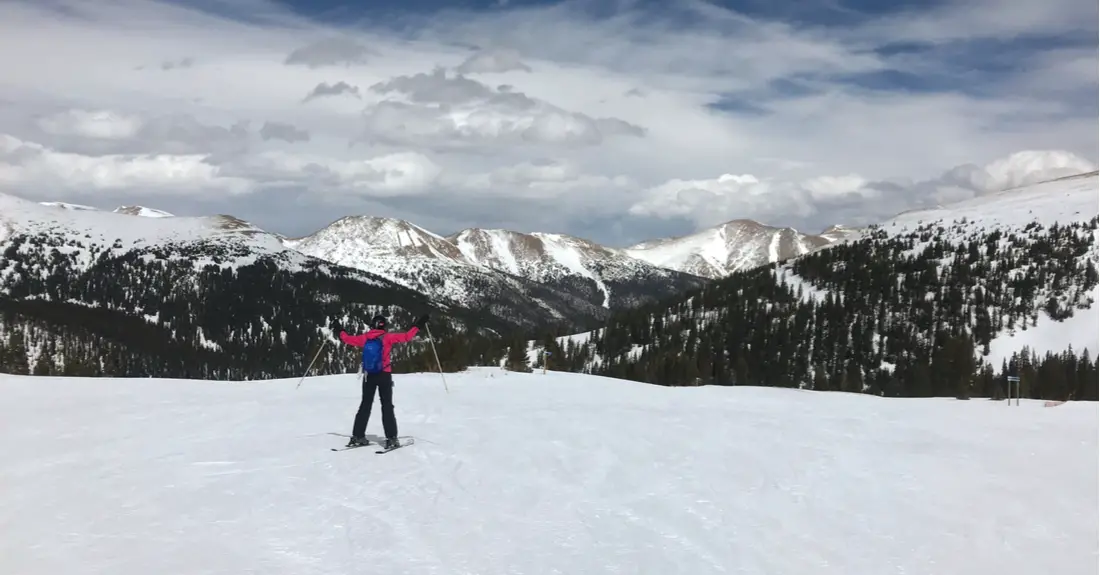 Loveland Ski Area
Loveland Ski Area has a pretty good deal if you know you'll be skiing there next season. Passes for the 2020/2021 season go on sale in early April and include free skiing and snowboarding for the remainder of the current season, which could be as much as four weeks of free skiing and riding this season. 
Monarch Mountain
Monarch Mountain is getting ready to launch a similar deal to Loveland's. Wings Pass is a season pass that is valid for the rest of the current season in addition to the next season. It includes the benefits of regular Monarch Season pass (including free and discounted days at partner resorts, including Powderhorn, Copper Mountain and Cooper in Colorado and more than a dozen other resorts around the country that are part of the Powder Alliance, for next season but not the current season). Adult Wings Passes are priced at $519. 
Winter Park Resort
Winter Park Resort, which is seasonally connected to Denver by Amtrak's Winter Park Express, is offering the Winter Park triple Play Pass, which offers the chance to ski any three days from April 1 through the end of the season for $149.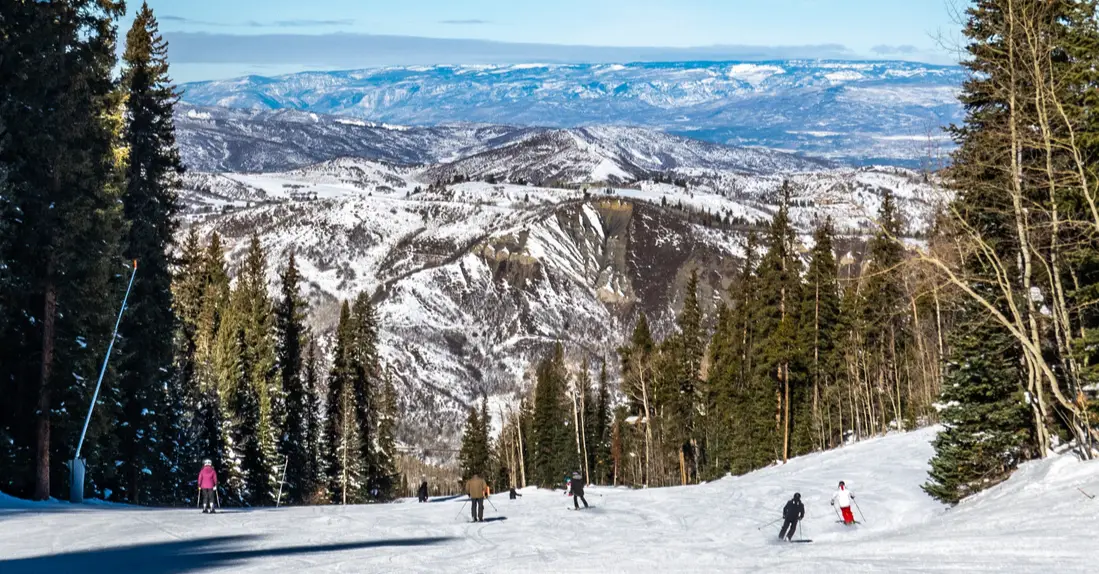 Aspen-Snowmass
The best deals on lift tickets for Aspen-Snowmass can be had by purchasing at least seven days in advance. Lift tickets are often at their lowest in mid-April. A ticket for seven of 10 days drops from $1,043 to $833 for advance purchase (which is $70 cheaper than the $903 the same ticket will cost you without the advance-purchase discount). 
Purgatory Resort
Purgatory Resort down near Durango has an end-of-season deal that it says will make for the world's best spring break. Lift tickets are available for as low as $49 between March 1 and April 12, 2020, when you purchase them online at least 48 hours before you plan to ski. Each ticket also comes with a $10 food and beverage credit, as well as the opportunity to add rentals and/or ski school for just $19 each. 
Spring is also when IKON and EPIC passes go on sale for the 2020/21 season with discounts available for advance purchase. 
There may be, and in almost all cases are, other conditions on all of the above deals, so be sure to check the relevant website before you buy.