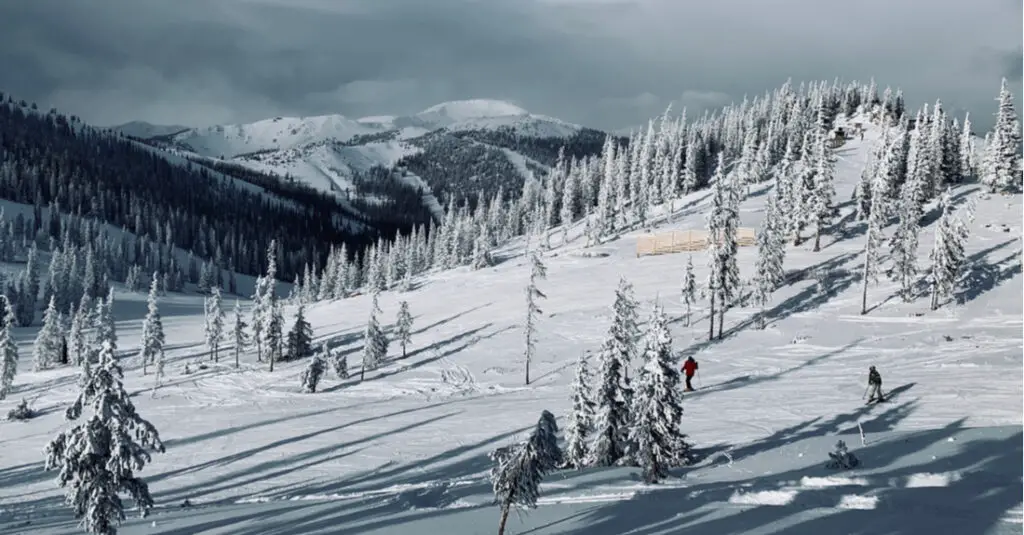 (Credit: S.Evig/Shutterstock)
When it comes to skiing and snowboarding in the United States, Colorado is one of the top destinations for die-hard downhillers – after all, there are at least 28 resorts in the state (numbers vary as some resorts only open when conditions permit).
Multi-resort passes like the Epic or the Ikon Pass make it even easier to sample the goods at several different resorts across the state. However, if your Colorado ski trip dreams are limited to the well-known rock stars like Vail, Aspen, Winter Park or Breckenridge, you might be missing out on a gem. Here are four underrated ski resorts in Colorado that are worth a visit.
Howelsen Hill Ski Area
For those who saw the film Eddie the Eagle and said, "I want to do that!", Howelsen Hill is waiting for you. The oldest operating ski area in North America (since 1915), Howelsen Hill has the largest natural ski-jumping complex on the continent and has been the training ground for nearly 90 Olympians, as well as members of the Colorado and National Ski Halls of Fame. There are only 17 alpine trails so it won't take you long to explore, but nearby Steamboat Ski Resort can help scratch your alpine itch if you need more terrain.
Monarch Mountain
If you're looking for an authentic mountain resort experience, look no farther than Monarch Mountain. Park right at the base and enjoy 800 skiable acres that range from family-friendly, like Little Mo, to the double-black diamond Mirkwood area. About a three-hour drive from Denver, Monarch is often overlooked by the crowds; as a result, you'll often find untouched powder on the slopes. Want a bit more adventure? Try cat skiing on the 1,000-plus acres of steep trees, chutes and bowls.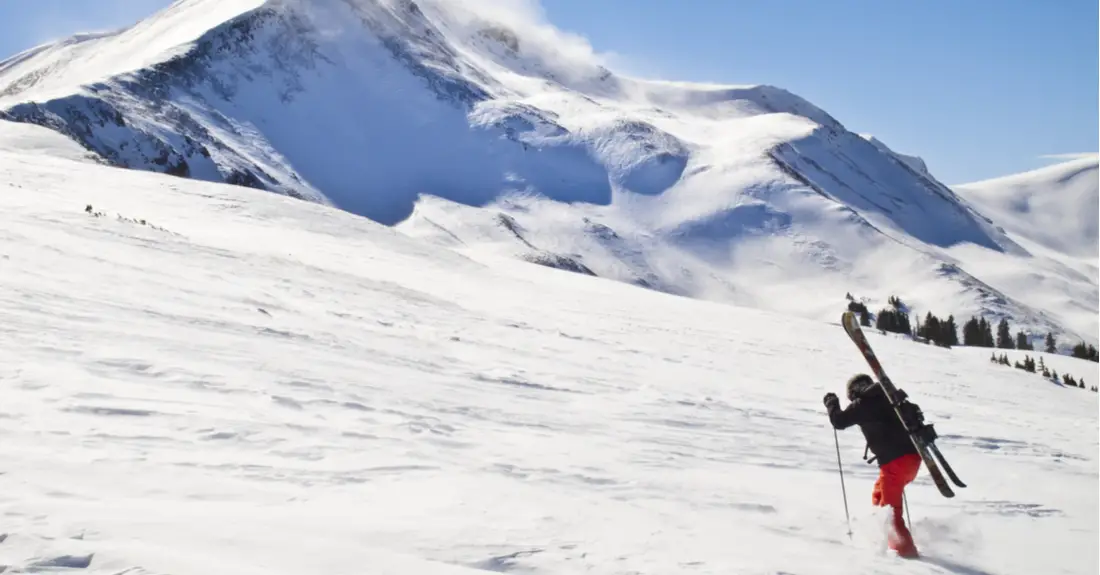 Sunlight Mountain Resort
Sunlight Mountain might be small, but it is mighty when it comes to value and personality. Free parking (and few crowds) make this a gem in the Glenwood Springs area; the fact that a lift ticket costs half of what you'll pay at some other resorts is an added bonus. The 680 acres of wide-open, uncrowded skiable terrain is great for families, and the resort embraces that reputation by allowing kids 12 and younger to ski for free. When the ski day is over, you can après in the world's largest hot springs pool with a can of Sunny Pop, Sunlight's signature craft soda.
Wolf Creek Ski Area
If you're looking for big dumps, head to Wolf Creek. This family-owned resort is famous for receiving the most snow in Colorado, yet it's still off the radar for many (it's located in the isolated southwest part of the state, hemmed in by the San Juan Mountains on all sides). But if huge powder days, incredible hike-to terrain and a laid-back mountain vibe are what you're craving, Wolf Creek is where you should be.
Bonus: Bluebird Backcountry
Too new to be underrated, Bluebird Backcountry makes this list for sheer uniqueness. Opened on February 15, Bluebird Backcountry is the first "human-powered" ski area in the United States. With 1,500 acres of terrain and no ski lift, you have to earn your turns at this brand-new resort. Designed for the backcountry community, Bluebird "will offer lessons for first-timers and help more experienced travelers become familiar with the equipment, touring basic mountain safety and etiquette that includes Leave No Trace principles," according to the news release. Keep an eye out for opening dates for the 2020/21 ski season.