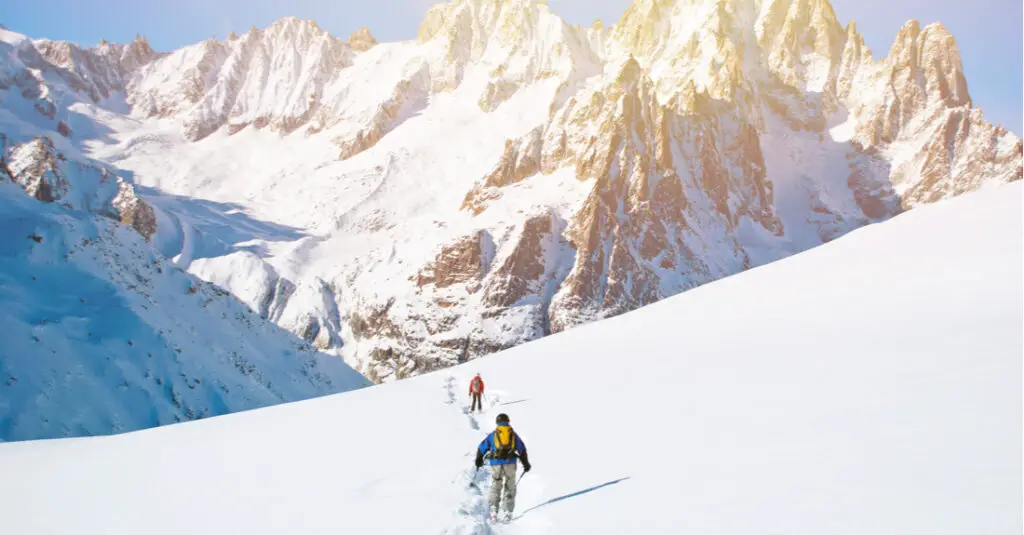 (Credit: Vixit/Shutterstock)
Ski resorts in Utah attract powder hounds from all over the world. Famous resorts like Alta, Snowbird and Park City offer award-winning trails and world class accommodation. But those famous resorts also often have long lift lines, crowded slopes and always pricey lift tickets.
Luckily, there are more than a few lesser-known options that provide great experiences with fewer people at a lower cost. We reached out to local powder aficionado and backcountry expert, Paula McCartney for some insider tips on Utah's hidden gems.
Beaver Mountain
Open since 1939, Beaver Mountain is considered to be the longest running family-owned ski area in America. "I love the Beav. It's one of the places I went as a kid, and a place I like to take my own kids because it's so laid back," McCartney said.
Much less developed than its larger competitors, Beaver Mountain depends on natural snow. This means it tends to open later and close earlier than others. But locals love the resort's family-oriented environment, relatively small 828 skiable acres and pocketbook-friendly lift ticket prices.
Nordic Valley
Not far from Beaver Mountain, Nordic Valley might be Utah's best choice for beginner and moderately skilled skiers. Twenty percent of the trails cater to those just starting out. And over 50 percent of the trails are marked for intermediate skiers. Every trail is lit, making Nordic Valley Utah's most extensive hill for night skiing.
But according to McCartney, Nordic Valley has more going for it than its slopes. "They may have the best burgers in Utah," she said.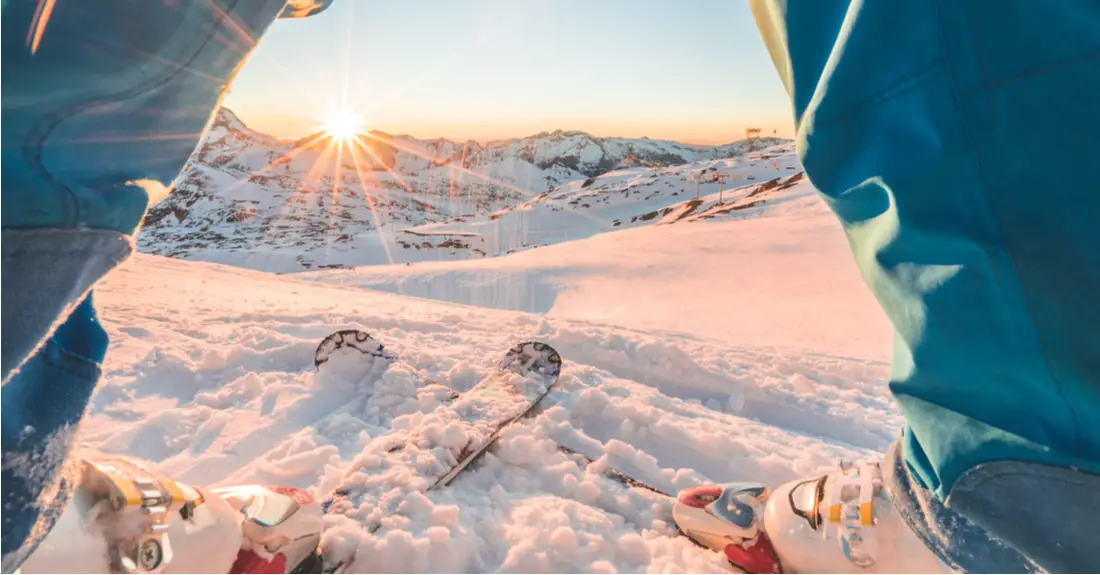 Eagle Point
Eagle Point has 650 acres, peaks reaching over 1,500 vertical feet, and trails to suit a wide range of skill levels. "Deep and steep" is how McCartney describes the slopes. What's more, Eagle Point is an escape from the crowded lift lines of Utah's better-known hills. The resort's scenic trails and quaint ski-in/ski-out lodging bring the converted back year after year.
Whisper Ridge
"For off-piste adventure, my pick for best-kept secret has got to be Whisper Ridge," McCartney said. Specializing in guided backcountry trips, Whisper Ridge provides access to its 70,000 acres of powder via both snowcats and helicopter. They've recently added snowmobile tours and off-season heli-biking to their roster.
This is no way a definitive list. "I could add 10 more local favorites off the top of my head." McCartney said, but there's no need. We all know Utah has some of the best peaks and powder in the world. No matter where you go, you're bound to have an epic experience.