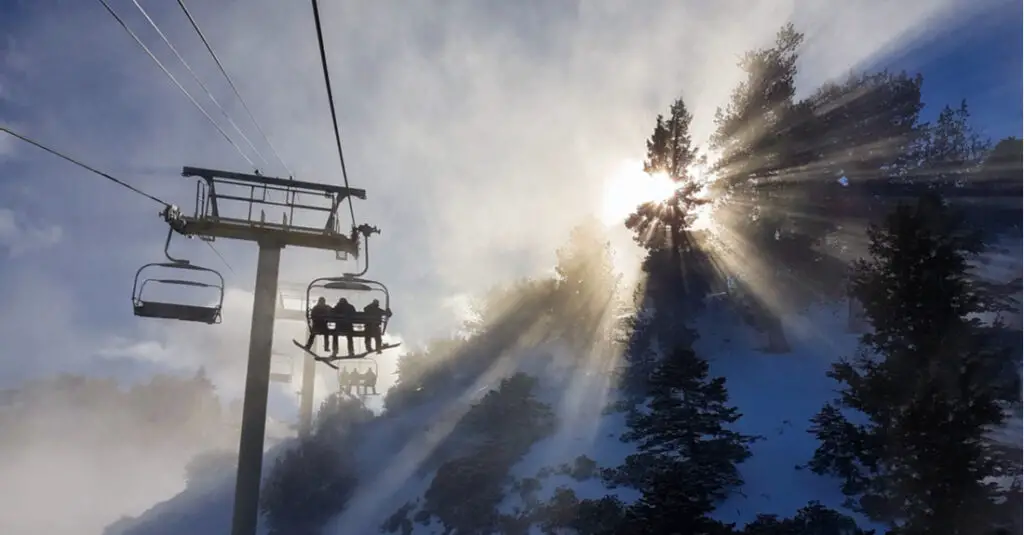 (Credit: Flystock/Shutterstock)
Whether skiing over the holidays or maximizing your Epic or Ikon passes, skiers want reliable December snow. But with most resorts offering optimal ski conditions in January and February, December can be a gamble. If you're wondering where to find reliable snow before the new year, here are our picks for the best places to ski in December.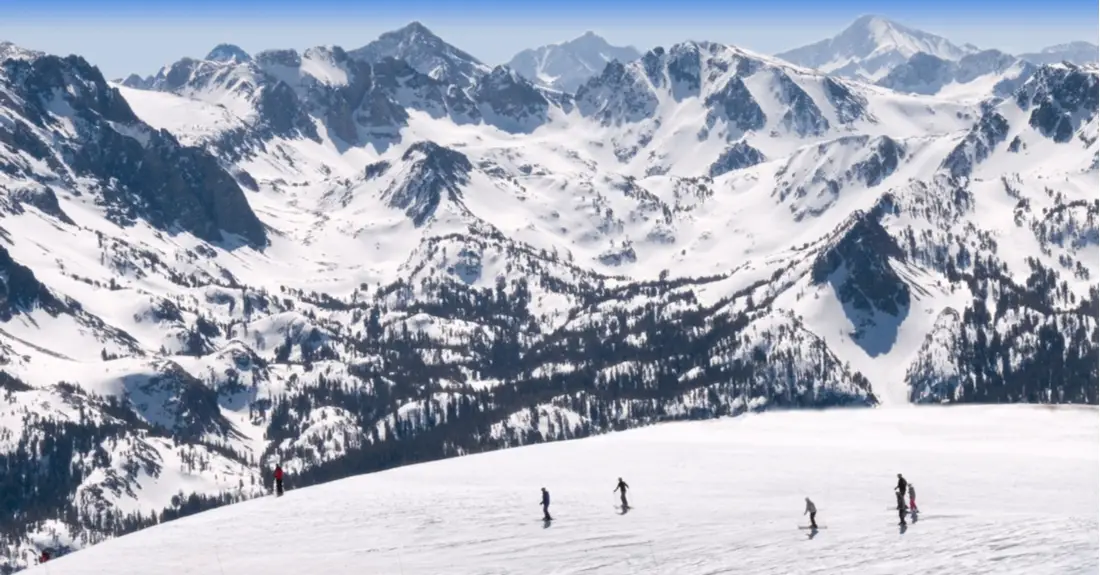 Mammoth Mountain Ski Area, California
Historically first to open and last to close, Mammoth Mountain Ski Resort offers the longest ski season in California. Home to California's highest summit, Mammoth Mountain typically receives an early season snowfall. Couple that with one of the nation's largest snow making operations, and you can bet on fresh tracks in December. With early snow-covered trails, an average yearly snowfall of 400 inches and 300 days of sunshine, it's easy to add Mammoth Mountain to your ski resort bucket list.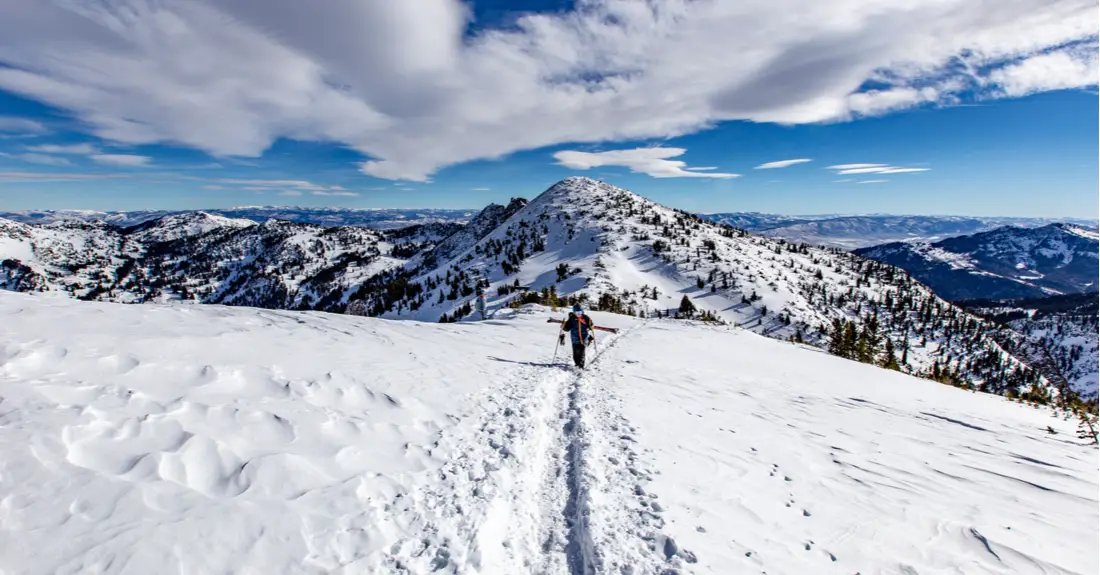 Alta Ski Area, Utah
Since 1938, Utah's Alta Ski Area has been independently family-owned and operated. It's ideally situated atop Little Cottonwood Canyon, and nestled in the Wasatch Mountain. Alta is a world-renowned powder ski destination all season long. And December is no exception. On average, 96 percent of Alta's terrain is operational by Christmas Day – the highest rate of any resort.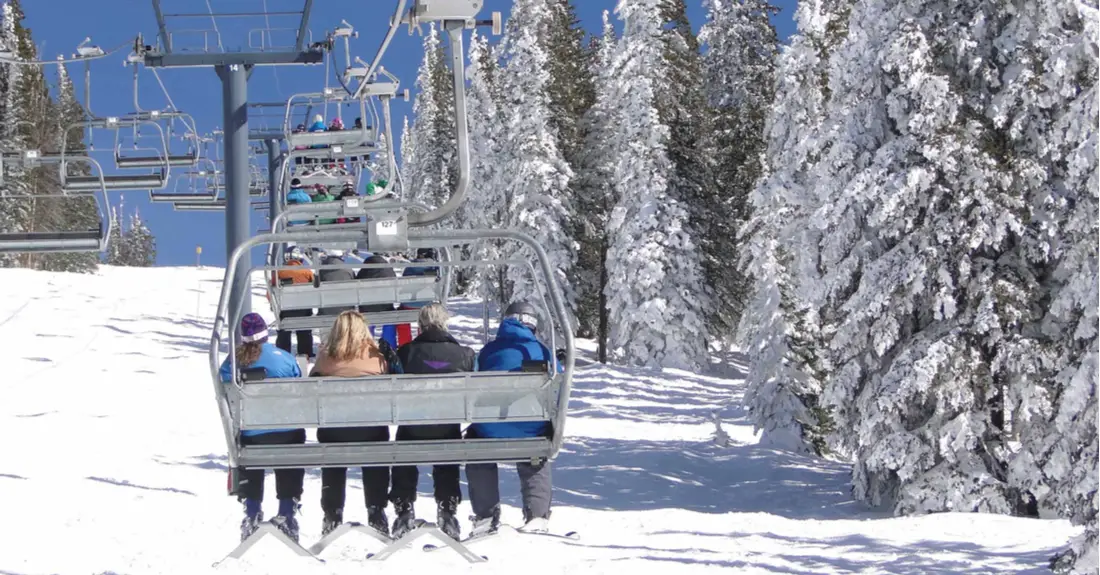 Steamboat Ski Resort, Colorado
While best known for its Champagne Powder® and Aspen glades, Steamboat is also famous for snow-covered December trails. Due to the mellowness of its slopes, this resort easily retains its snow. And when nature needs a little assistance, the resort's cold temperatures are ideal for snow making. Steamboat may not be as conveniently located as other Colorado resorts, but you'll find it well worth the trip for early-season skiing.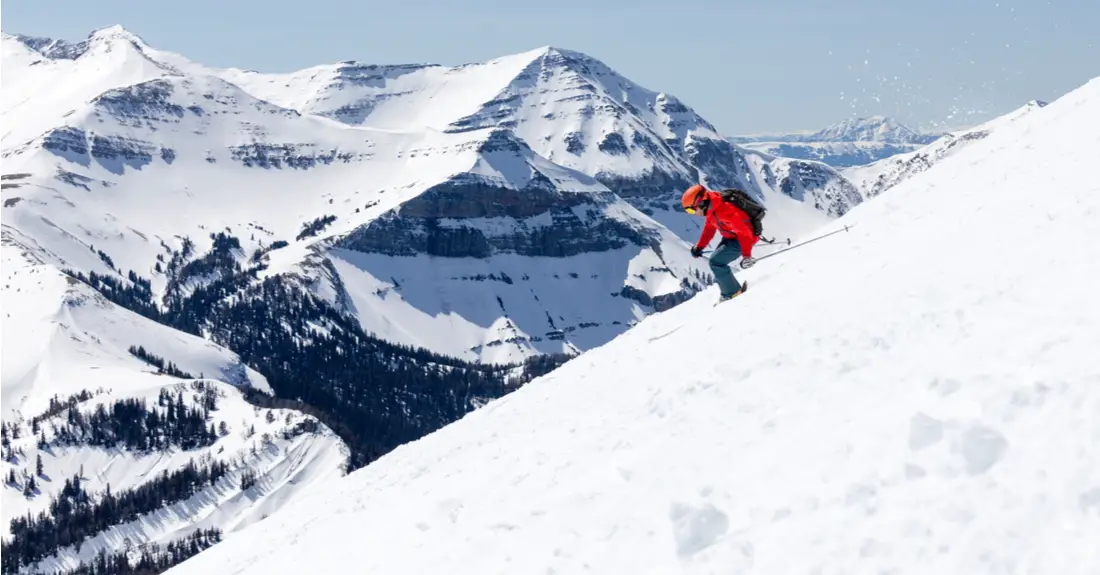 Big Sky Resort, Montana
Known for the "Biggest Skiing in America", Big Sky needs no introduction. It boasts 6,000 acres of terrain and one of the best conditions for December skiing. With its mellow sloped terrain optimally positioned for low sun angles, the mountain is able to hold its snow. Big Sky assures skiable December conditions, with low nighttime temperatures where early season snow making is in full force. With around 80 percent of the mountain open by Christmas, Big Sky makes the list for top December ski resorts.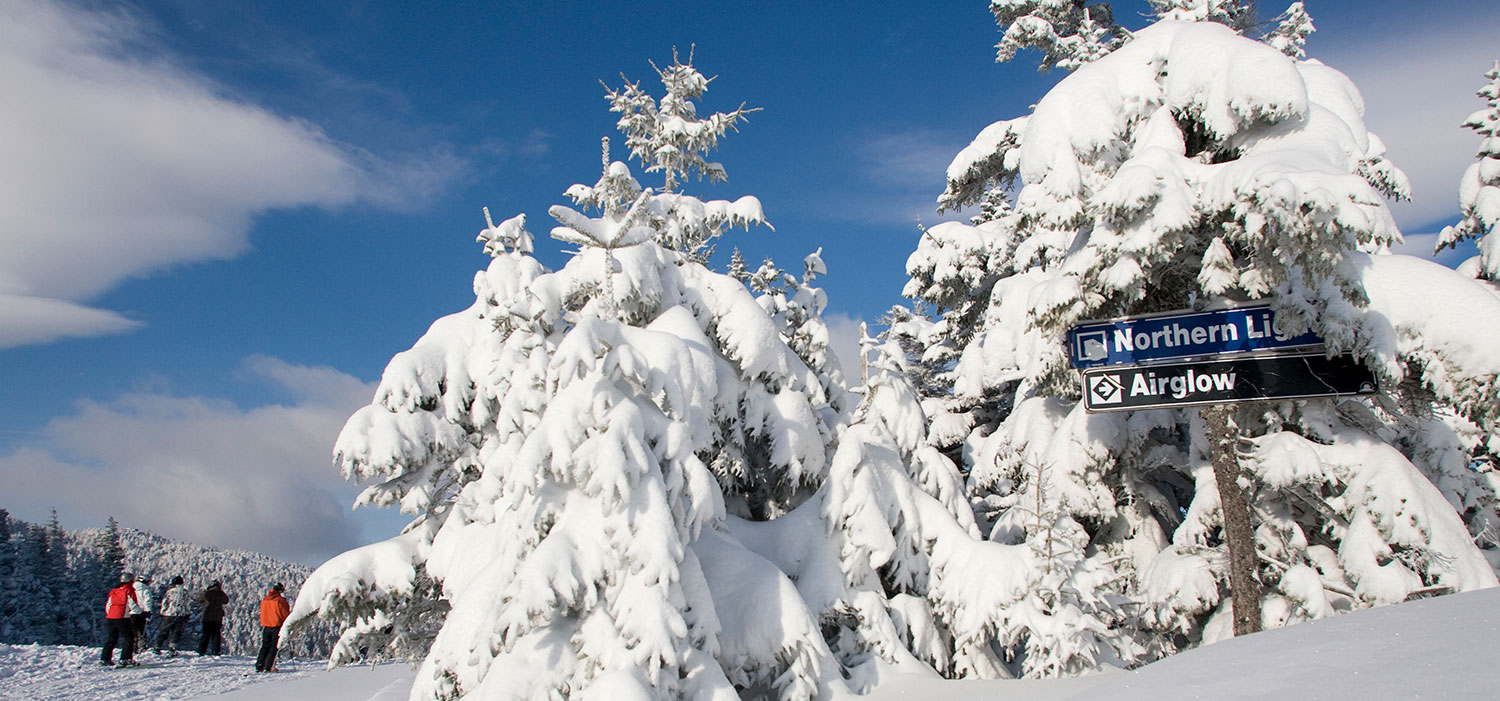 Sunday River Resort, Maine
With the ability to blast 2,000 snow guns, Sunday River touts one of the Northeast's most elaborate snow-making operations. Optimal early snow-making possibilities and high chances of early-season snow storms make Sunday River a good December ski choice. Typically the first East Coast resort to open for the season and one of the largest ski resorts in the Northeast, Sunday River is sure to please.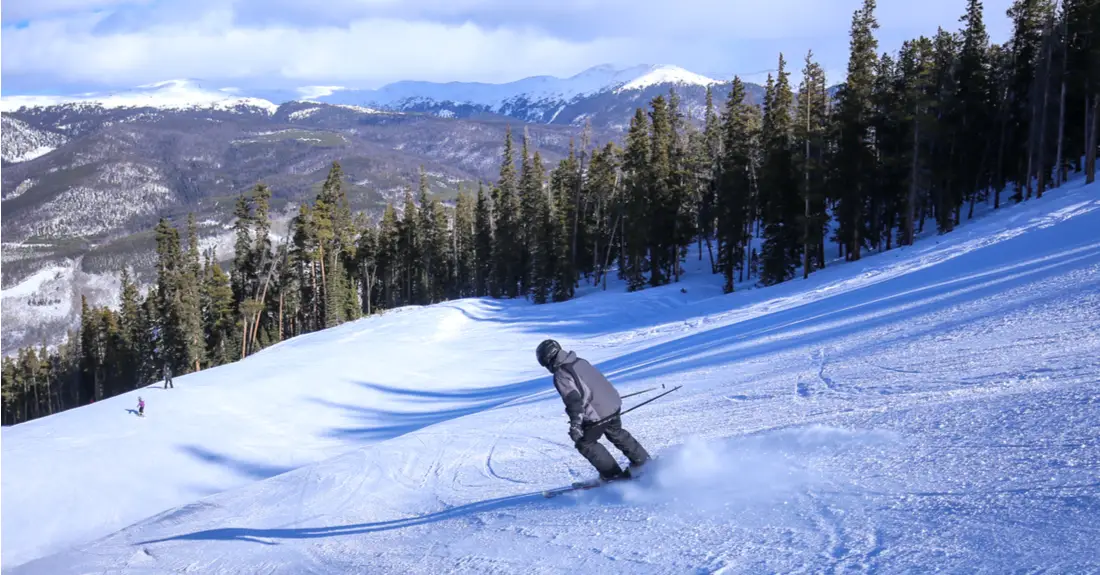 Keystone Resort, Colorado
Highly efficient snow guns and historically early snow storms make Keystone a top December ski destination. Typically the first Colorado ski resort to open for the season, Keystone's initial November opening date is often pushed up to October due to favorable conditions. By December, the mountain is up and running with plenty of snow-covered terrain.