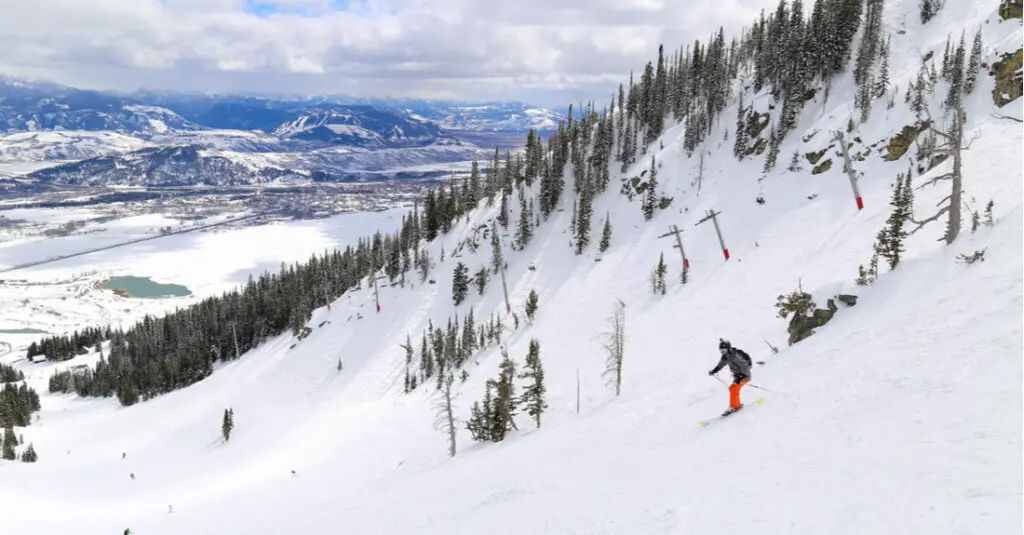 (Credit: CSNafzger/Shutterstock)
As the lifts fire up to kick off the 2020-21 ski season, you may still be debating the best options for ski season passes. We've tallied the pros and cons of each option as well as what additional incentives each pass offers, to help you find the best ski season pass for you. Read along for information on each pass to help you decide which option to buy for the season ahead.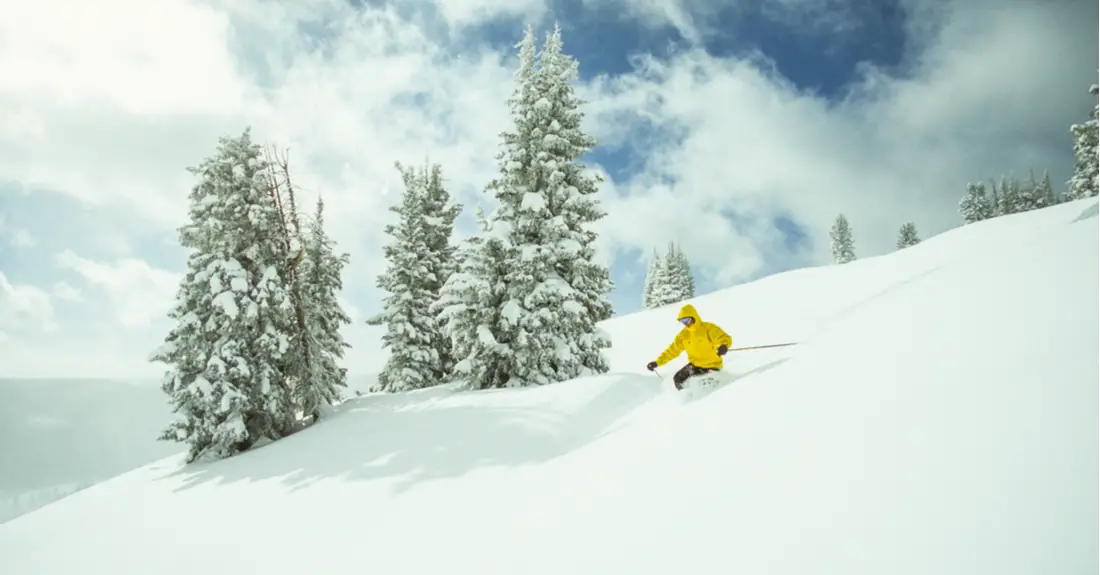 Epic Pass
The Epic Pass, offered by Vail Resorts, grants access to 37 ski areas in the United States, Canada and Australia. In addition to providing access to all Vail Resorts-owned destinations, the Epic Pass program has partnered with nine other resorts across Canada and the U.S. to broaden the ski resort access the Epic Pass provides.
More than 20 different types of Epic Passes are available to purchase for the 2020-21 ski season. Each pass provides a unique combination of ski resort access and benefits, but they also feature their own set of restrictions. Some Epic Passes include additional benefits, such as Ski With a Friend (SWAF) tickets and discounts on food, lodging and ski lessons. Find out more about the Epic Pass benefits.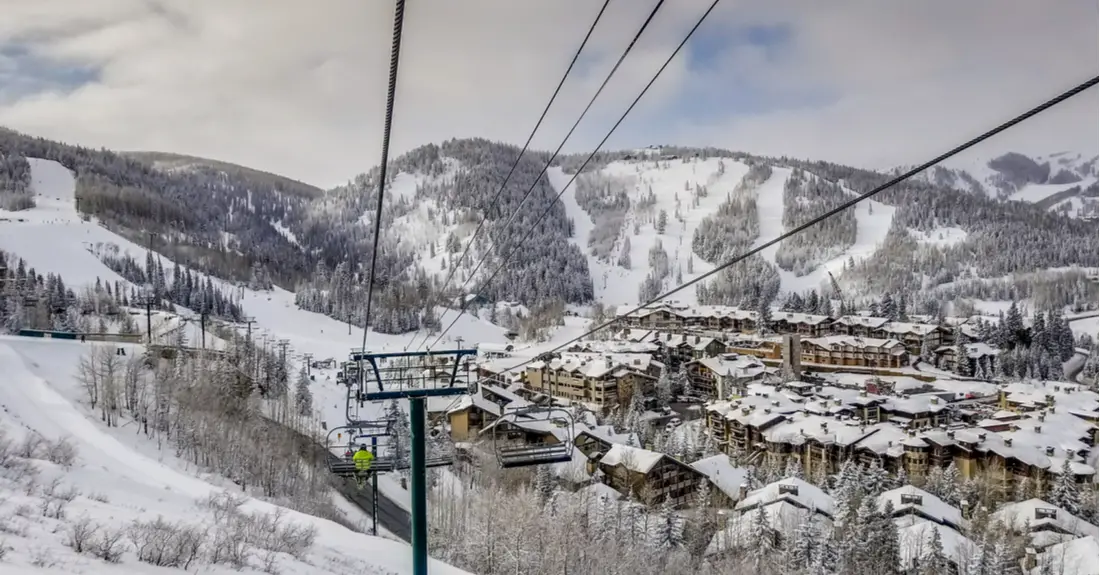 Ikon Pass
The Ikon Pass is a season-pass program offered by the Alterra Mountain Company. Ikon Pass holders have access to all 15 Alterra Mountain resorts in North America. The pass also grants entry to a number of partner resorts in the U.S. and around the world. A total of 43 ski destinations participate in the Ikon Pass program, including ski destinations in Australia, Chile, Japan and Switzerland.
The Ikon Pass program features different pass types to cater to a variety of customer needs. The three main pass types – Ikon Pass, Ikon Base Pass and Ikon Session Pass 4-Day – provide the broadest coverage. They differ from one another in cost and length of validity. Some passes within the program provide additional benefits such as discount companion tickets, and food and drink discounts. Learn more about additional Ikon Pass benefits.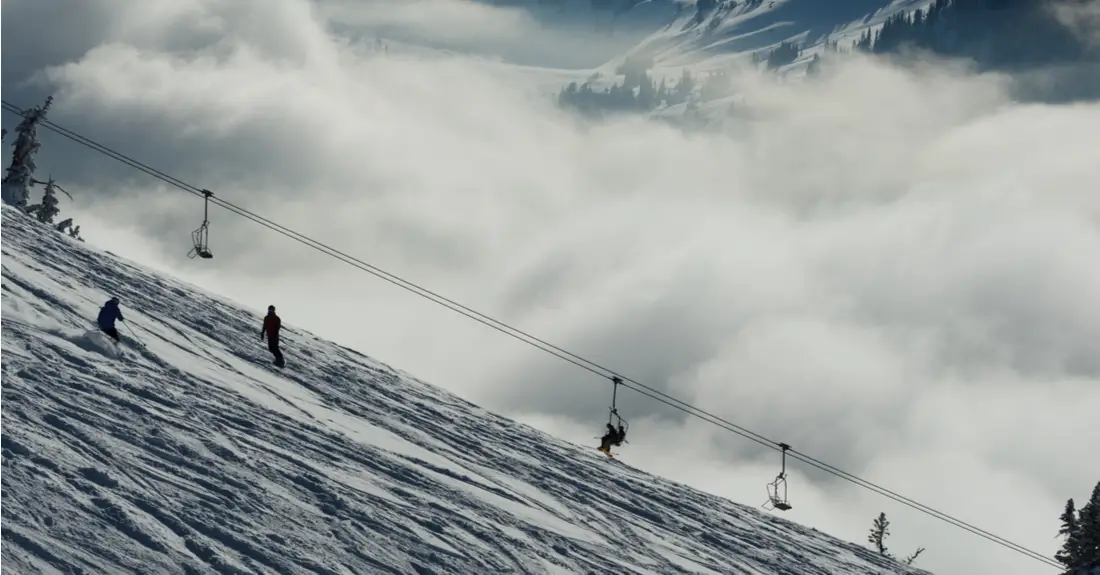 Mountain Collective
The Mountain Collective Pass offers free and discounted access to some of the best winter destinations in the world. For the 2020-21 season, Mountain Collective has added five new resorts: Sugarloaf in Maine; Grand Targhee Resort in Wyoming; Sun Peaks Resort and Panorama Mountain Resort in British Columbia, Canada; and Chamonix in France. This brings the total number of participating destinations to 23 resorts across seven countries and five continents.
The Mountain Collective Pass does not offer multiple options like the Ikon or Epic passes. Passholders receive two free days at each of the 23 member resorts. The two free days applies to each destination, rather than each resort for multi-resort destinations, including Aspen-Snowmass, Squaw Valley-Alpine Meadows and Mammoth Resorts ( Mammoth Mountain, June Mountain and Snow Summit), as well as New Zealand's Coronet Peak/The Remarkables.
For longer ski vacations, the Mountain Collective Pass provides 50% discounts on additional single-day passes at any participating resort. What's more, you won't encounter any blackout dates. Exclusive lodging discounts are also available to pass holders. Read on for additional Mountain Collective details.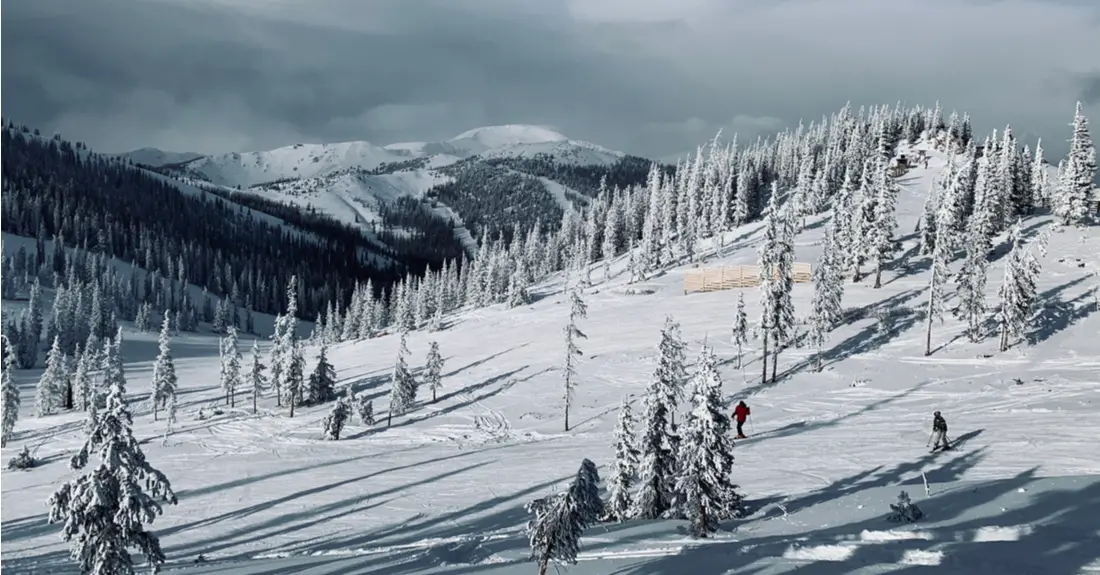 Powder Alliance
The Powder Alliance is one of the world's most powerful reciprocal season pass programs. It offers pass holders three days each at 18 premier winter destinations across the U.S., Canada, Chile and Japan. The benefits come free when you purchase an anytime season pass to any one of the Powder Alliance resorts. Learn more about details of the Powder Alliance Pass.