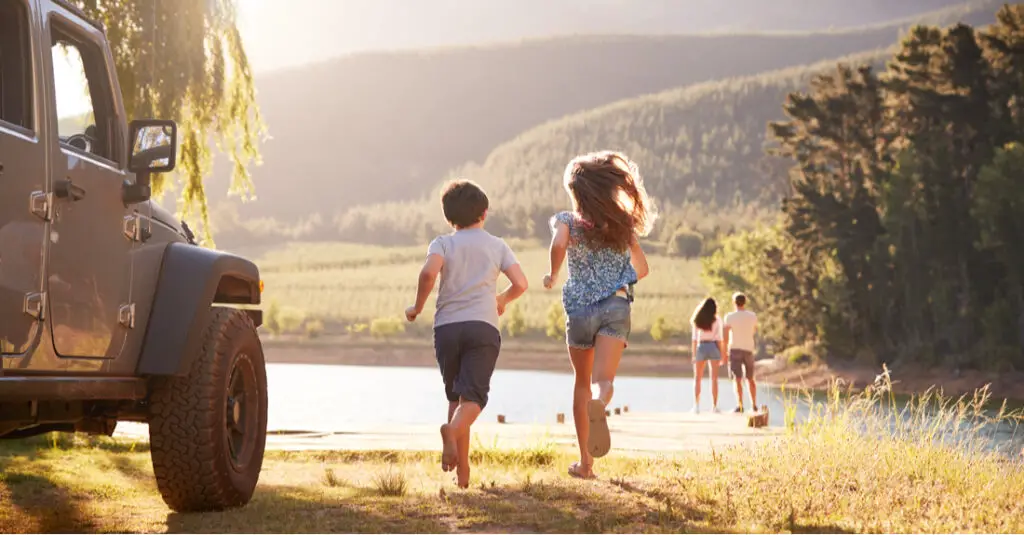 (Credit: Monkey Business Images/Shutterstock)
Don't limit your family vacations to waterparks and mini golf. There's no better way to create lasting family memories than exploring the great outdoors. Add some zest to your next family getaway by booking an adrenaline-charged adventure, like ATVing through backcountry wilderness, ziplining or whitewater rafting. We've put together a list of the 10 best family adventure vacations guaranteed to add a little spice to your next family getaway.
Check out our picks for the 10 Best Family Adventure Vacations: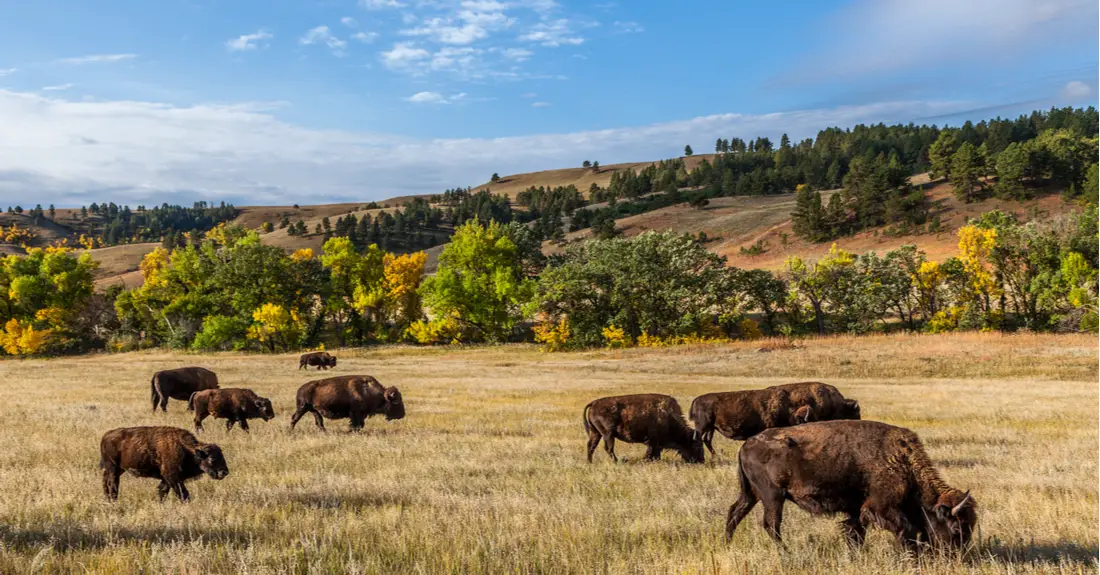 Buffalo Jeep Safari in Custer State Park, South Dakota
Nestled in the Black Hills, Custer State Park 's attractions go well beyond hiking and biking. The 70,000-plus-acre park offers the perfect venue for spotting free-roaming buffalo, bighorn, elk and pronghorns. Book an open-air backcountry jeep tour for stunning views of wildlife roaming the South Dakota landscape.
Kayaking in Misty Fjords, Alaska
The region's protected inlets and coves make Misty Fjords an idyllic family kayaking location. You'll glide through some of the world's most majestic scenery while passing soaring cliffs and flowing waterfalls. Book a guided tour – including camping and hiking – tailored to your family's skill level.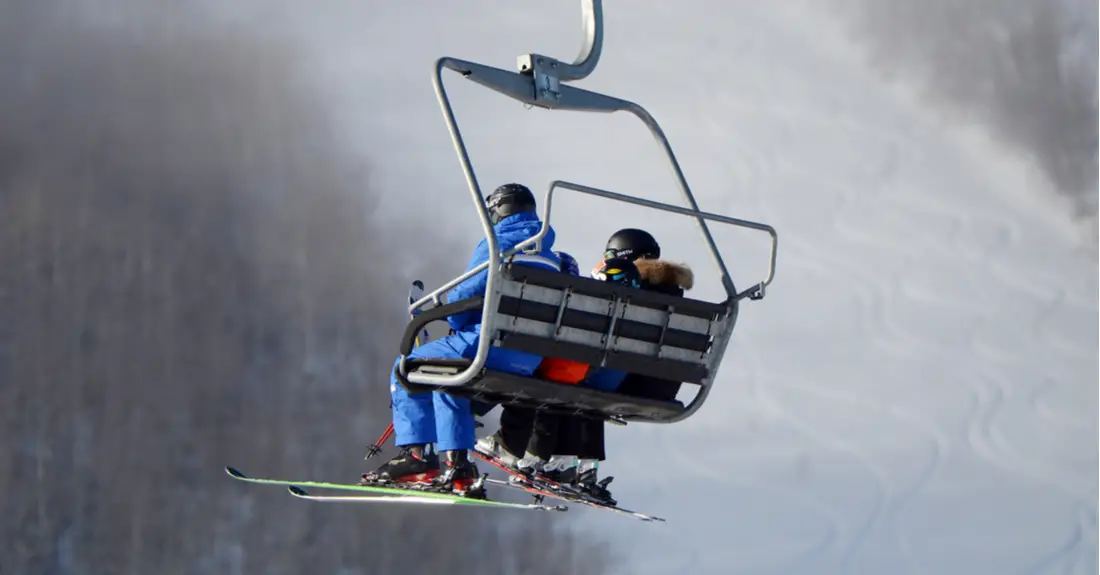 Ski Adventure in Park City, Utah
From ski school for the younger kids to downhill racing for the more advanced skiers, Park City has it all. There's plenty of family fun off the slopes as well. Mountain Coaster lets visitors experience the mountain from a toboggan-style car. And Flying Eagle Zipline gives a bird's eye view of stunning scenery. Take a family snowboarding excursion with a knowledgeable guide who will lead you through some of the most picturesque parts of the resort.
Rafting Trip Down the Salmon River, ID
Take the family on an epic rafting adventure down the Salmon River to experience the natural beauty of Idaho's backcountry. The river runs through Frank Church Wilderness, largest wilderness area in the lower 48 states. This world-renowned rafting adventure takes you down one of the longest rivers in North America. Rafters will journey through exhilarating rapids, peaceful pools, and sandy beaches, providing a lifetime of family memories.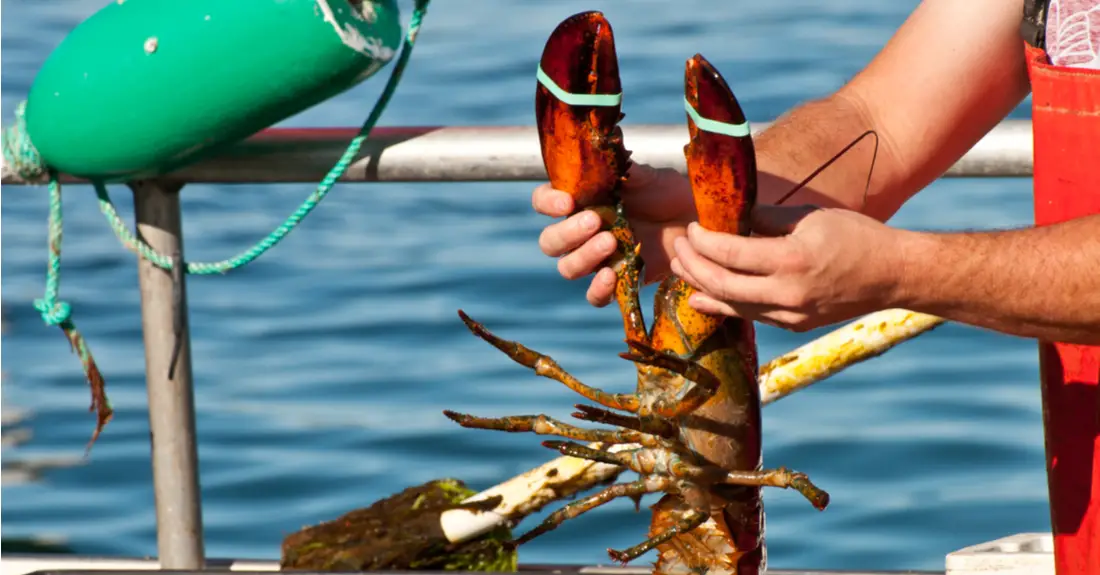 Catch Fish and Lobster in Cape Cod, Massachusetts
Experience a time-honored New England tradition with a family lobster and fishing charter. Captain Dave of Billingsgate Charter will take your crew on a fun-filled educational adventure on the sea. While fishing and catching, the captain will discuss the area's history and share interesting facts about the catch. As if that's not enough reason to book – every guest is guaranteed a lobster.
Dude Ranching in Whitefish, Montana
Become a cowboy (or cowgirl) for a week at Bar W Guest Ranch. The ranch offers many outdoor activities, but horseback riding is the main attraction. Each guest will be matched with a ranch horse to ride throughout their stay. After instruction from a trained rider, you can hit the trails, or even participate in a rodeo. In the evening, take a Wagon Ride to Spencer Lake for a relaxing dinner followed by an evening unwinding by the campfire.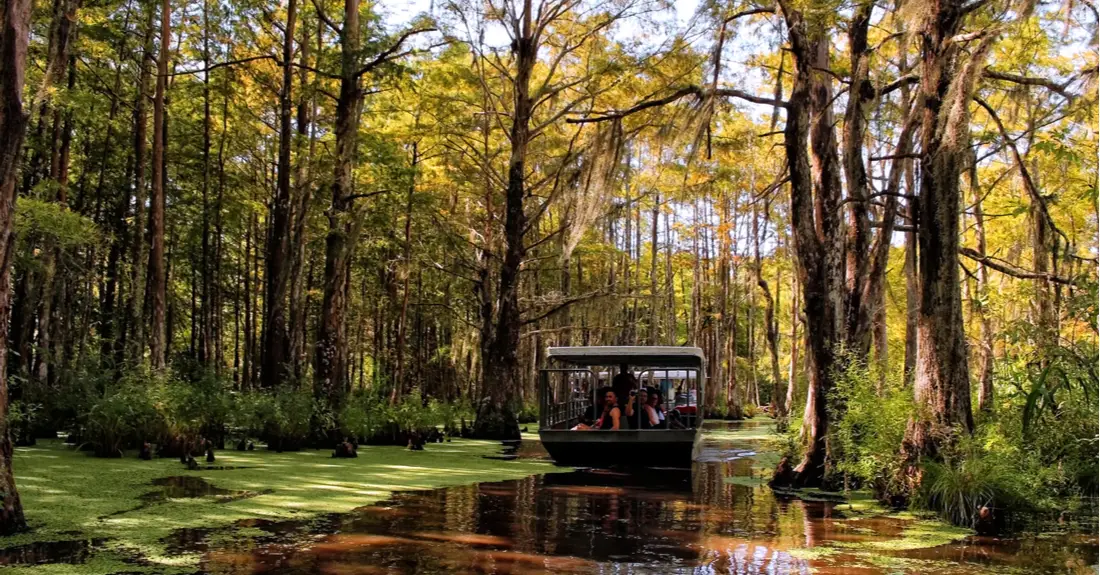 Swamp Tour in New Orleans, Louisiana
Along with Creole, Jazz music, and the French Quarter, Louisiana is known for its swamp region. Embark on an unforgettable Cajun experience with a guided swamp tour of this diverse ecosystem. Be greeted by alligators, turtles and maybe even a bald eagle while gliding through the shallow marches. A knowledgeable tour guide will educate the family on indigenous wildlife and the history of the bayou.
Off-Roading in Yellowstone National Park, Wyoming
Many visitors come to Yellowstone to see the predictable eruption of Old Faithful and the colorful prisms of Grand Prismatic Springs. But some of the best areas of the park are only accessible to off-road vehicles. With 3,500 square miles of lush forest to explore, an off-road adventure is family time well spent. Whether ATVing in the warm weather or snowmobiling in the winter months, you can experience many of the same trails at different times of year, including Lion's Head Loop, Big Springs and South Plateau.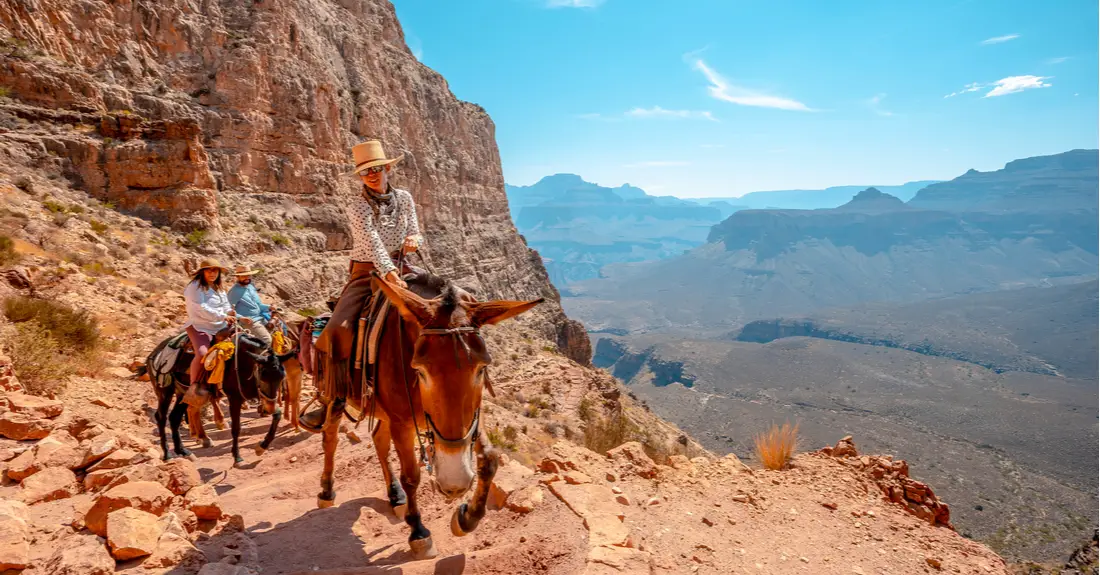 Mule Ride through Grand Canyon National Park, Arizona
Head out on an unforgettable Grand Canyon adventure on the back of mule. This mode of canyon transportation dates back to the 1800s. Enhance the experience with an overnight stay at Phantom Ranch deep inside the canyon. Meanwhile, those less adventurous can choose to ride along the canyon's rim and still take part in an extraordinary canyon experience.
Sand Boarding in Great Sand Dune National Park, Colorado
Experience a unique family outdoor adventure by boarding down the golden dunes at Great Sand Dune National Park in Colorado. Beginners and young children often prefer the easier method of sledding down the dunes. After a challenging day on the dunes, relax under the stars by camping at nearby Pinon Flats Campground.